Are you looking for the right antique fireplace for your home? Here's a checklist of things to think about during your search.
What style of antique fireplace do you like?
As a fireplace is such a focal part of the room, it's so important that you find the right one. There are so many types to choose from. Neo-classical marbles or warm woods, imposing stone surrounds or delicately decorated inlayed fireplaces? What appeals the most to you, and what best fits in with your decor?
Does your fireplace need to be from a particular era? Have a look at our guide to choosing antique fireplaces for your period home.
Marble, stone, wood or metal?
The most obvious distinction between different fireplaces is the material. Do you like the classic statuary marble look, or are you after something a bit more rustic, such as a hearty Gothic stone fireplace? Wooden fireplaces often have beautiful carvings, so if you're after decoration, this could be a good choice. And if you dare to be different, how about a metal fireplace?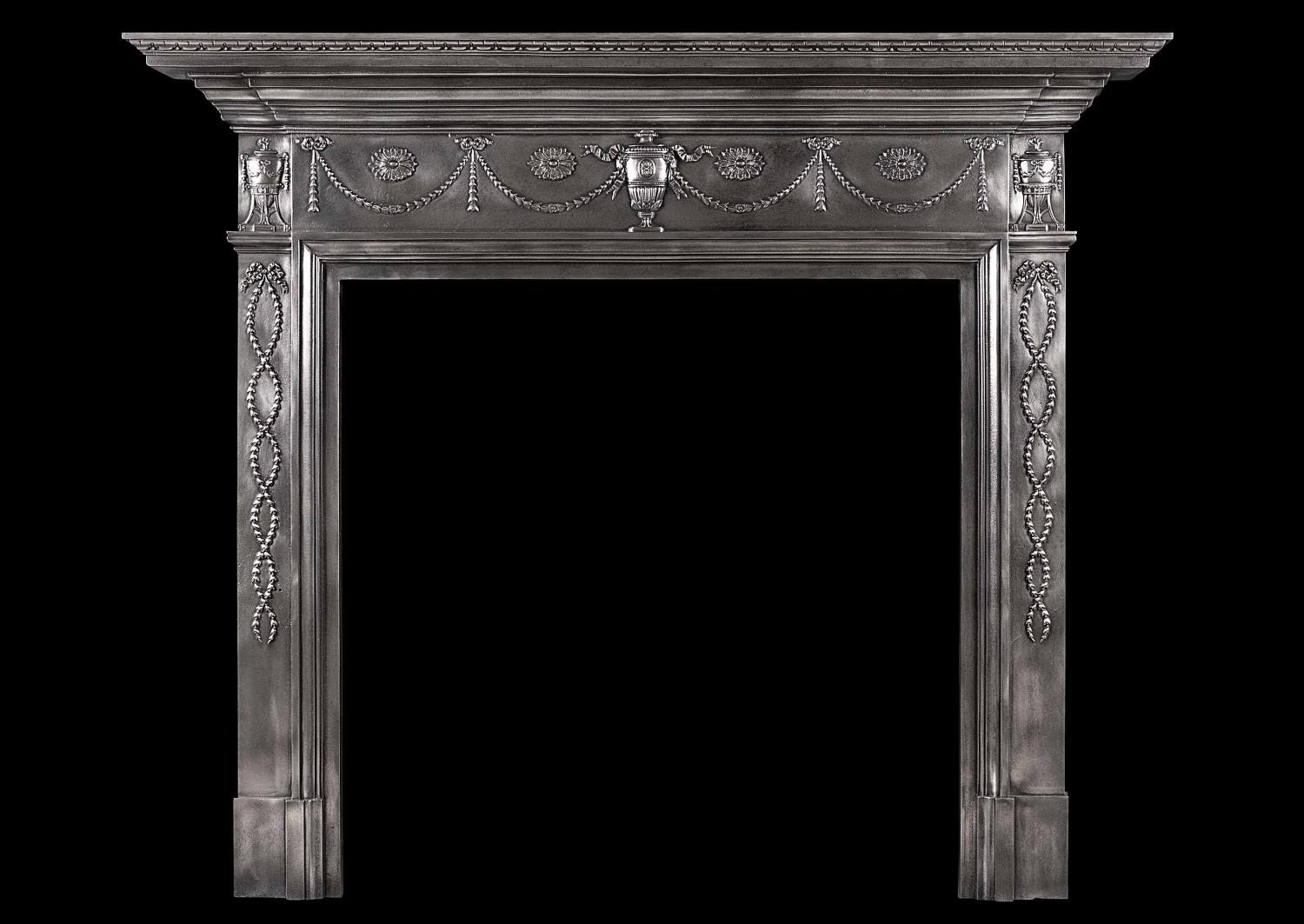 Have you considered colour?
Do you have any particular colour of antique fireplace in mind? Marble comes in many shades, from bright white to dramatic black, and there are also stunningly gorgeous greens, pinks, and greys to choose from. Stone fireplaces range from golds to greys ; and whether you go for a brown or a blue tone really makes a difference. Think about this if you're matching to other stonework, slate, or wood.
What size fireplace do you need?
The sizes we always ask our customers to consider are the width of the chimney breast (unless you have a flat wall) and the dimensions of the fire opening (height, width at back and front as this can differ, and depth). It's also helpful to have an idea of the room size and ceiling height, as this can really affect the proportions. Also ask yourself if you need a deep mantelpiece, and be aware that larger mantelpieces can stick a long way into the room.
We always have a great range of fireplaces in stock, from farmhouse kitchen-size fire surrounds through to perfect little petite ones, suitable for bedrooms and small studies. Don't worry if the style you like isn't available in the right size: we offer a bespoke service. Which leads us neatly onto...
Do you want an antique, reproduction or bespoke fireplace?
For some people, finding a fireplace with a history is part of the appeal, and they will always go for an antique fire surround. This is a great approach if you want to get the right period fireplace for your home. A reproduction fireplace is a faithful copy of an original.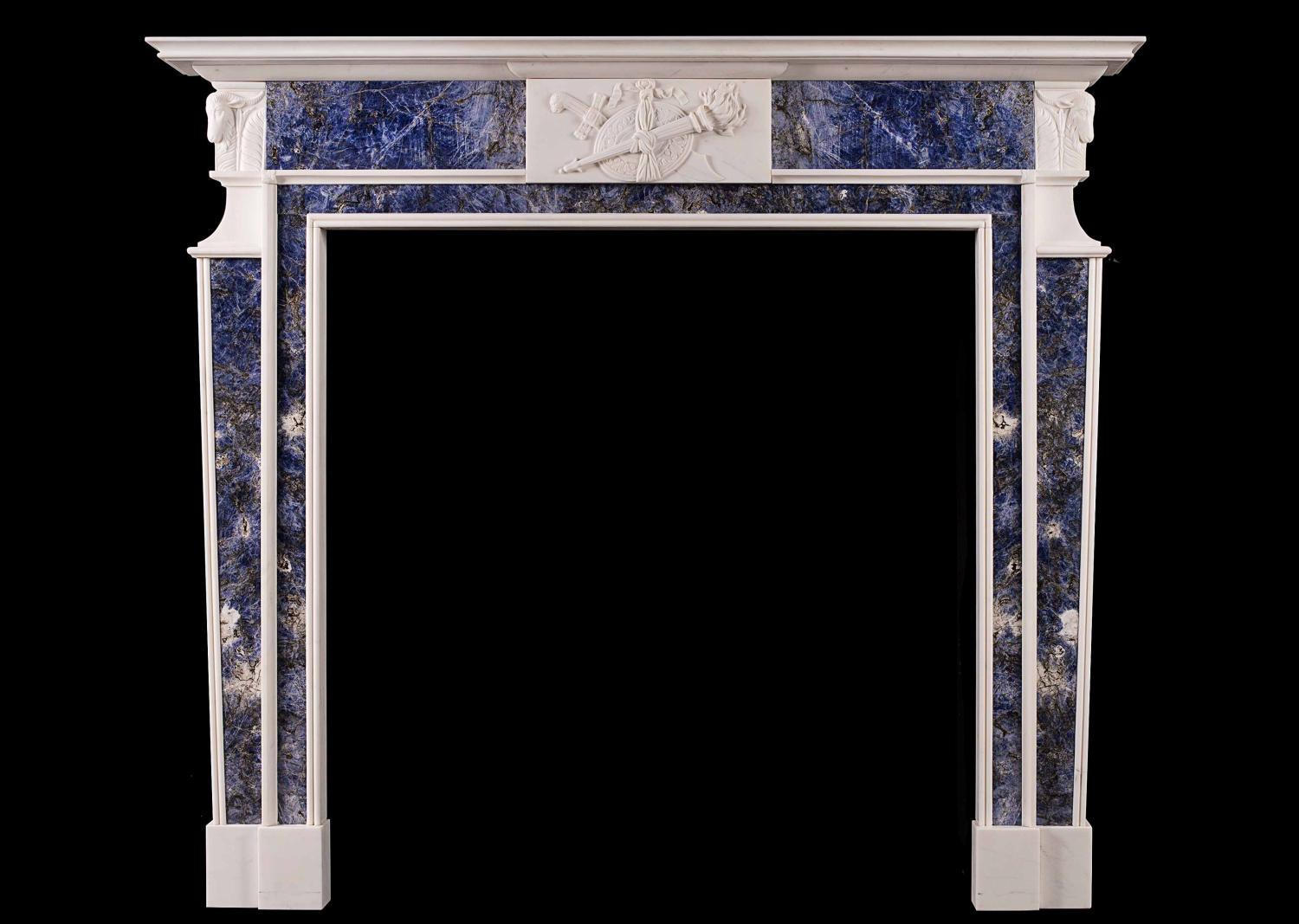 A bespoke fireplace is one we create for you. It could be simply changing the size of a style we already stock, or working with you to design a new one. Our bespoke service lets you create the perfect fireplace for your space.
Do you have an open fire or a gas fire?
If you want a gas log or coal-effect fire, we'll arrange for a Gas Safe registered installer to connect it while we install the fireplace. If you are thinking of having an open fire for the first time, first check what you're allowed to burn in your area (some places require smokeless fuels), and engage a chimney sweep to check out the condition of your flue. Let us know if you're having an open fire, and we can advise you on which fireplace accessories you'll need, as well as giving you some top tips in efficiency, a fireback for example can help generate more heat.
Is it going to be a decorative fireplace?
By this we mean that the fireplace is not used for heating, but is an architectural feature only. If so, how are you going to fill the gap? A black hole in the centre of the room is never a good look! Think about a register grate, or using an antique firescreen. For more decorative ideas, have a look at our blog post to get some ideas about dressing your fireplace.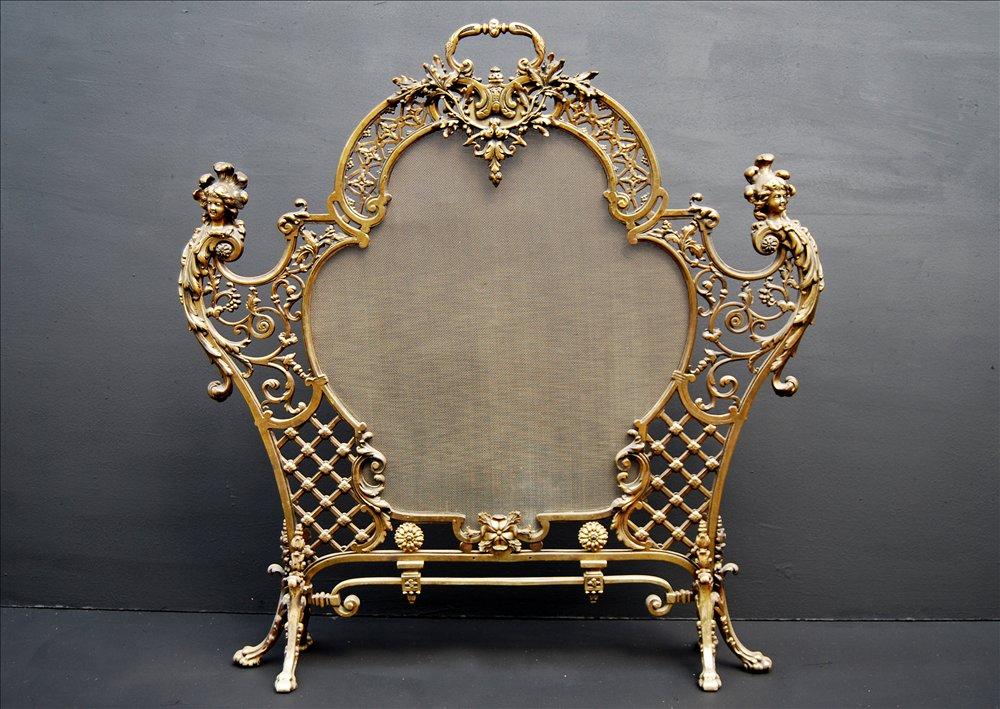 Do you need to choose a fireplace for a listed building?
If you live in a listed building, you may need listed building consent to replace the fireplace. If you already have a fireplace and it's mentioned in the listing schedule (the document that details exactly what is protected in your property), you'll need consent before you take it out. This is even the case if it's an anachronistic fireplace and you plan to replace it with something far more fitting! We can help you find a fireplace which is appropriate for your property's age and architecture.
Listed building regs needn't stop your fireplace project but may delay it; so if your house is listed, seek advice.
What fireplace accessories do you need?
Do you plan to add an antique fender, a fire basket or a register grate? These are beautiful ways to fill the space and add some lovely period detail. If you are, it's easier to choose the surround and fender or grate together to make sure they're a perfect match. Have a look at our fireplace accessories to get a few ideas.
How can we help?
We're always here to discuss your options, and to advise on anything to do with antique or bespoke fireplaces. Please get in touch, and we'll help you find your perfect fireplace.