How do you find inspiration for your new fireplace? We asked our clients, and these are some of their suggestions... Television and Film Television and cinema, especially period drama, can be a great source of inspiration for antique and reproduction fireplaces. We've just written about the gorgeous fireplaces in Downton Abbey - and translating screen style into a domestic interior scheme is always an enjoyable job! Jane Austen adaptations are a good source: the focus on society, manners, and relationships in her novels means that a lot of scenes take place in genteel drawing and dining rooms. This Regency-style fireplace in white marble captures the graceful simplicity of the period's interior style. Enhance it with a palette of duck egg blues, soft greys, and gentle greens.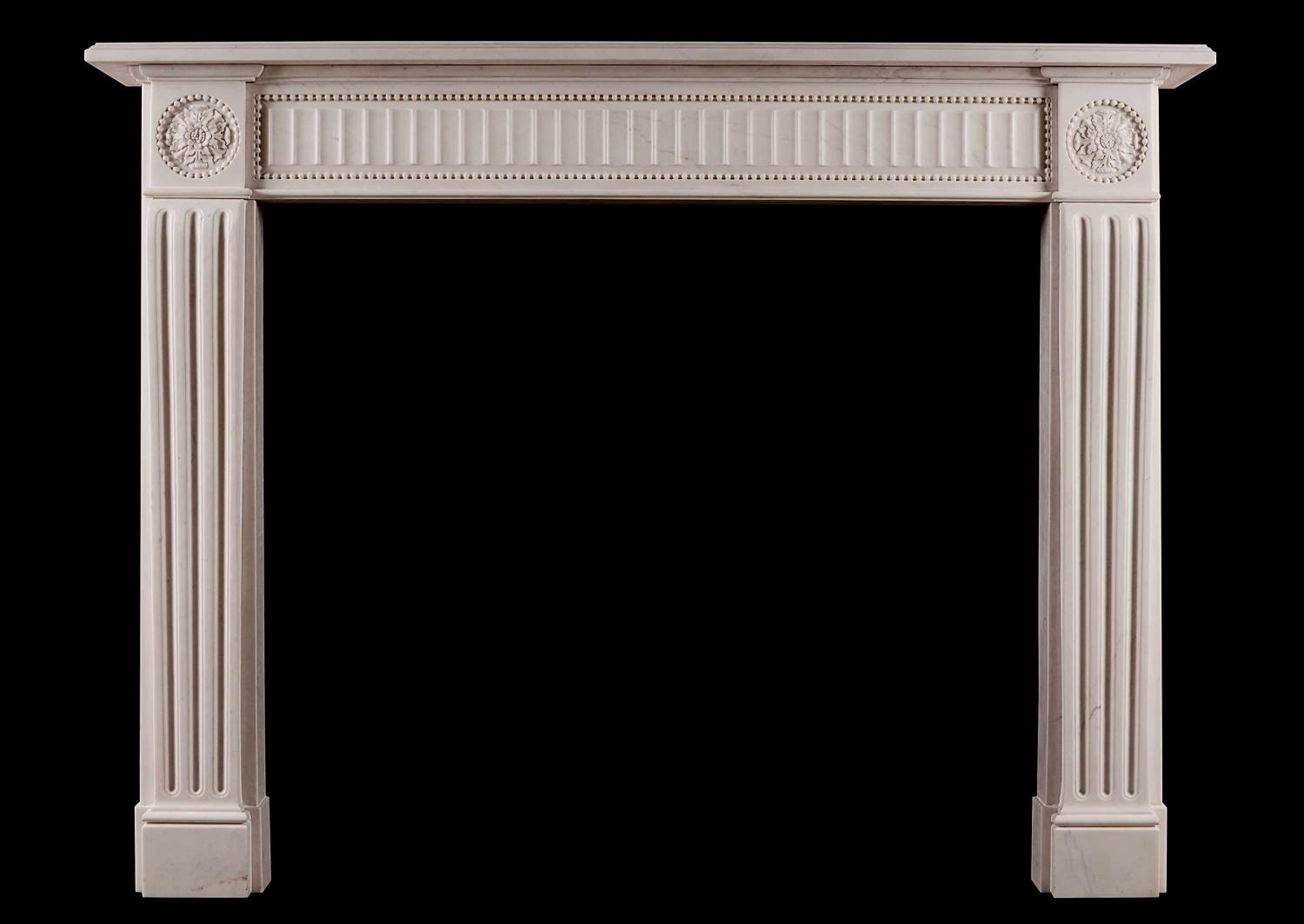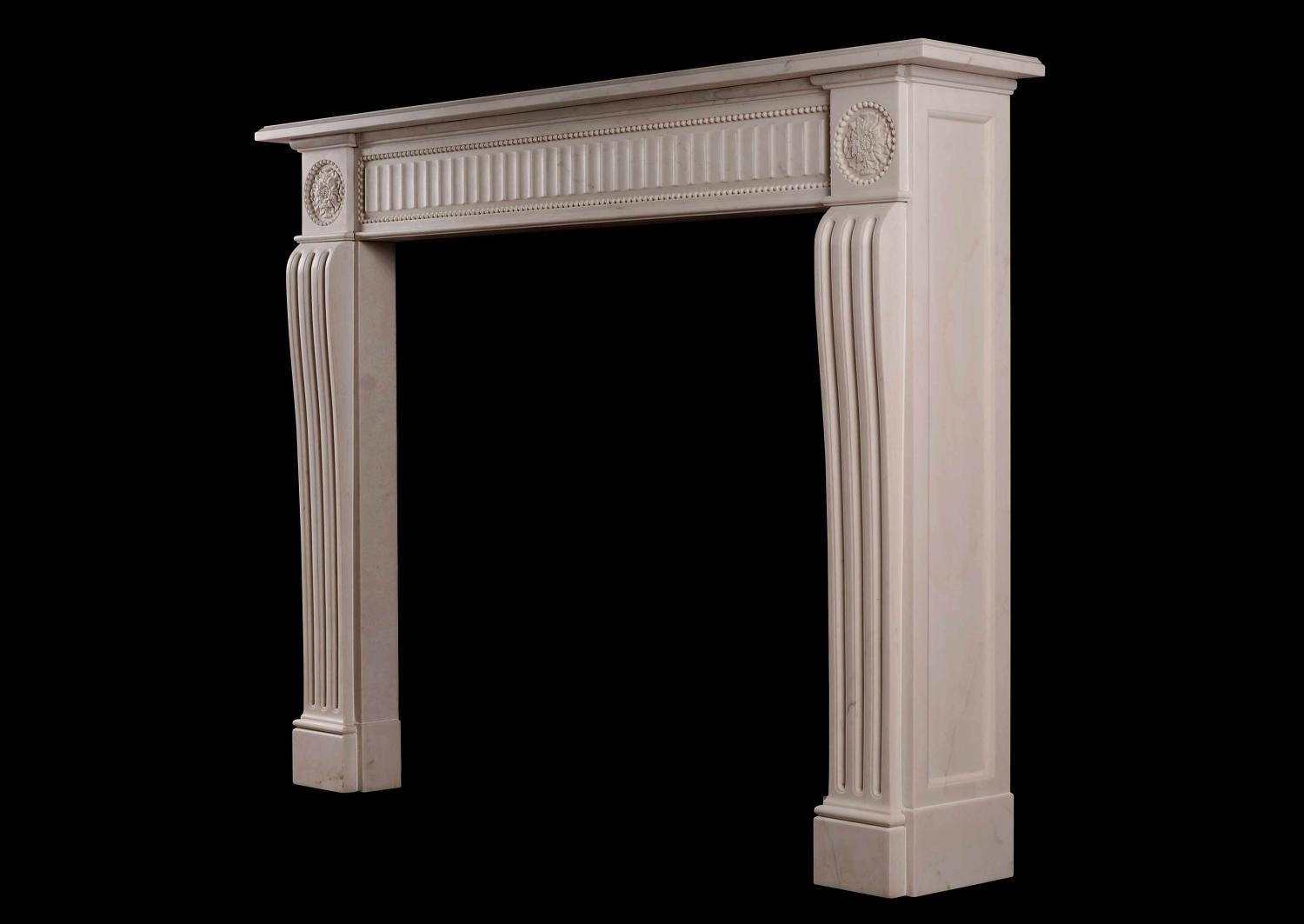 You don't have to stick to period dramas for antique fireplace inspiration. We've already written about Bond interior style. From the stylish apartments of spies to cosy family kitchens, so much of the action in television takes place in domestic spaces - keep your eyes peeled... Naturally, home building and renovating programmes such as Grand Designs are always helpful. Use your research as a great excuse to catch up with some viewing - and keep your finger poised above the pause button! Magazines There are some great interior design magazines available, and we're very pleased to feature in them (see our recent appearance in House and Garden). The beauty of these magazines is that they place a fire surround at the centre of a decorative scheme, making it easier to envisage what you want for your own home. As well as House and Garden, try World of Interiors, and The English Home. Flicking through a new, glossy magazine is one of life's pleasures; however if you're tight for time, these publications all have good websites. Visits to stately homes Many of our customers say that this is a great source of inspiration. Of course, most of us aren't looking for an antique fireplace to fit a palatial space; however in terms of seeing well cared-for fireplaces in inspirational settings, a stately home is the perfect showcase. For example, Thornhill Galleries is just down the road from Hampton Court Palace. When you think of "Hampton Court" and "fireplaces" together, Henry VIII's massive ox-roasting kitchen fires come to mind. We don't have any Tudor ovens - however, you can try one of our Gothic fireplace collection to create that wonderful, solid, masculine look. This stone fireplace, an English Gothic Revival fireplace, even has roses carved into it, perfect for a Tudor.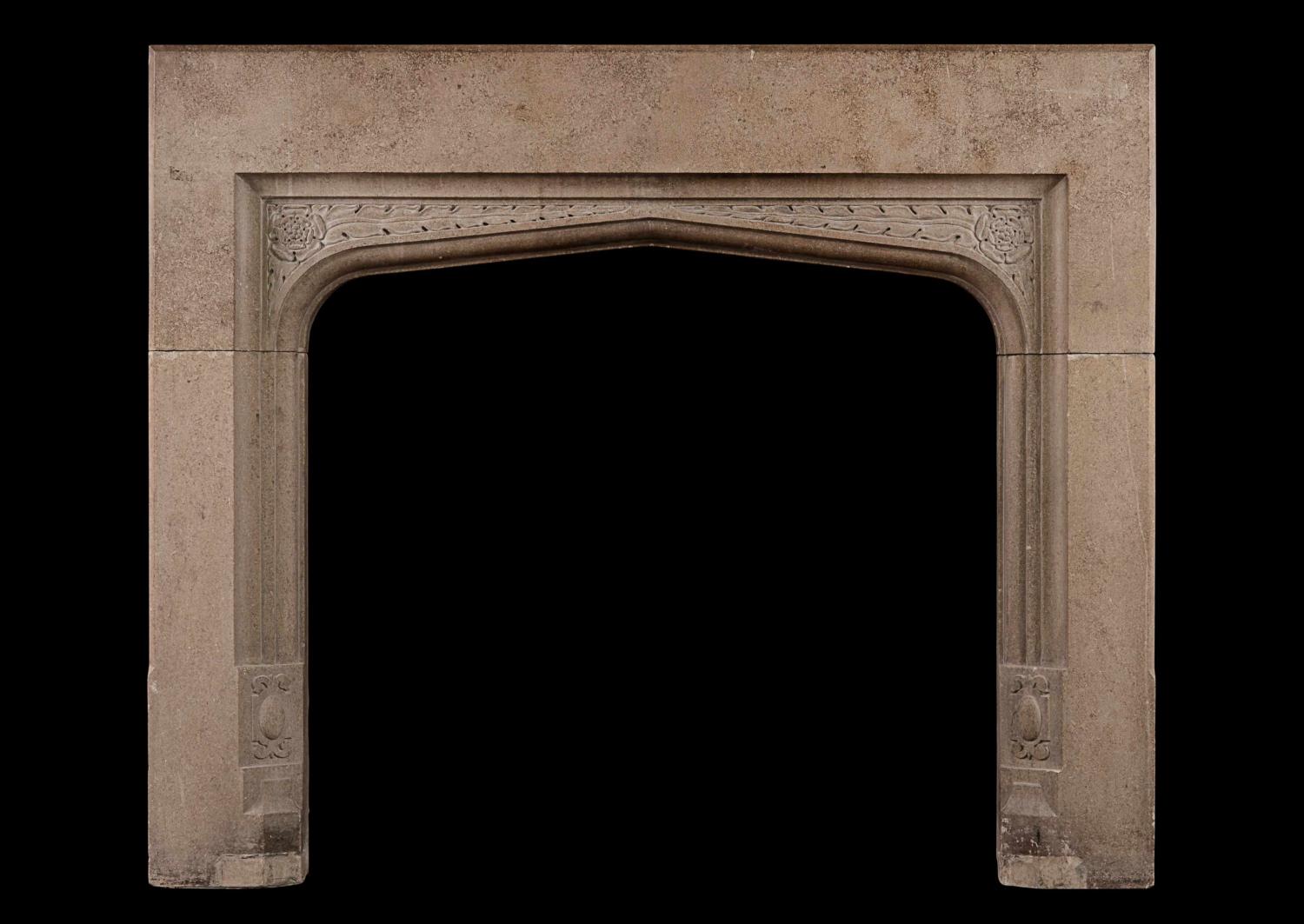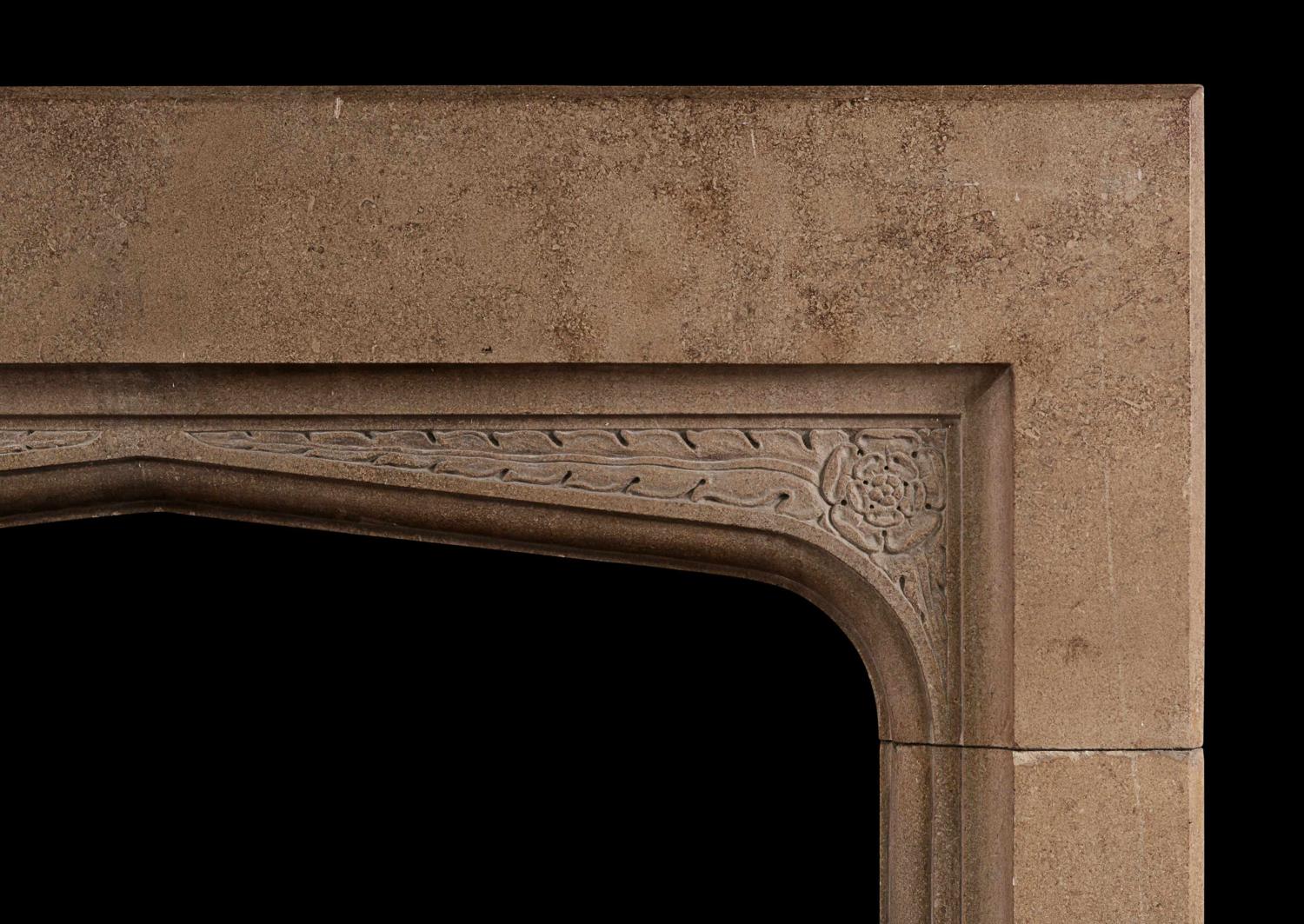 Visit Christopher Wren's Baroque wing of Hampton Court and you'll find plenty of ideas that we can help you realise. Grinling Gibbons, wood carver and sculptor, created some exquisite fireplaces - and if you're a true fireplace aficionado, you'll find Hampton Court's chimneys fascinating! This is just our "local" palace of course! Britain is rich in historic houses. Have a look at the National Trust website to find a stately home near you. Our Fireplace Showroom And of course, you can visit us...! Our collection is housed in our 14,000 square foot new showroom. It's great to be able to explore our large selection of fireplaces, and seeing them""in the flesh" helps you to compare different styles, as well as getting a better idea of the look and textures of the materials used.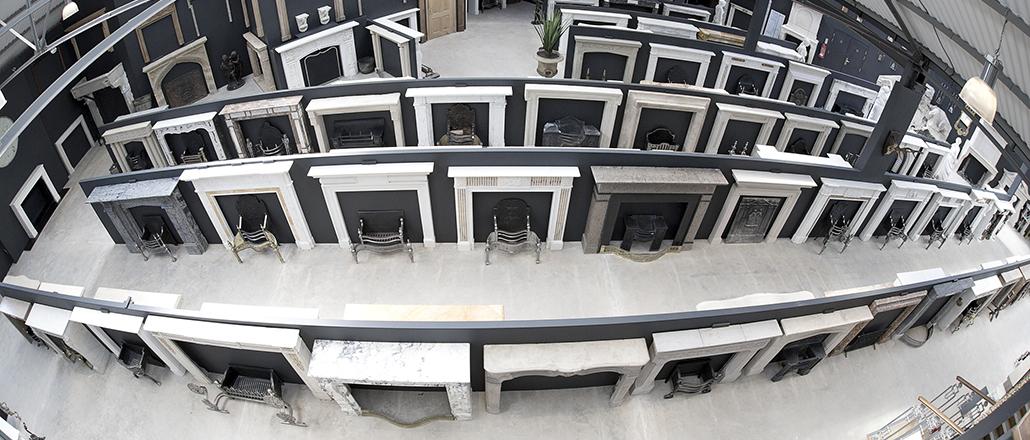 We're located just off the A3 in New Malden and very easy to find. For more access info, please click here. Alternatively, you can have a look around our website. We take great care to make sure that the photography shows the fireplaces and their detail as clearly as possible. There's often a nice lull between Christmas and New Year. Take this opportunity to sit back with a copy of Homes and Gardens, or take the family for a trip around a National Trust house. Find your design inspiration for 2016!