Every fashionista knows the importance of accessories. A timeless piece can be made more contemporary, or more classic, with a few neat touches. It's the same with fireplaces. A traditional antique fireplace can be enhanced by the clever use of accessories. Whether you have an open fire or not, a fire basket or fire grate is often seen as a vital item. To misquote William Morris, this doesn't mean that they can't also be beautiful. This nineteenth-century fire basket by Thomas Elsley of London is made from brass and steel, and is both elaborate and elegant. This would be an attractive feature grate for a decorative fireplace.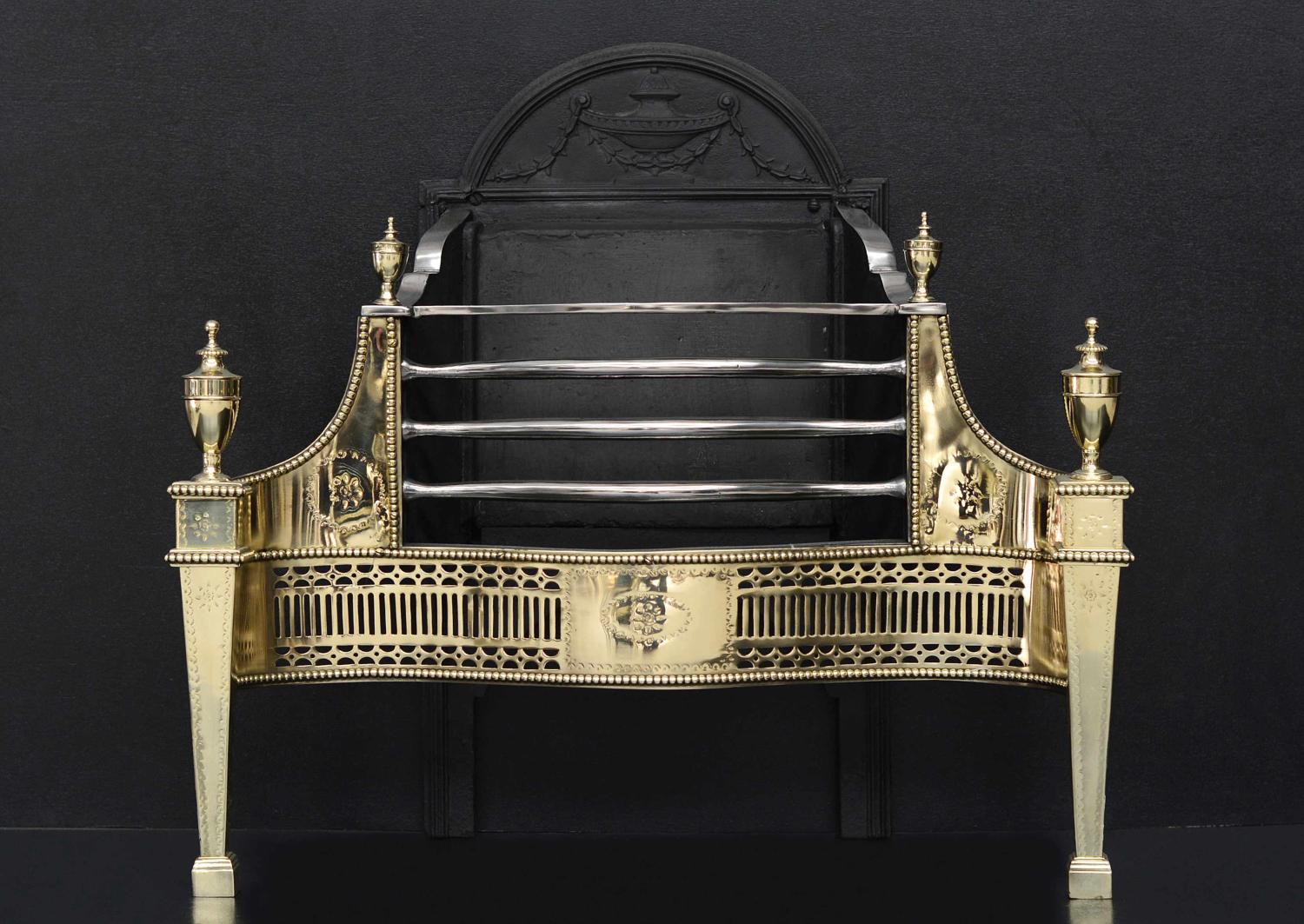 At the opposite end of the range, there is a wonderful simplicity to this copy of an English eighteenth-century fire basket. Made from wrought iron, it is durable, practical, and would add real integrity to a fire surround simple or ornate. We can also design a one-off piece for you, ensuring that you get the style you want in the size you need. We have a lot to choose from - have a look and contact us to find out more.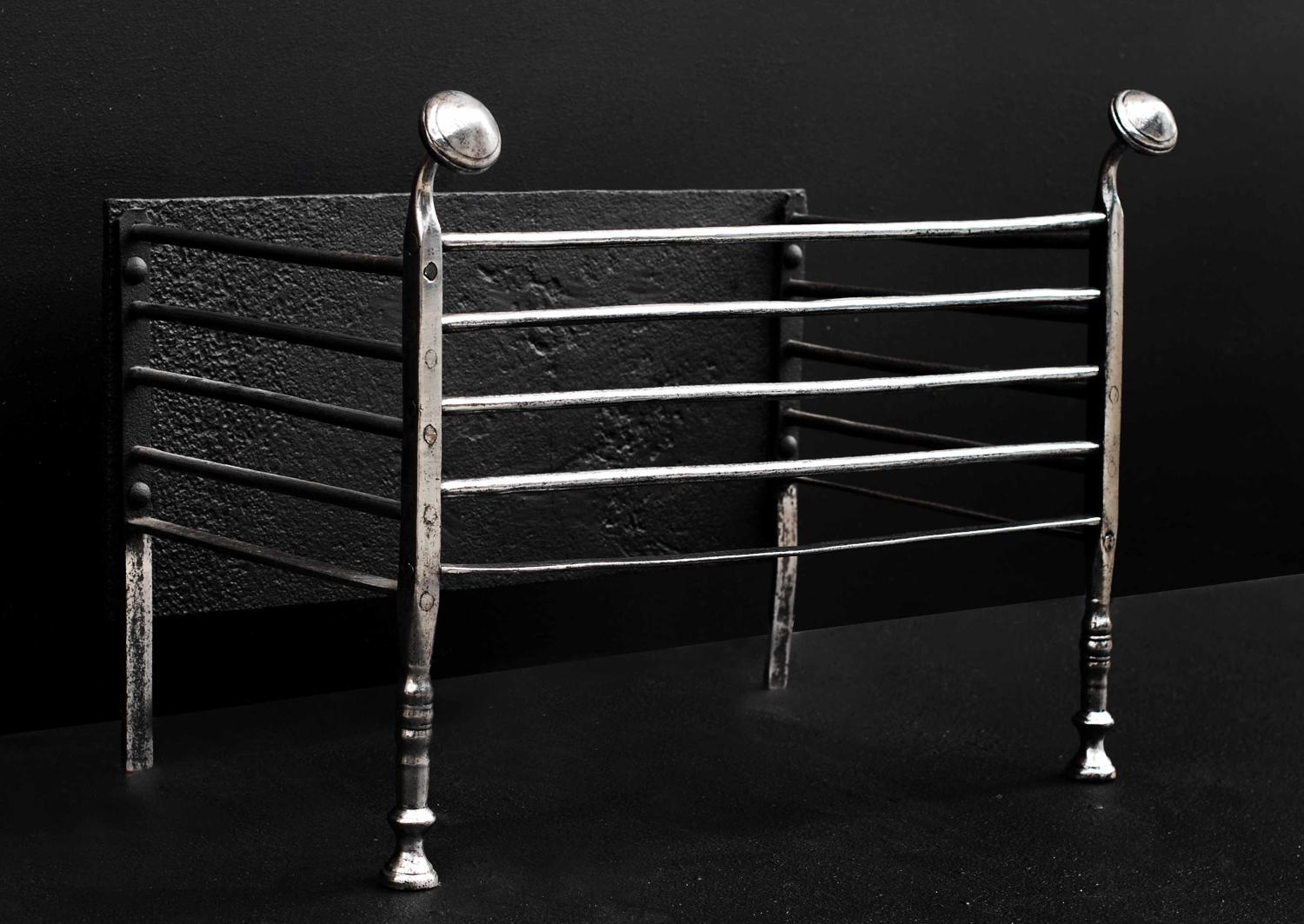 Another important accessory for both the look and efficacy of a fireplace is the fender. Designed simply to keep embers, ashes and logs from escaping onto the floorboards or carpet, they come in a range of styles - from the simple to the intricate. Not all fireplace accessories are as fixed as fenders and baskets. We have a wide selection of antique fireplace tools to complement your fireplace and other items. We can also supply a bespoke stand to make an attractive "companion set" for your fireplace. For a quirkier accessory, have a look at our coal and log buckets. There is the customary copper coal scuttle which is the classic design and perfect if you are looking for a simple and traditional coal bucket. For something more dramatic, try this Gothic style steel coal bucket which would look superb with a large, stone fireplace.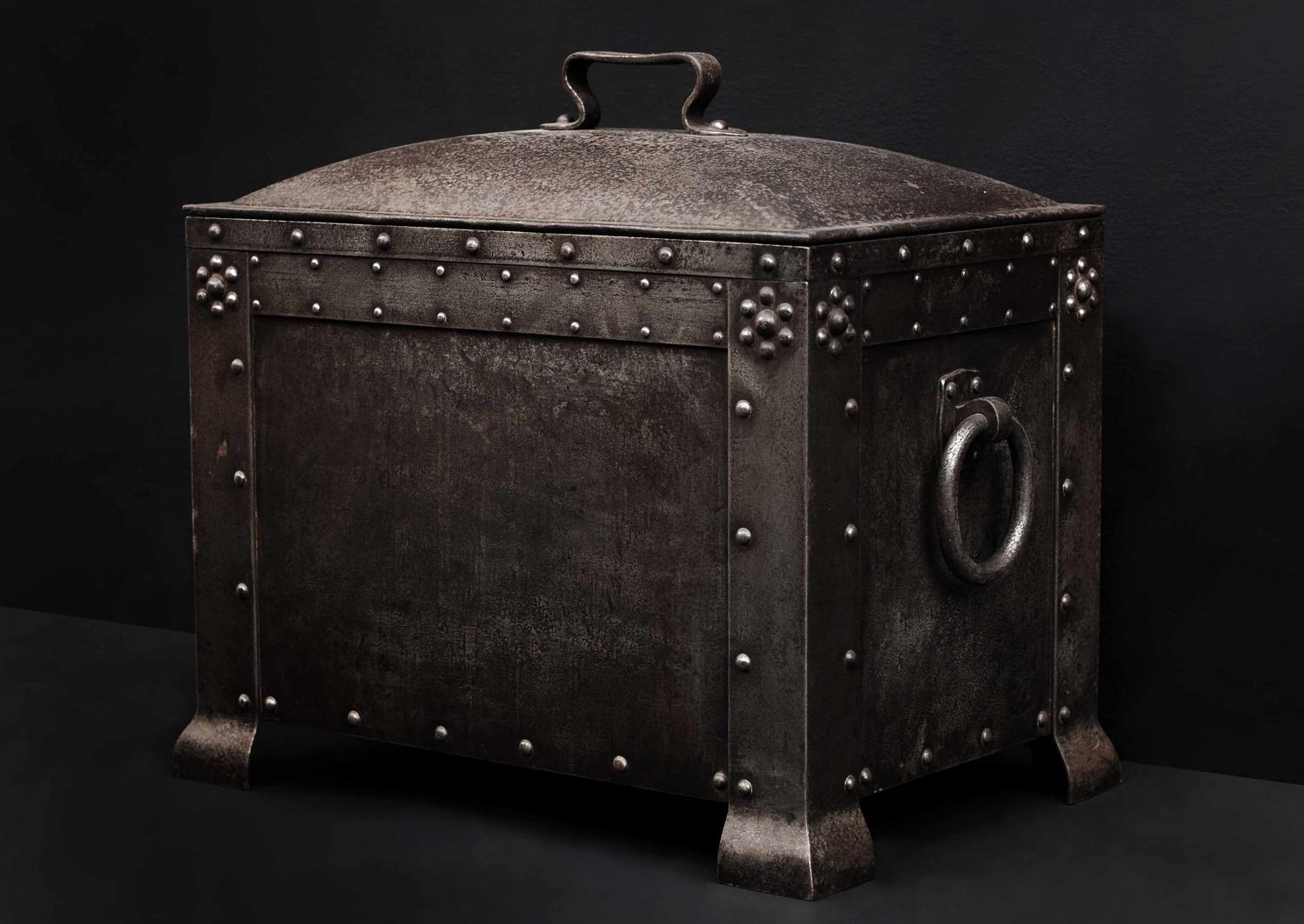 If you plan to burn logs, we recommend a firescreen. These prevent sparks flying out into the room and to stop children or animals getting too close. This delicate Louis XV brass firescreen with its cherub design would be a lovely choice to accessorise a decorative fireplace. We can also make bespoke firescreens to fit - please contact us to find out more.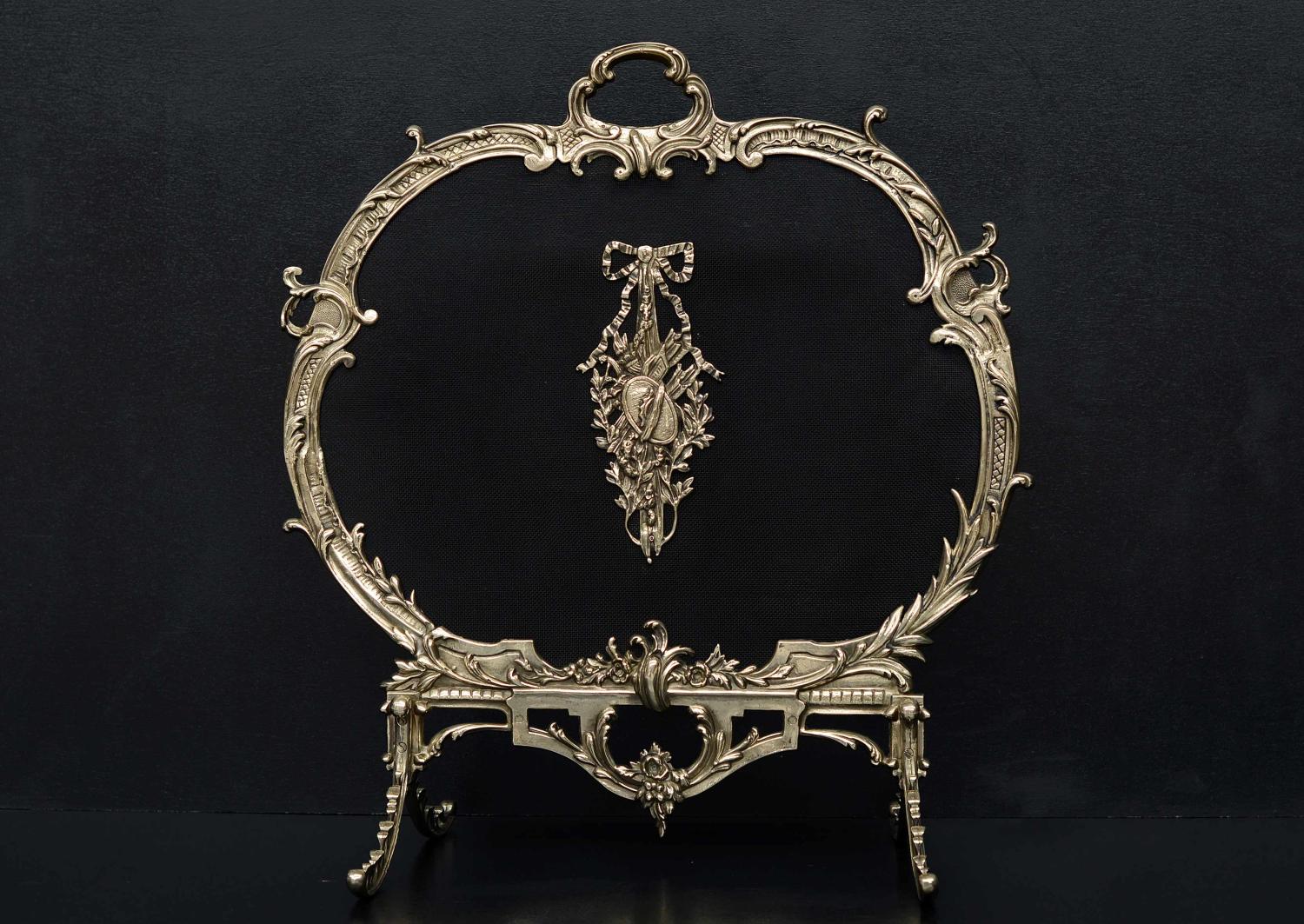 These are just a few of the fireplace accessories we supply. Add to this firedogs, fire backs, and register grates, and you can really change the appearance of an antique fireplace, as well as making sure that it works safely and efficiently. You can carefully match period and style for a complete look, or blend traditional and contemporary for an individual scheme. A well-chosen accessory can make all the difference. For more information on our fireplace accessories, click here.