Late last year when the interior predictions for 2015 came out, we couldn't help but notice that many of the trends and colour themes mentioned were characteristic of the marbles and limestones used in our collection of antique fireplaces. With the biggest trend being eco friendly design we feel there is nothing more organic and eclectic than an antique fireplace lovingly restored to its former glory. Colour Pantone, the acclaimed industry standard colour matching system announced their highly anticipated "colour of the year" which is the beautiful Marsala. Dramatic yet grounded, the rich and full-bodied red-brown Marsala brings colour and warmth into any home interior. Our very own Languedoc marble fireplace features this same tonal effect.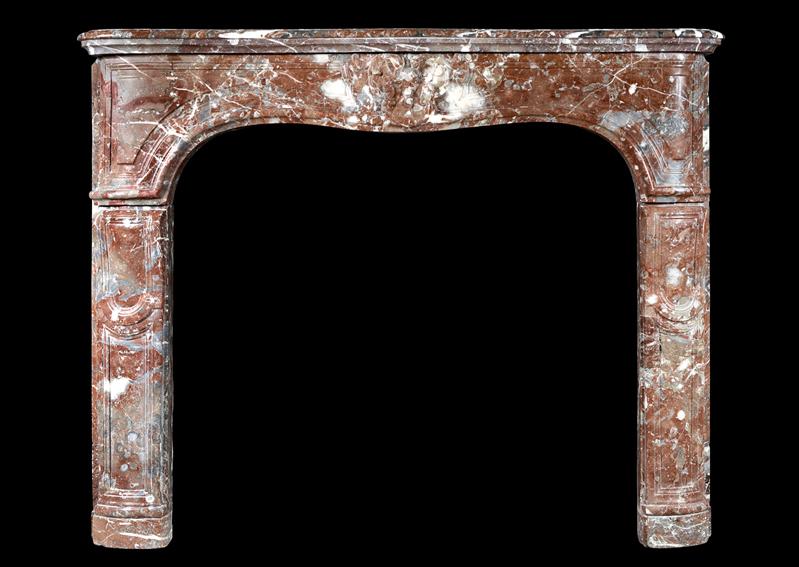 Metal Finishes The Telegraph newspaper recently noted how metals in many different guises seem to be taking over our homes, to read the article click here. Everything from shelving units to kitchen work surfaces, the trend for metals keeps gaining momentum. With that in mind, why not create a sense of drama in your living room with a cast iron fireplace? From the detailed scrolls on either side to the intricate leaf work and foliage, this beautiful piece would be a talking point of any room.
Nature Themes Botanic garden inspired designs are everywhere right now, from fabrics to wallpapers and soft furnishings. If you are looking to bring a touch of the outdoors inside why not look at a carved pine fireplace in the Regency style. Intricately carved flowers and foliage are adorned across the centre plaque and this alongside the pine used bring a real sense of nature to this antique piece.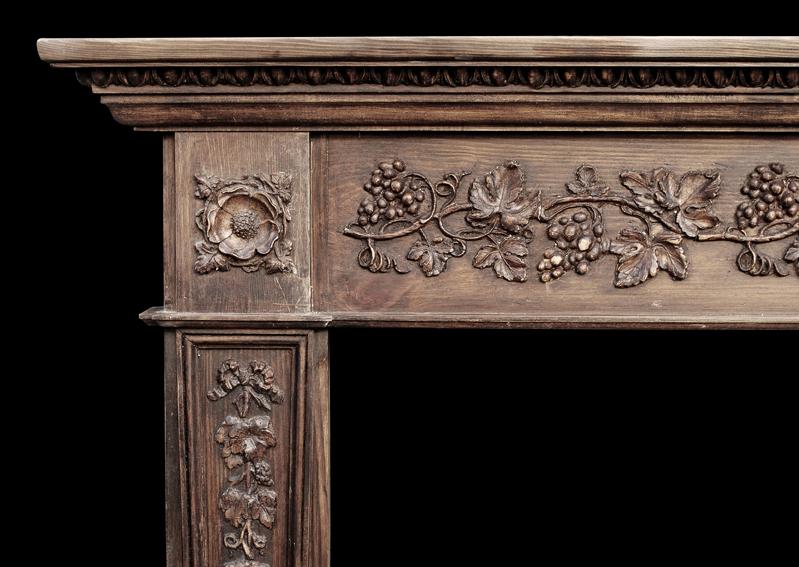 Marble This classic material is timeless and marble has now become one of the standout interior trends for 2015. Our range of antique fireplaces are made from marbles such as Italian Statuary, a classic white marble from the Carrara region of Italy, to more exotic marbles such a Siena and Belgian Black. To view our wide range of marble fireplaces please click here.