You have a beautiful antique fireplace, complete with fireplace accessories such as a grate, fender, and firetools. However, it still doesn't feel quite complete - and most times, this is because the chimney breast or the wall space above the mantelpiece is empty. The fireplace is the room's focal point, the heart of the home. So naturally, if there's a lot of blank space above the fireplace, it doesn't look or feel right. Here are some of the classic ways to dress that space above your mantelpiece. A mirror above the mantelpiece This is a timeless design scheme. Visit any stately home, or have a look at the contemporary houses in decor magazines and you'll see that the mirror above the fireplace has been a constant feature for centuries,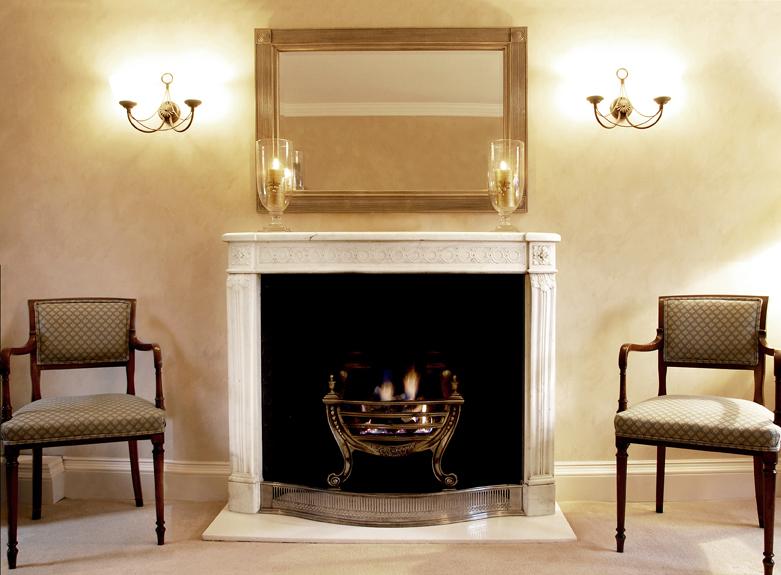 Why is a mirror such a popular feature? The obvious response is that they reflect light and create a greater sense of space in a room. From a design perspective, they also fit neatly, creating a pleasing effect. Historically, mirrors were precious and valuable items; and by placing them above the mantelpiece, they were in a relatively safe place. Many of your clients choose this design scheme, and it always works. However if you fancy moving away from the traditional rectangular approach, try this pair of Chippendale style mirrors that Thornhill Galleries has in stock.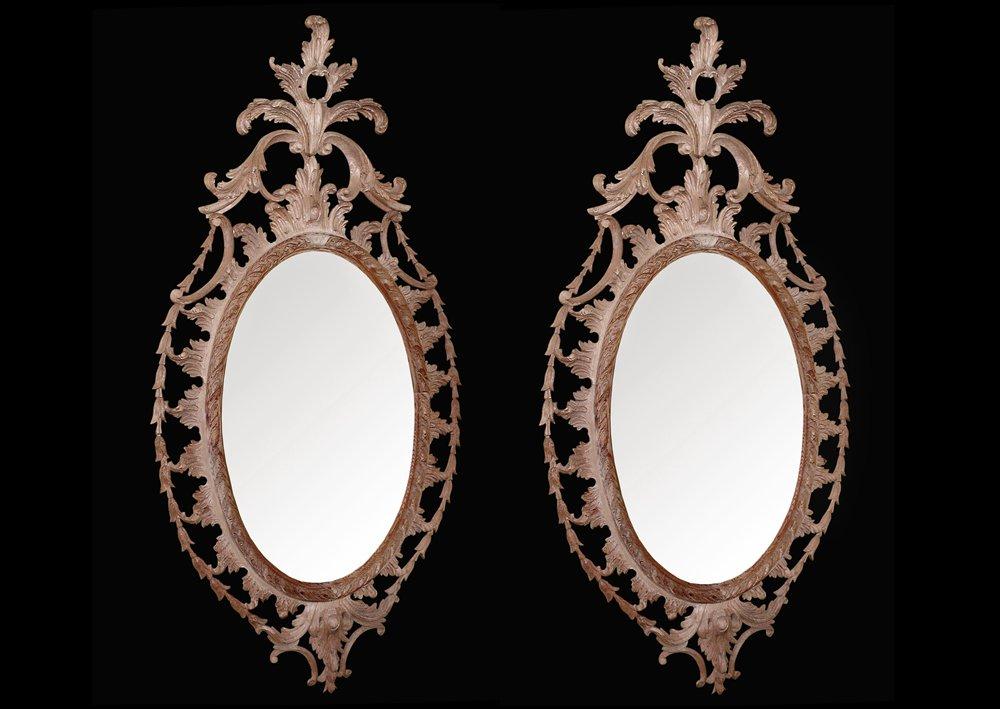 Display an artwork above the fireplace Again, the proportions of the space above the mantelpiece is perfect for a painting or other artwork. Another timeless design idea, this is often where the owner displays their favourite or most valuable work of art. We love this room which featured in a House & Garden article.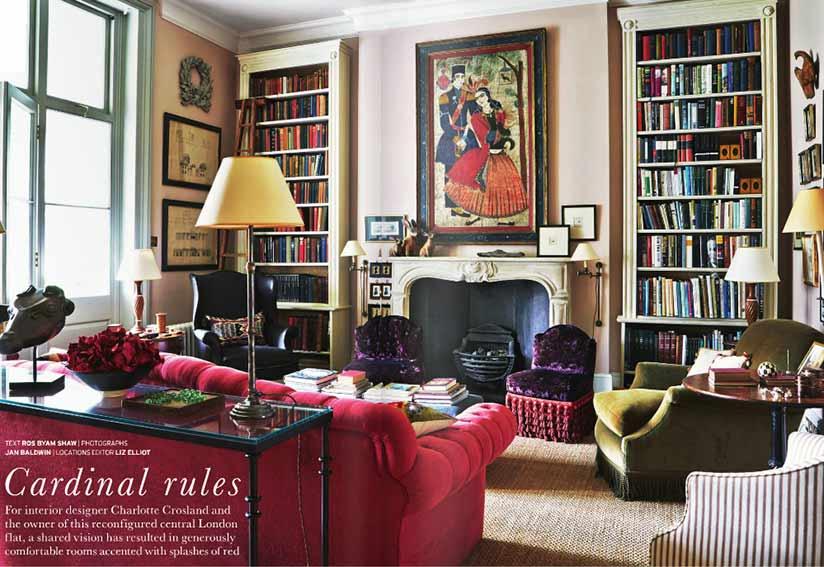 The dramatic painting looks wonderful above our French stone fireplace. Whatever your taste in art, the chimney breast area provides a wonderful backdrop. A time(less) idea For a variant on the picture idea, how about a statement clock?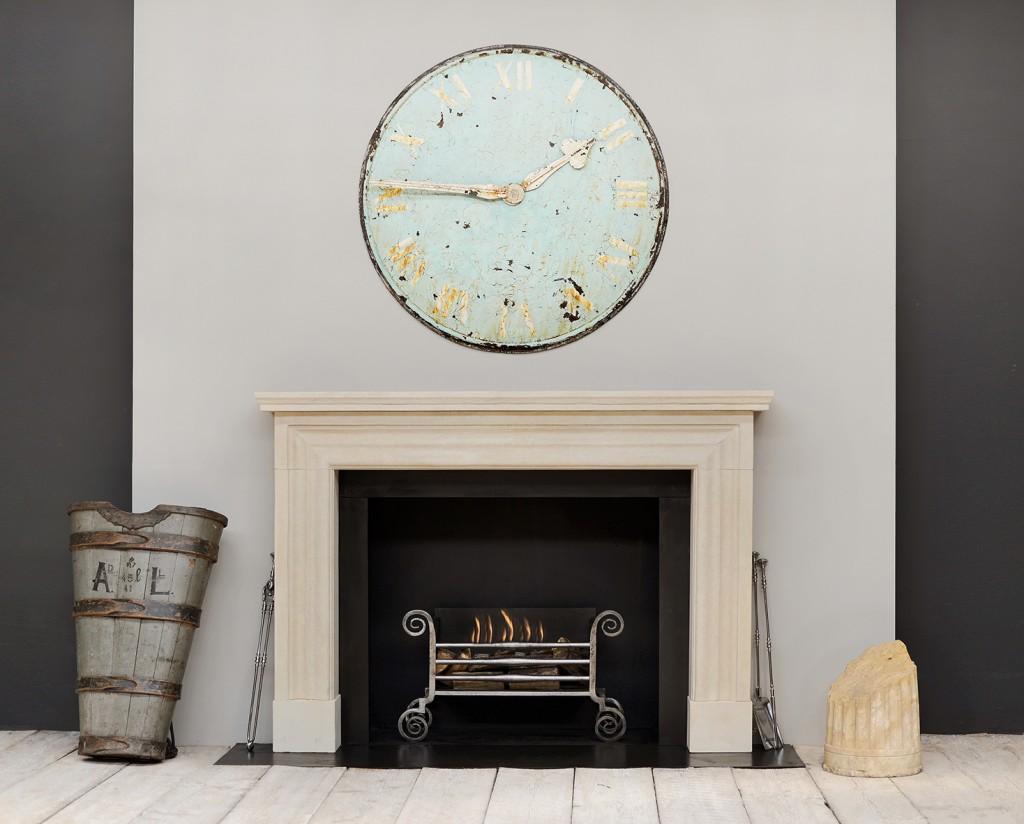 This imposing vintage-style clock looks superb above the reproduction Bath stone fireplace; and is an interesting modern take on the traditional clock-on-the-mantelpiece feature. The vexed question of television This is a recent design feature that really divides people - should you have your television above the fireplace? Some say it just makes sense: the fireplace and television have equal claims to being the focal point in many homes, so why not combine them? Others just think it's simply, well, wrong. Here's an example of how this works in a contemporary style room.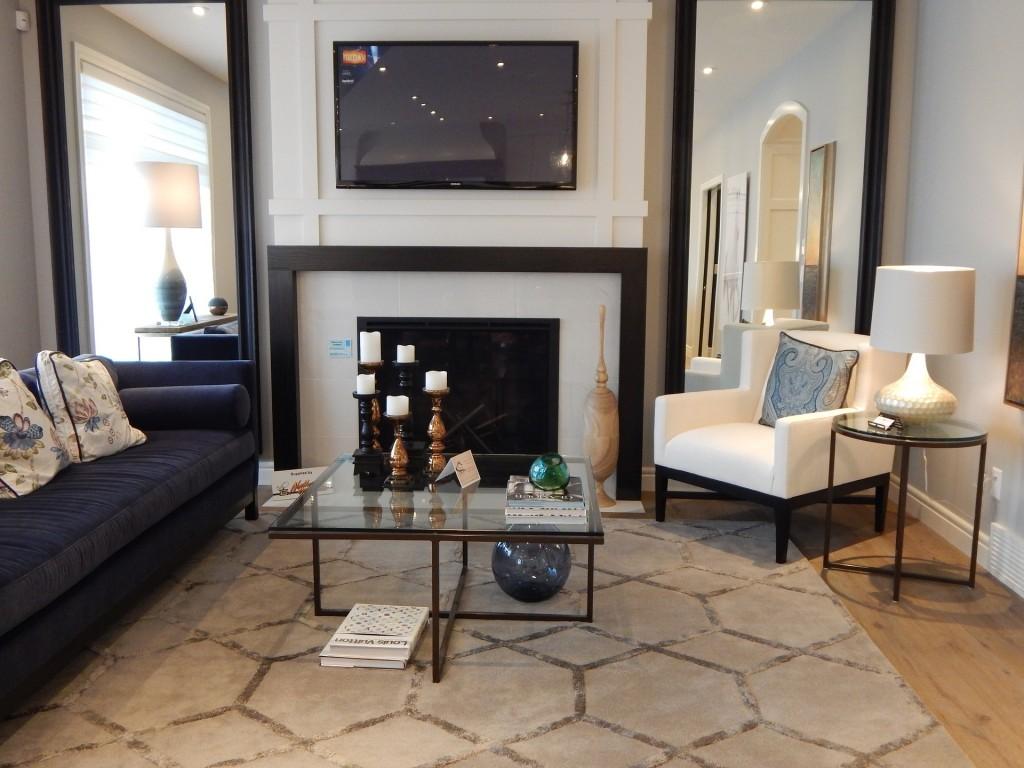 We'll leave it up to you! However if you're going for this look, we suggest a simple, contemporary style antique fire surround. Try this elegant Portland stone fireplace.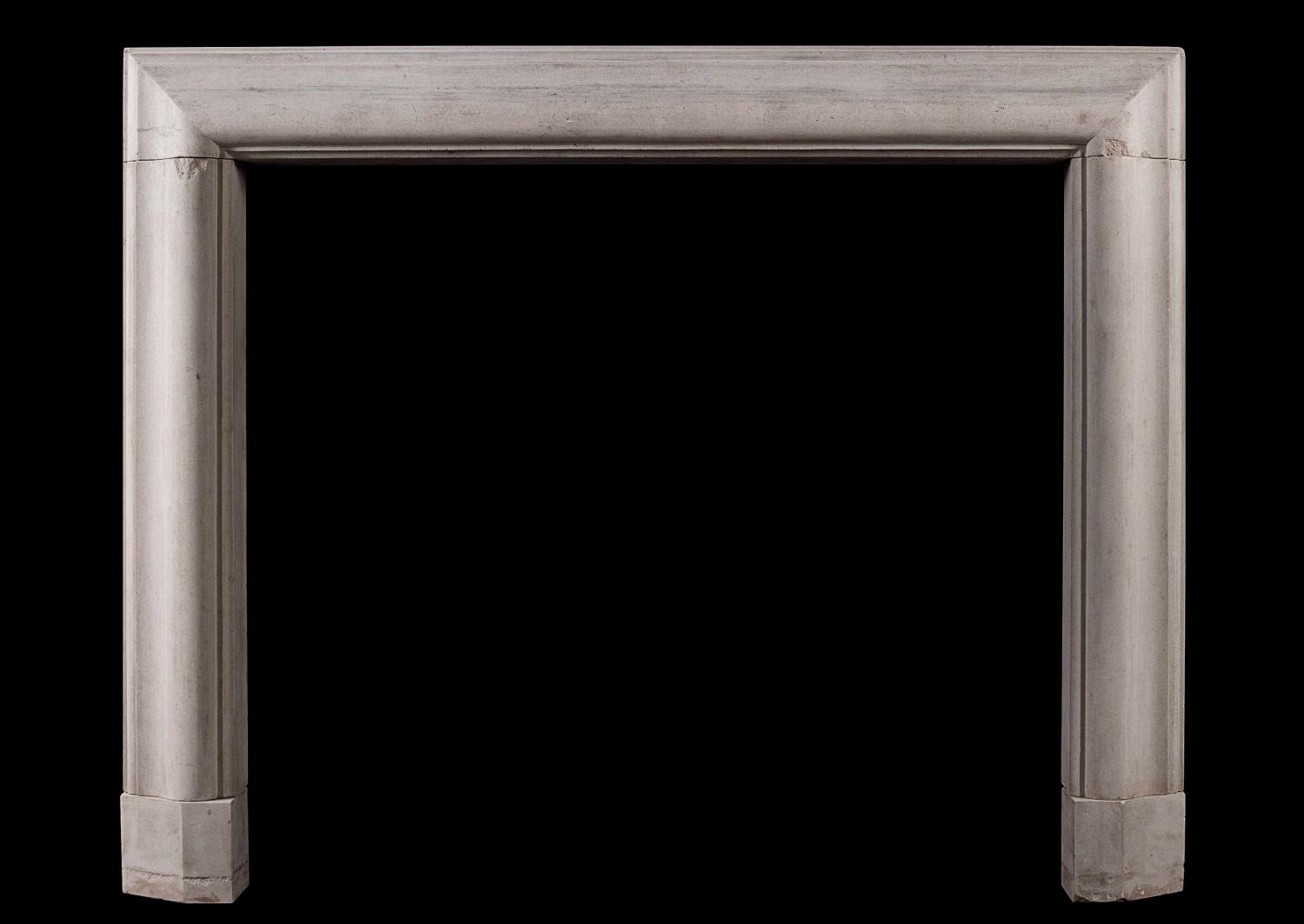 Don't forget the fireplace itself! This may seem like an extreme suggestion; however, if you really want a statement piece above the fireplace, try a Trumeau fireplace! "En trumeau" comes from the French for "between windows", and refers to the panel above the mantel. You'd need a large room to prevent it from taking over - but this style can work wonderfully if you want to add some drama. This is a favourite of Thornhill Galleries - a late 18th century French limestone fireplace.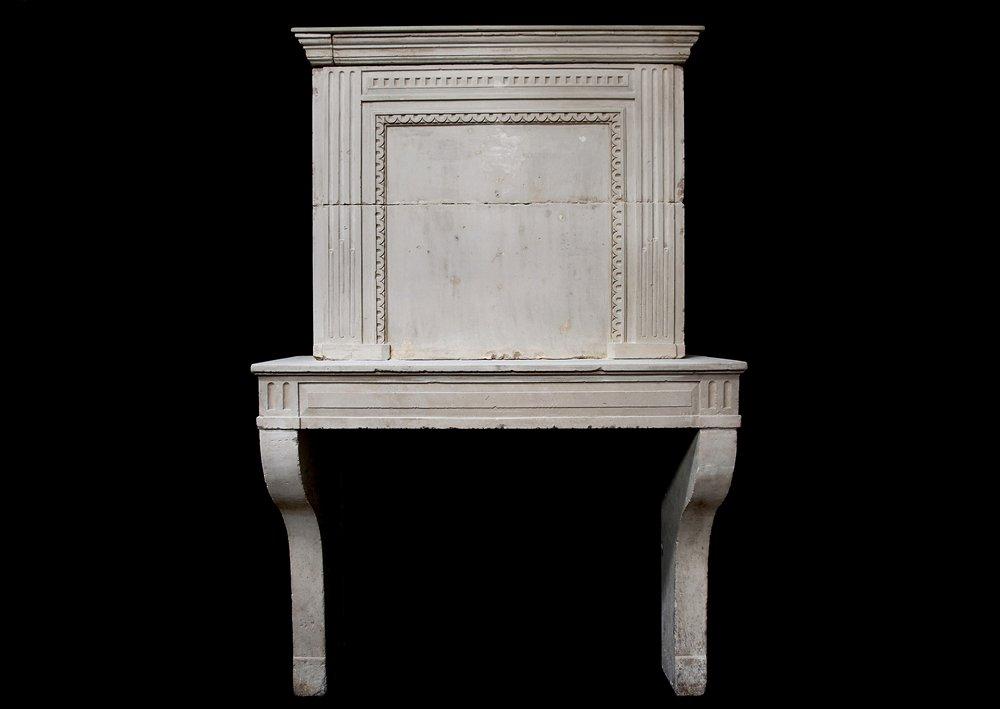 Or, just add a cat... We're not serious - but we couldn't resist using this picture again...!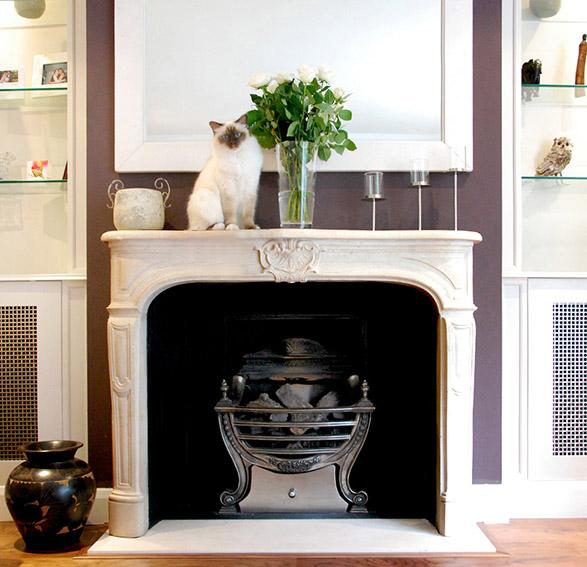 To discuss your fireplace design ideas, please contact us. Thornhill Galleries has a range of fireplace accessories and other items to make your focal point something stunning. Conversely, if you have a fabulous painting, ornament, or other feature you'd like to highlight, we can help you choose the right fire surround to set it off.