This is an exceptionally carved late Regency Statuary marble fireplace. The arched frieze with carved cartouche to the centre is flanked by scrolled foliage and particularly beautiful carved leafwork. The jambs have carved, tapering columns with a cascading foliage. The shelf has a break fronted bed moulding. A fine and rare piece, with beautiful quality Statuary marble. English, circa 1830.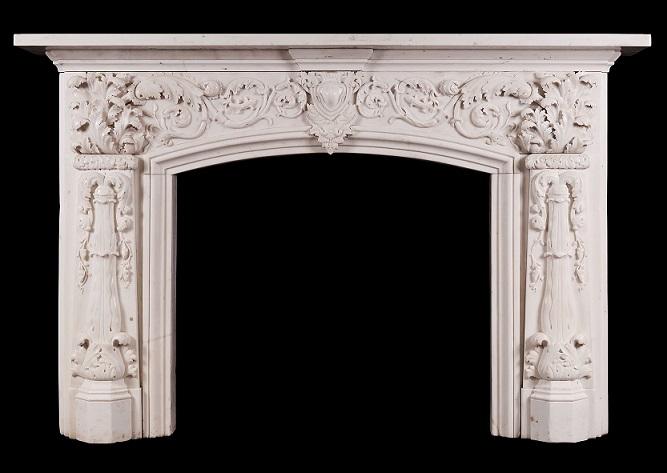 Statuary Marble is one of the classic stones of Western Civilization. So many of the great pieces of sculpture used this stone as the medium of choice for the artist. The Taj Mahal and The Lincoln Memorial are two wonderful examples.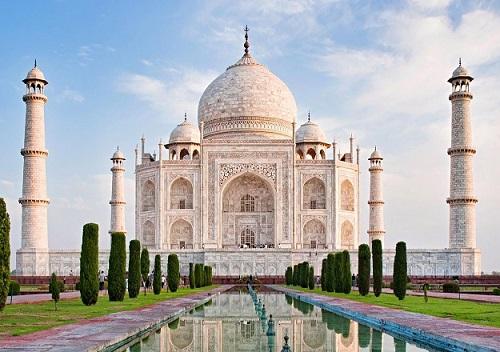 Quarried in the legendary Carrara area of Italy, this stone is known for the distinct grey veins that meander throughout the visual displayed by its tiles, slabs, and mosaics.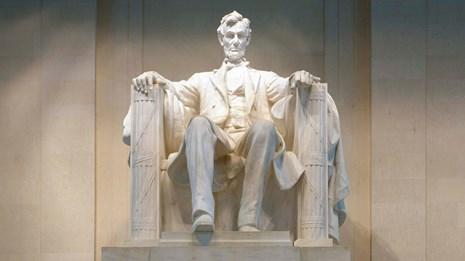 To find out more about this piece please visit our website where you can view it & many other rare & unusual marbles.