As big Bond fans, we were delighted when Eon Productions asked us to lend them some fireplace accessories for the latest 007 film, Spectre. Were we nervous about sending our antiques out on loan? After all, few buildings in Bond films escape unscathed! However, Bond films have a tradition of fabulous interiors, and we were very pleased to be involved. Steve Rose writes in The Guardian of Bond creator Ian Fleming's dislike of modern architecture (even naming an arch-villain after architect and neighbour Erno Goldfinger). It's surely no coincidence that the Ms and Moneypennies live and work in beautiful period buildings whereas Bond's foes operate from Modernist lairs with cutting edge interiors.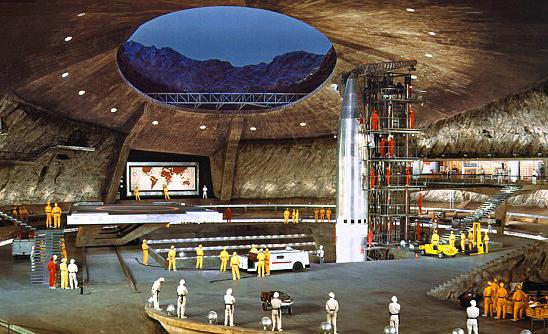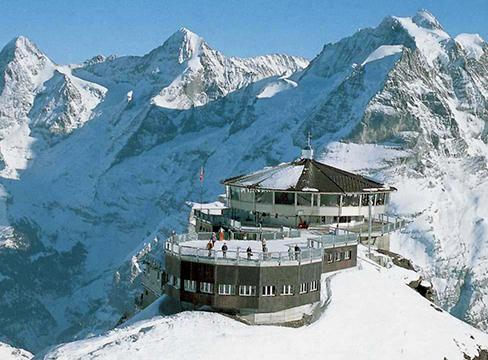 If you are inspired by chic Bond apartment style, we have an elegant collection of fire accessories (including the very firetools used for Spectre). If you are aiming for something like The Green Chamber in Moonraker, we can't really help you; however, we can help you recreate a stylish apartment with an antique marble fireplace, perhaps accessorised with an antique firegrate.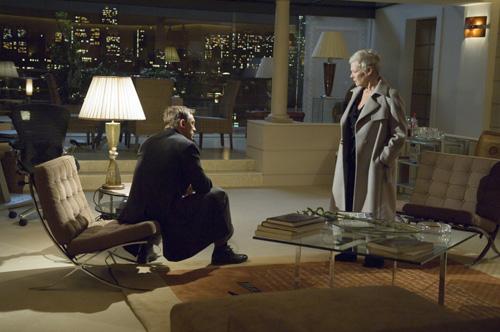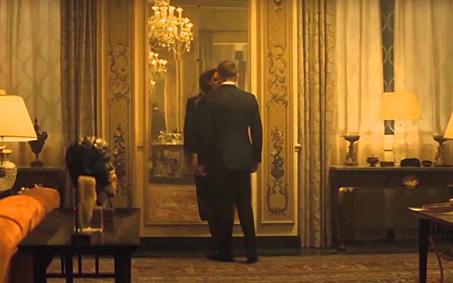 Film sets can be a great source of inspiration for interior design. Ralph Fiennes as the new M has a wonderful gentleman's club-style office, and we have a collection of similar wooden fire surrounds. Many of our customers use a look they've seen in a film or on television as a handy springboard for their fireplace design scheme.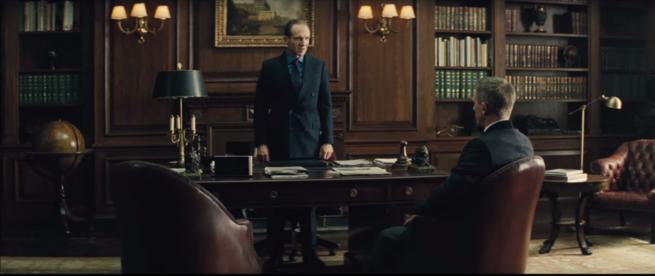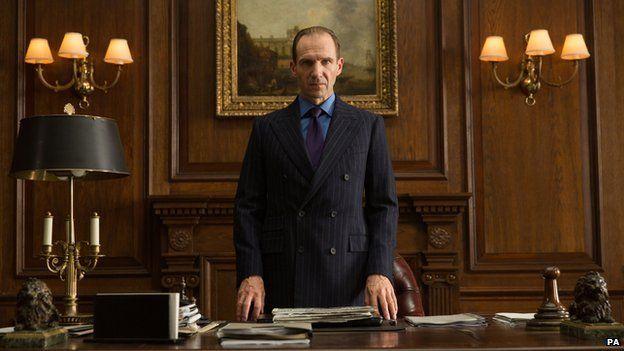 So, come late October, the team at Thornhill Galleries will be on the edge of their cinema seats to witness James Bond defeat the baddie and get the girl one more time. If you work for a production company and are looking for items to hire, please don't hesitate to contact us.