Cottagecore is a design trend that's crept up on us over the last couple of years. With its emphasis on the home being a cosy and inviting space, you can see why this idea has taken hold over the last two years.
Baking sourdough, growing our own veg, taking up esoteric, craft-based hobbies Many of us spent the long lockdown periods engaging in these traditional and home-based activities.
Soon, not only were we sticking our loaves and home-grown herbs on Insta, but we were doing so while wearing floaty, smocked frocks or loose Henley shirts. You could even pick up a Little House on the Prairie dress in the supermarkets.
By making the most of our time at home, an Arts & Crafts-type interior style was reborn. Even though the world is now opening up again, it looks like this appealing, home-focused aesthetic is here to stay.
And of course, the hearth is the heart of the cottagecore home.
What is a cottagecore interior?
When it comes to interiors, cottagecore is a very British version of the Scandinavian hygge. It's about comfort and cosiness, with a simple aesthetic and a warm, neutral palette. Think scrubbed wooden tables, candles and tea sets, with vases of fresh or dried flowers that change with the season.
What about the fireplace? Old fashioned ranges, wood burners and unfussy stone or wooden surrounds make perfect focal points for cottagecore sitting rooms and kitchens.
Finding your cottagecore fireplace
At Thornhill Galleries, we have a wonderful selection of fireplaces that will enhance your countrycore theme. The focus is on traditional, simple, and where possible, British; and you're also looking out for shades that tone with the warm and neutral cottagecore colour scheme.
Here are a few of our favourite country-style fireplaces.
An oak fire surround
What could be more cottagecore than an antique oak fireplace? We've chosen a simple design for our cottagecore interior, with just a subtle bit of floral decoration to continue the nature-inspired theme. The mellow colour of the aged oak is just right for this aesthetic.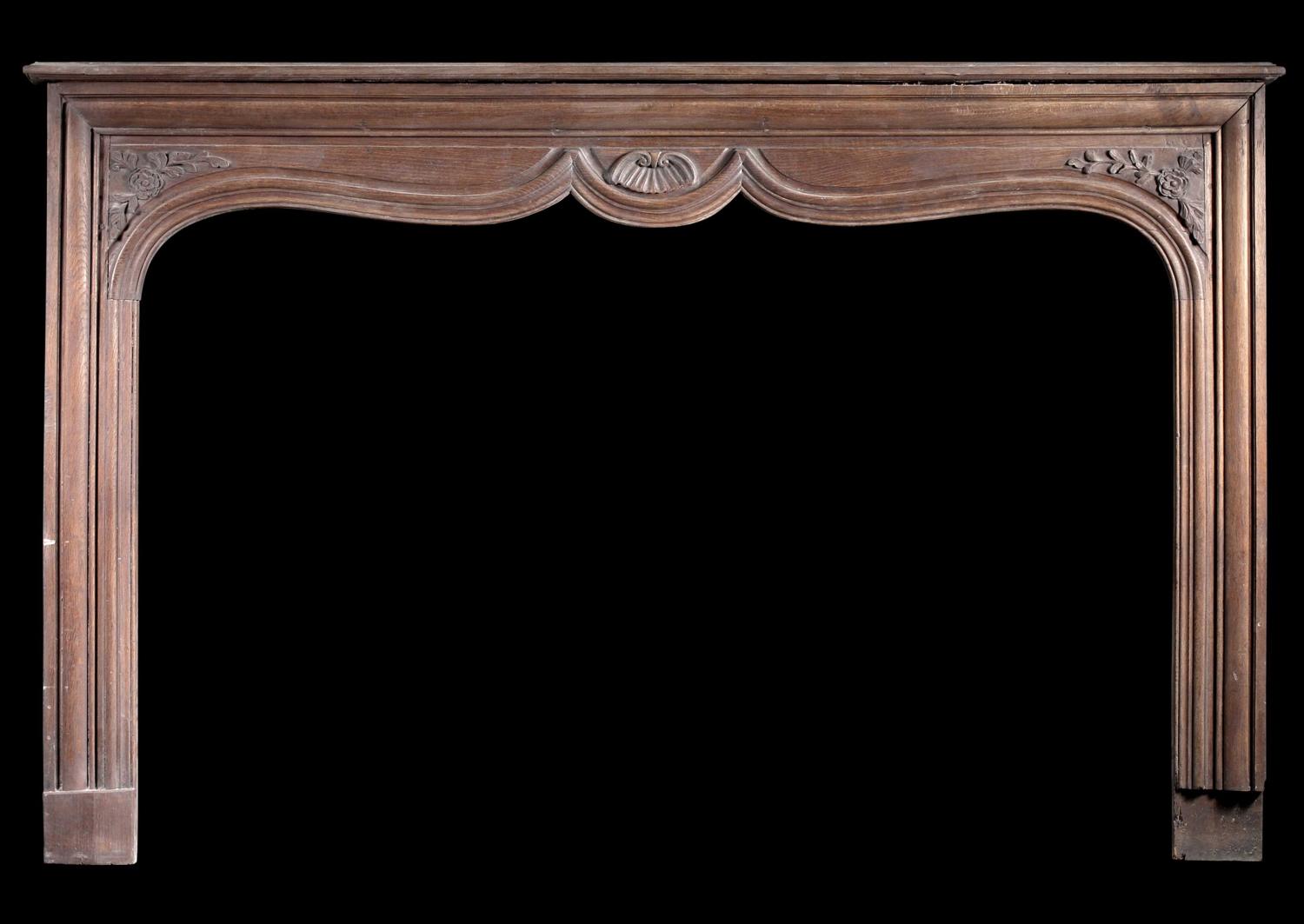 A simple stone surround
If you're looking for a surround for your traditional wood burner, this elegant reproduction stone design is an excellent choice. The bath stone has a rich hue that will tone with your warm palette, and the simple style won't argue with your William Morris wallpaper or floral-patterned hearth rug. This fire surround can be made to any specification, so can even fit smaller spaces.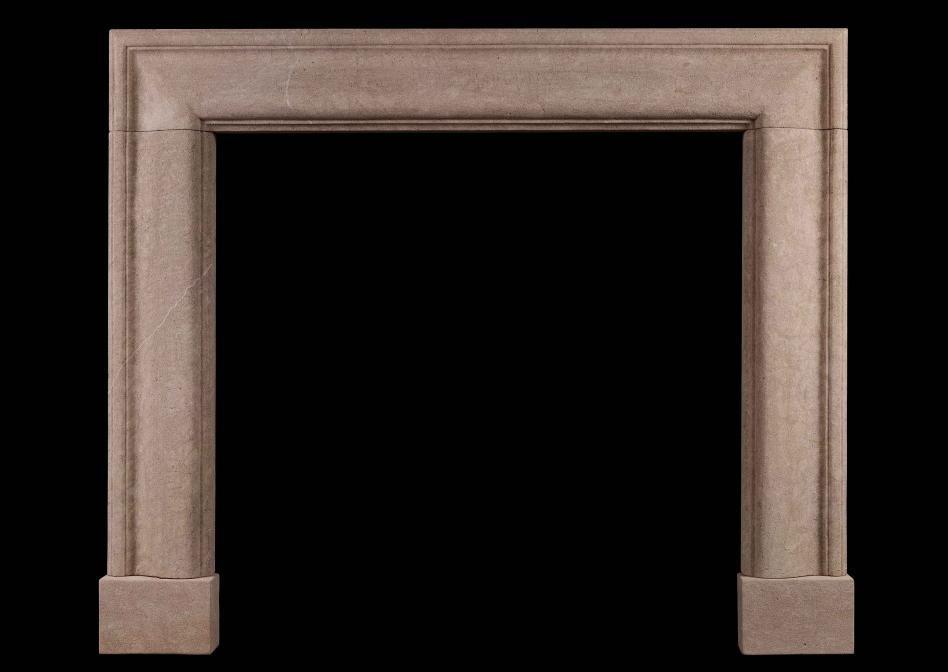 A Gothic stone fireplace
This English stone fireplace is quite elaborate for this typically simple aesthetic. However, the swirling foliage carvings and frieze are absolutely on point for cottagecore decoration. The stone has a lovely warm tone, and the mantel is perfect for displays.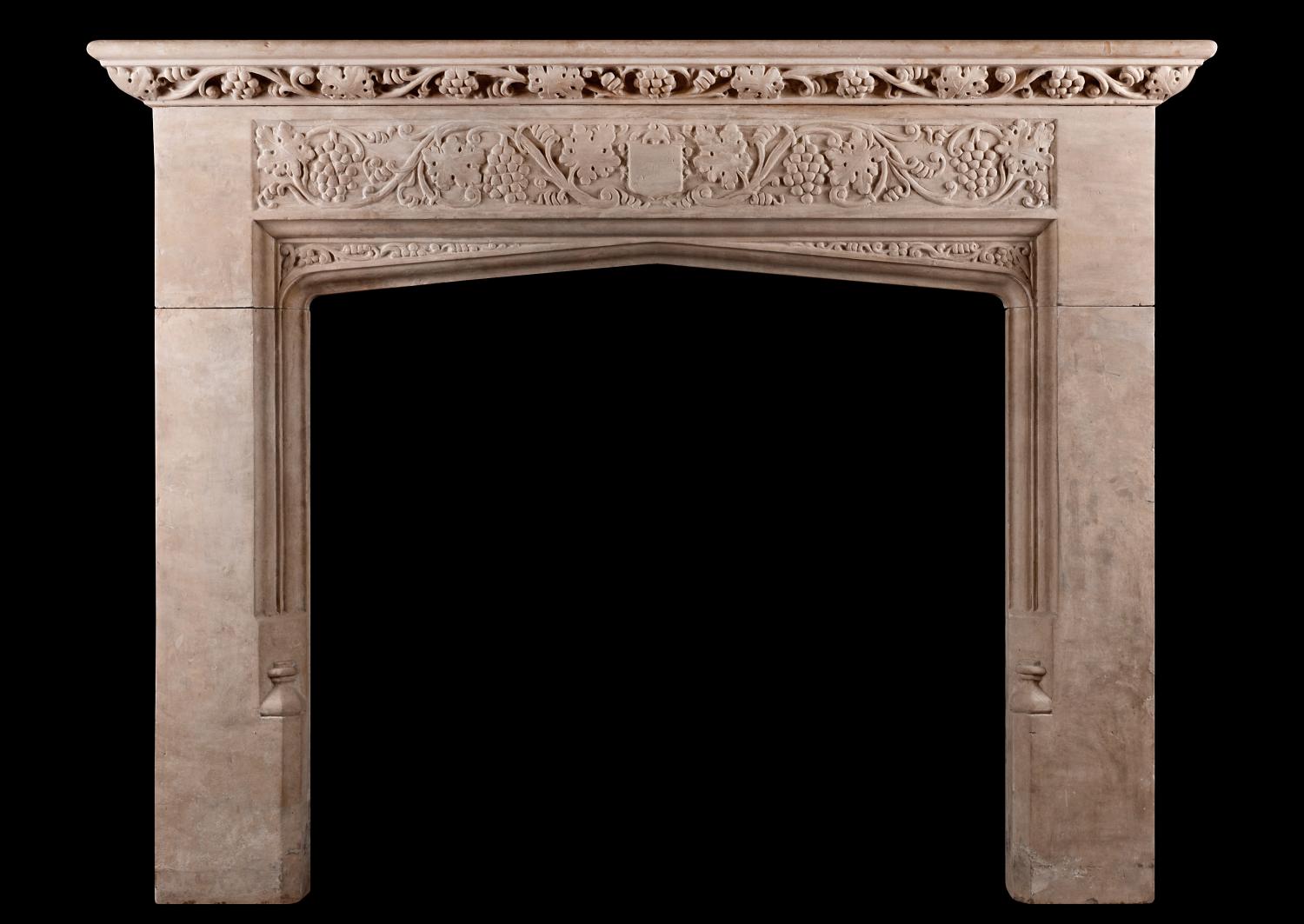 An unusual brass fireplace
Patterned tiles have become a popular feature of cottagecore kitchens and bathrooms; and we think that that tiled fire surround would look wonderful in a smaller sitting room. This late Victorian fireplace is made from brass, with a Delft tile insert.
This photo was taken prior to restoration, and the finished fireplace will have a grill. A grill is a useful feature if you don't want a fire in your fireplace, as it can be used to display dried flower arrangements, plants or candles.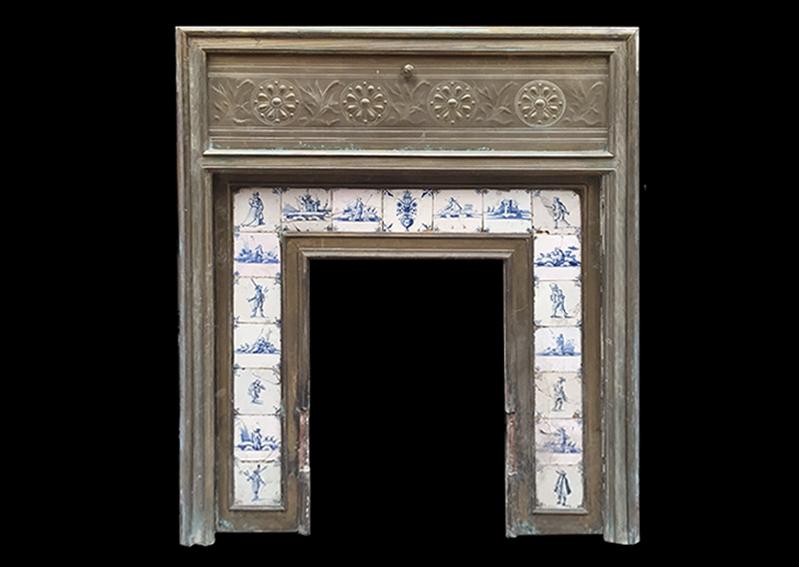 A 19th-century hob grate
You can give your existing fireplace a more cottagey feel by installing a traditional hob grate. This example is made from cast iron, and has the classic hourglass shape. It recreates a homely, rural kitchen look without having to replace the whole fireplace.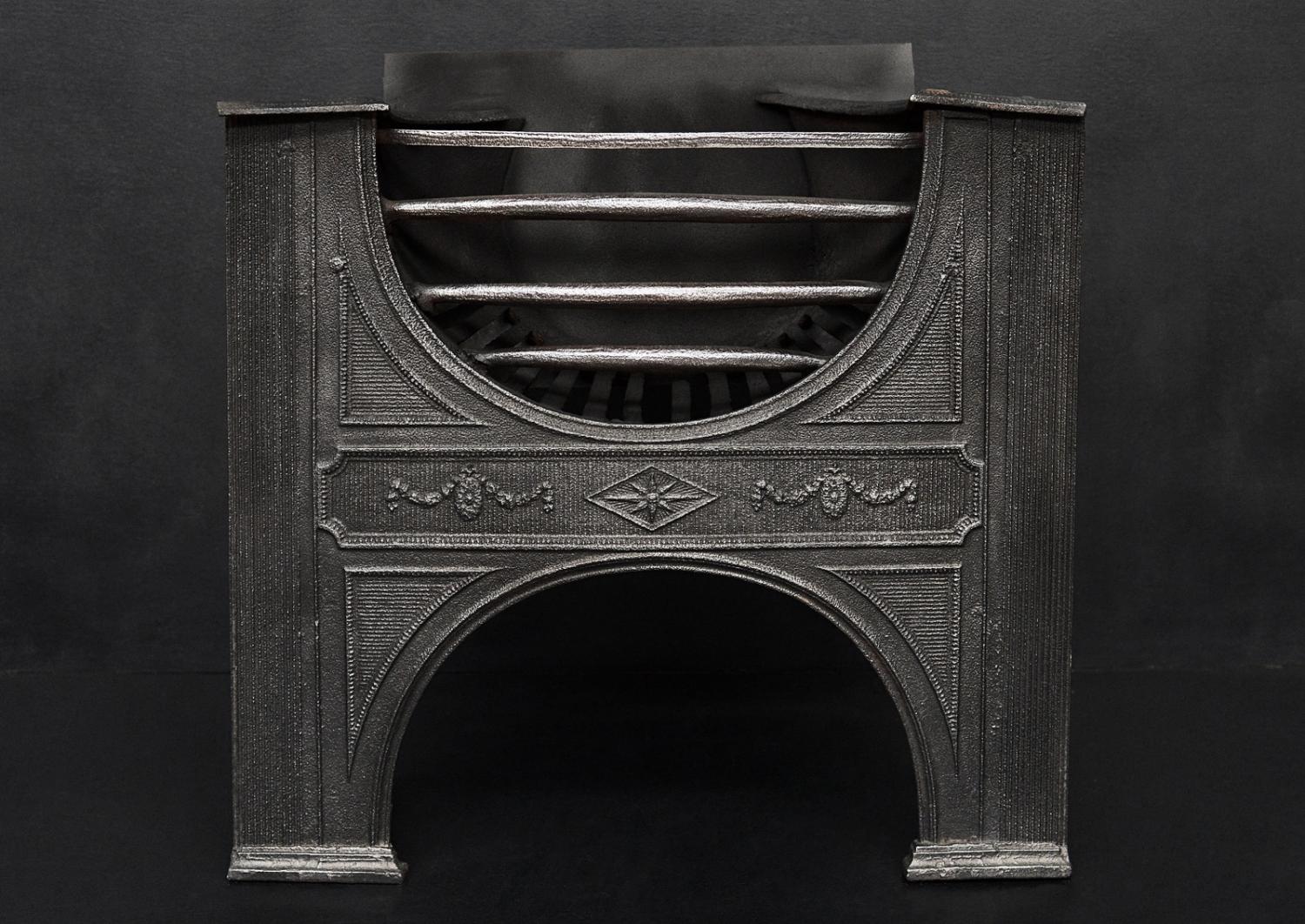 Dressing your cottagecore fireplace
If you already have a wood burner or fire surround, you can give it a cottage-style makeover with a few carefully chosen fireplace accessories. We've already mentioned how a hob grate can create a country kitchen look; however, there are even easier ways to transform your fireplace.
Try a pair of firedogs or a decorative coal bucket. A brass companion set also adds a traditional touch. One of our favourite accessories is this wrought iron fire screen, with its delicate foliage and swirling scrolls.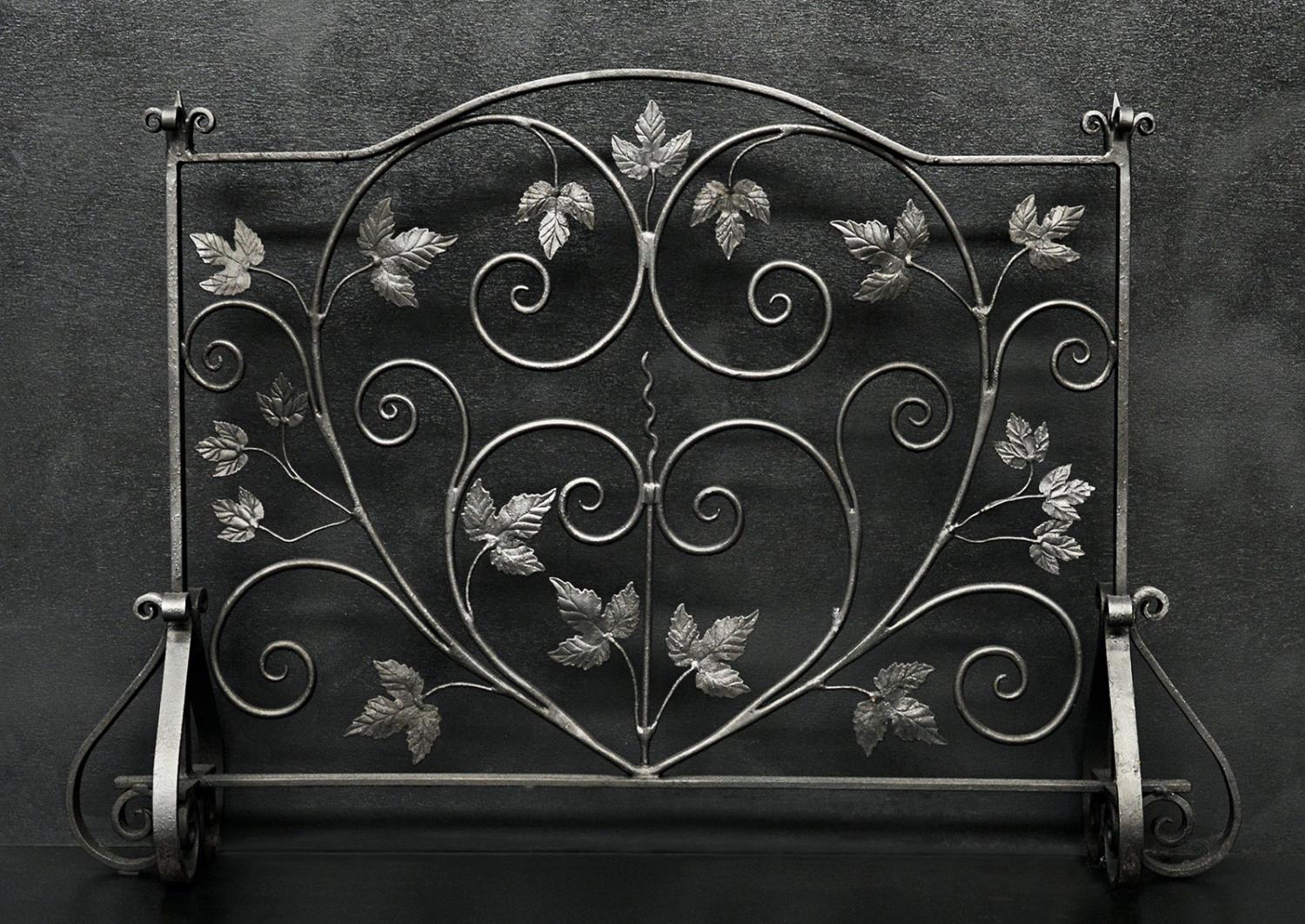 Contact us at Thornhill Galleries
If you'd like some help choosing your cottagecore fireplace, or you're interested in a bespoke fire surround, please contact us at Thornhill Galleries.