We usually focus on the fireplaces in the reception rooms. After all, this is where most people see them, and if you are to have an open fire, this is where it usually is. However, there are plenty of period homes that have small fireplaces in the bedrooms and other modestly-sized rooms. Fireplaces in bedrooms were increasingly popular in the nineteenth century. Coal was relatively cheap, and improvements in technology meant that fireplaces could be smaller while being more efficient. Many of us who live in town houses either still have the fireplaces in situ, or at least have the chimney breast; and if you have an upper storey to your home or a top floor apartment, you may still have small, basic black inserts which the luckier servants were allowed in their quarters. If you have a period home and would like to restore this feature, we have a selection of petite fireplaces and grates. These "mini masterpieces" look perfect in period bedrooms, whether you intend to keep it as a decorative fireplace or if possible, reintroduce an inviting bedtime fire.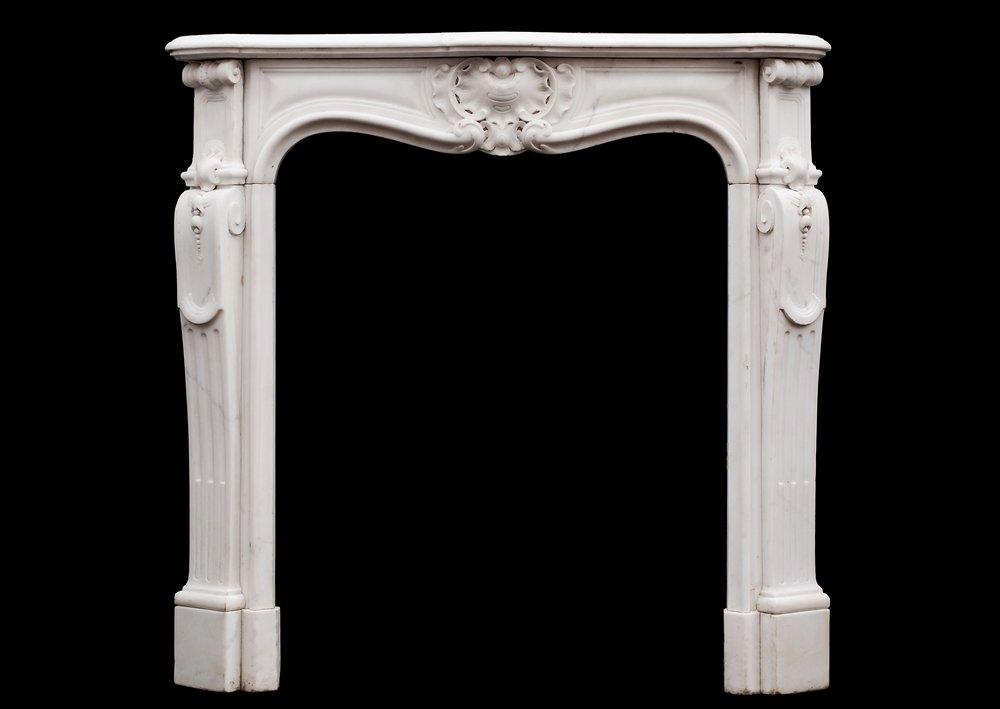 If your bedroom has light, restful decor, try something like this Louis XV style statuary marble fireplace. Its elegant simplicity makes it perfect for a smaller room with white or pastel shades. With the opening measuring just over two feet across, it would subtly fit into most bedrooms without making the room feel crowded. Small and delicate fireplaces like this usually work better in bedrooms as decorative features rather than sources of heat - have a look at our earlier article to find inspiration for dressing it.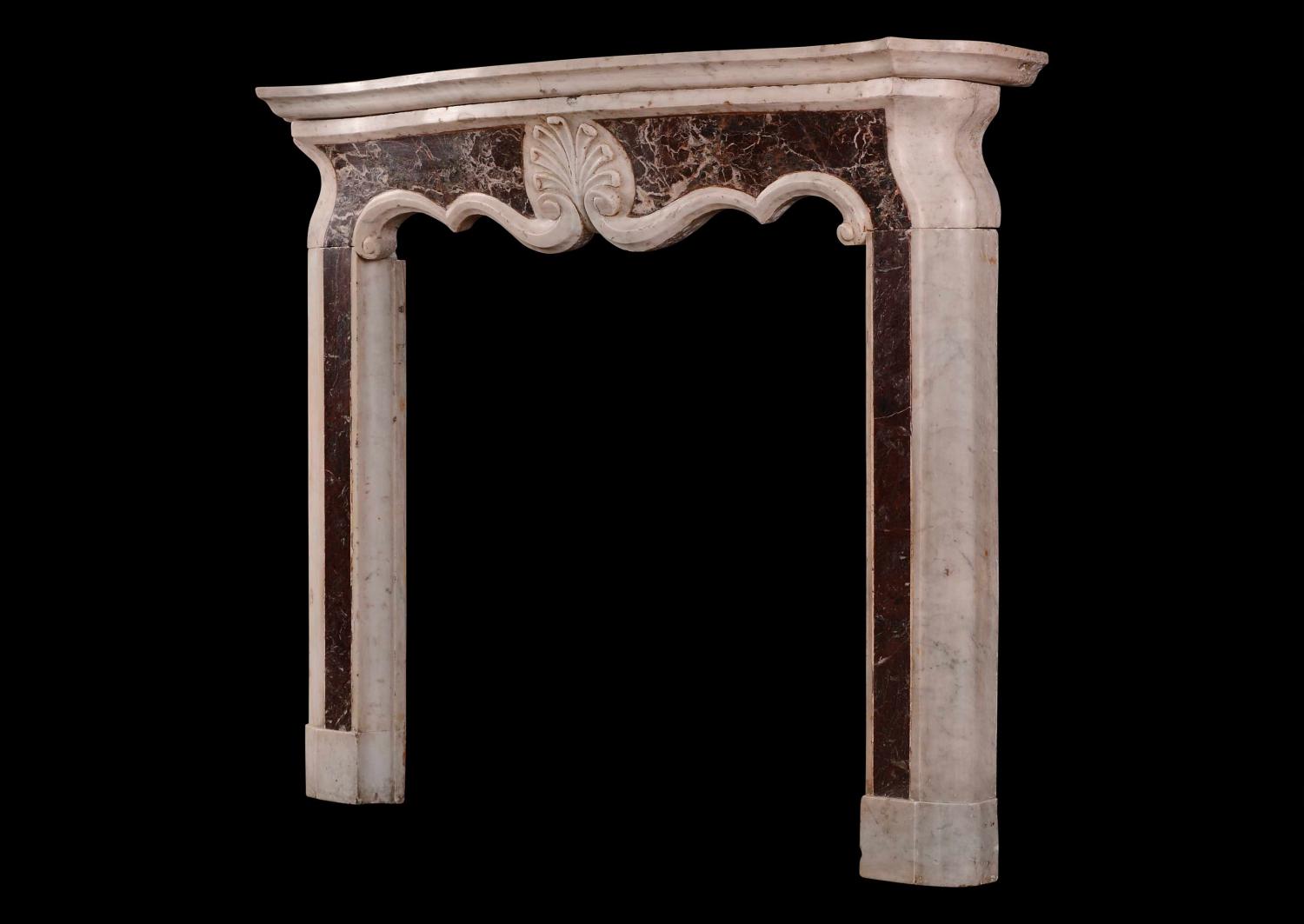 If you want to make the fireplace more of a focal point, try this bolder Italian fireplace. Featuring Rosso Levanto marble, this would look wonderful in a rich, opulent bedroom. If your style is dramatic tones, velvet throws, chaise lounges, and gilt-edged mirrors, this gorgeous fire surround is surely speaking to you. But let's not pigeon-hole it - it would look equally good adding a splash of accent colour to a calmer, more contemporary scheme, perhaps picking up on its central Anthemion leaf.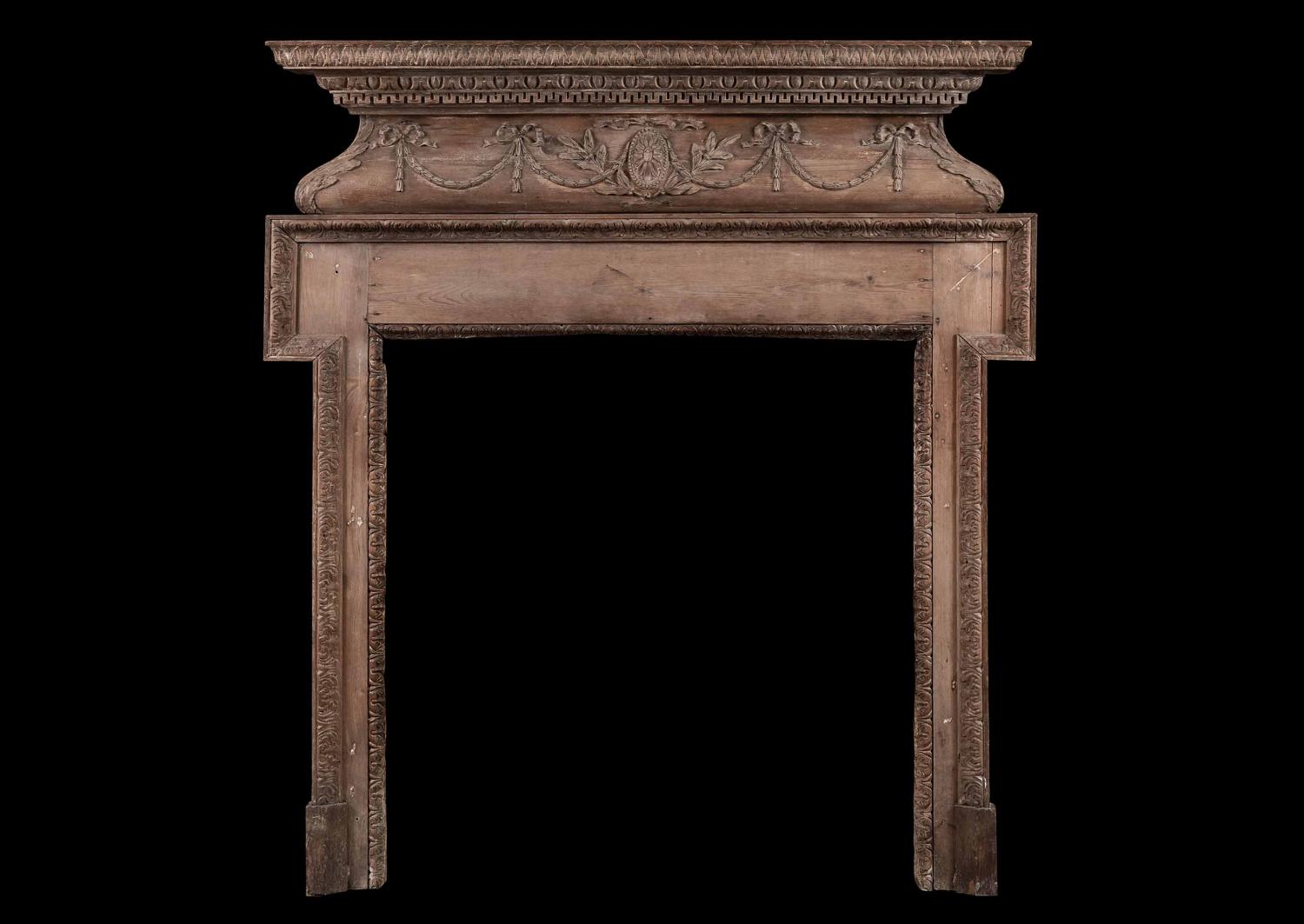 Moving away from marble, we currently have a lovely Georgian style carved wooden fireplace. It may be small, but with that stunning carved shelf and frieze, it's not shy and retiring! Wood can work well in a room where there's an emphasis on natural materials. Use it to complement a wooden bed frame or flooring. It would look equally good in a traditional-looking study - picture it flanked by shelves of books, warming the seats of a couple of leather chairs... If you are lucky enough to live in a property which has those fascinating traces of upstairs/downstairs life, you may have or want a grate.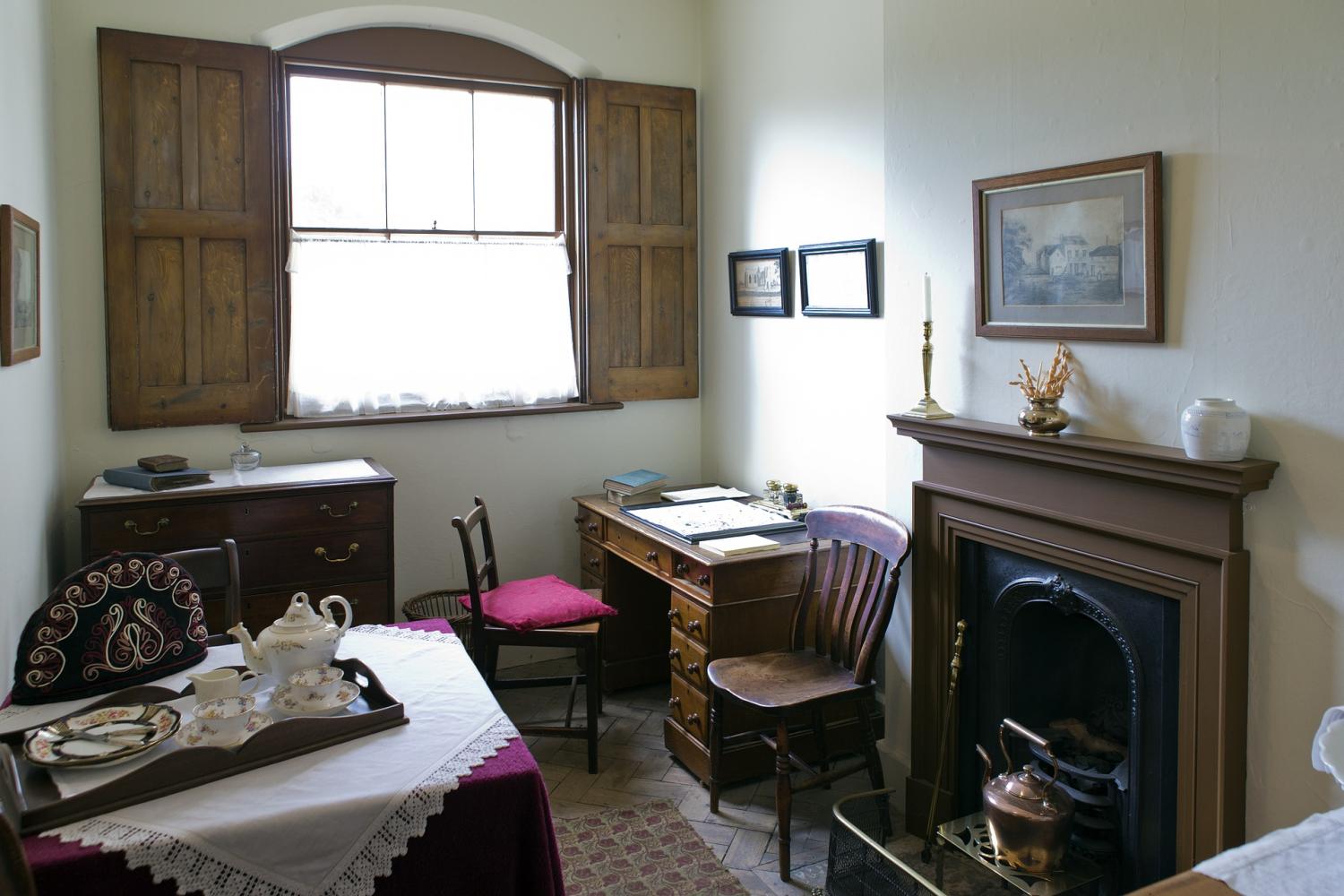 It tended to be higher-status servants who had fires in their rooms (or indeed, rooms), such as this nineteenth century cook's room.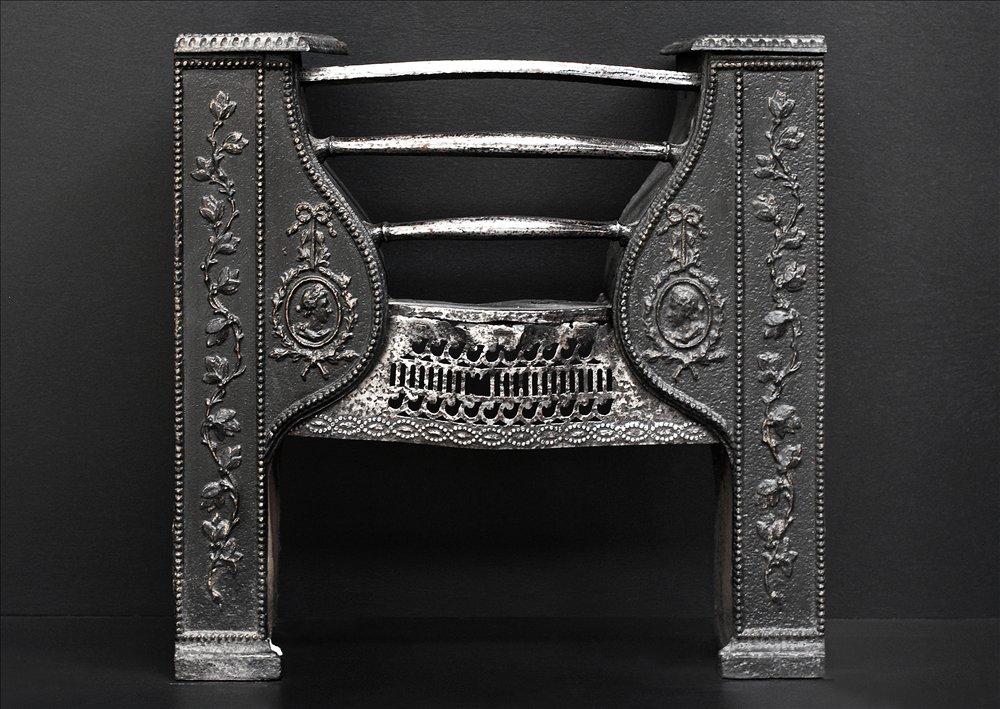 If you have a small fireplace, you can restore it to look like this with a black hob grate. This nineteenth century cast iron hob grate has an attractive floral design, preventing it from being too utilitarian for a modern bedroom. Use the grate as a display space for flowers or candles (or a very small open fire!). We love these petite fireplaces. It's impossible not to - they are small but perfect, with the same attention to detail and expert craftsmanship dedicated to them as to their larger cousins. If you are looking at making a bedroom more than just a room for a bed, a fire surround is a good place to begin. If you have a small space, and would like to fill it with a beautiful little fireplace, please feel free to contact us.