This is an English Regency marble fireplace in black Kilkenny marble. The reeded jambs surmounted by plain frieze with accompanying reeded centre block & shaped shelf above. A striking piece in an increasingly rare fossil marble from the 19th century.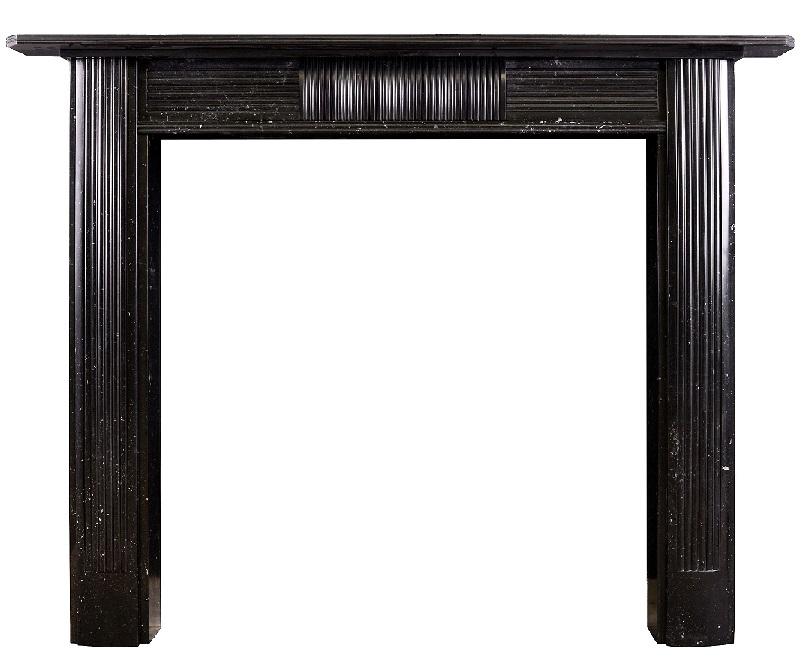 Kilkenny marble is a fine-grained, very dark grey, carboniferous limestone that contains fossils of brachiopods, gastropods, crinoids & corals, found around County Kilkenny in Ireland.
The first & main source was the "Black Quarry" in the townlands just south of Kilkenny city, which was used from the 17th - 19th century.
Kilkenny is nicknamed "the Marble City"; the footpaths of the city streets were paved with Kilkenny marble flagstones, which were highly polished & glistened when wet.
Famous examples of the marble include the plinth of the 2015 tomb of Richard III of England in Leicester Cathedral. In 1878, Bishop Hendricken, a native of Kilkenny & 1st Bishop of Providence, Rhode Island USA, laid a large block of Kilkenny marble as the cornerstone of his new cathedral.
This increasing rare fossil marble was commonly used during the Regency period for striking fireplace.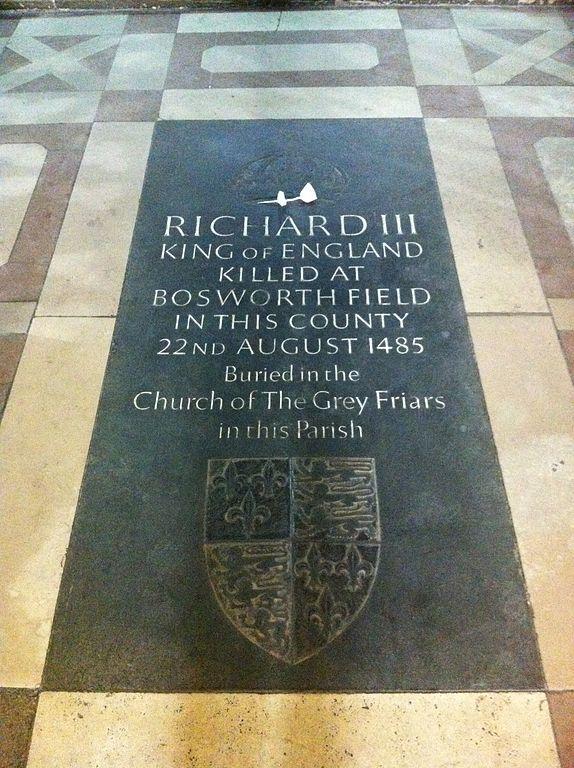 To find out more about this piece please visit our website where you can view it & many other rare & unusual marbles.