You don't need to have an open fire to make the most of your antique fireplace. Many homes have beautiful fireplaces with a purely decorative function. However let's be honest - an empty fireplace can look uninviting. Whether the fireplace is never used, or you want to make it look more attractive in the summer months, here are some suggestions for making the most of that empty space and turning it into a real design feature.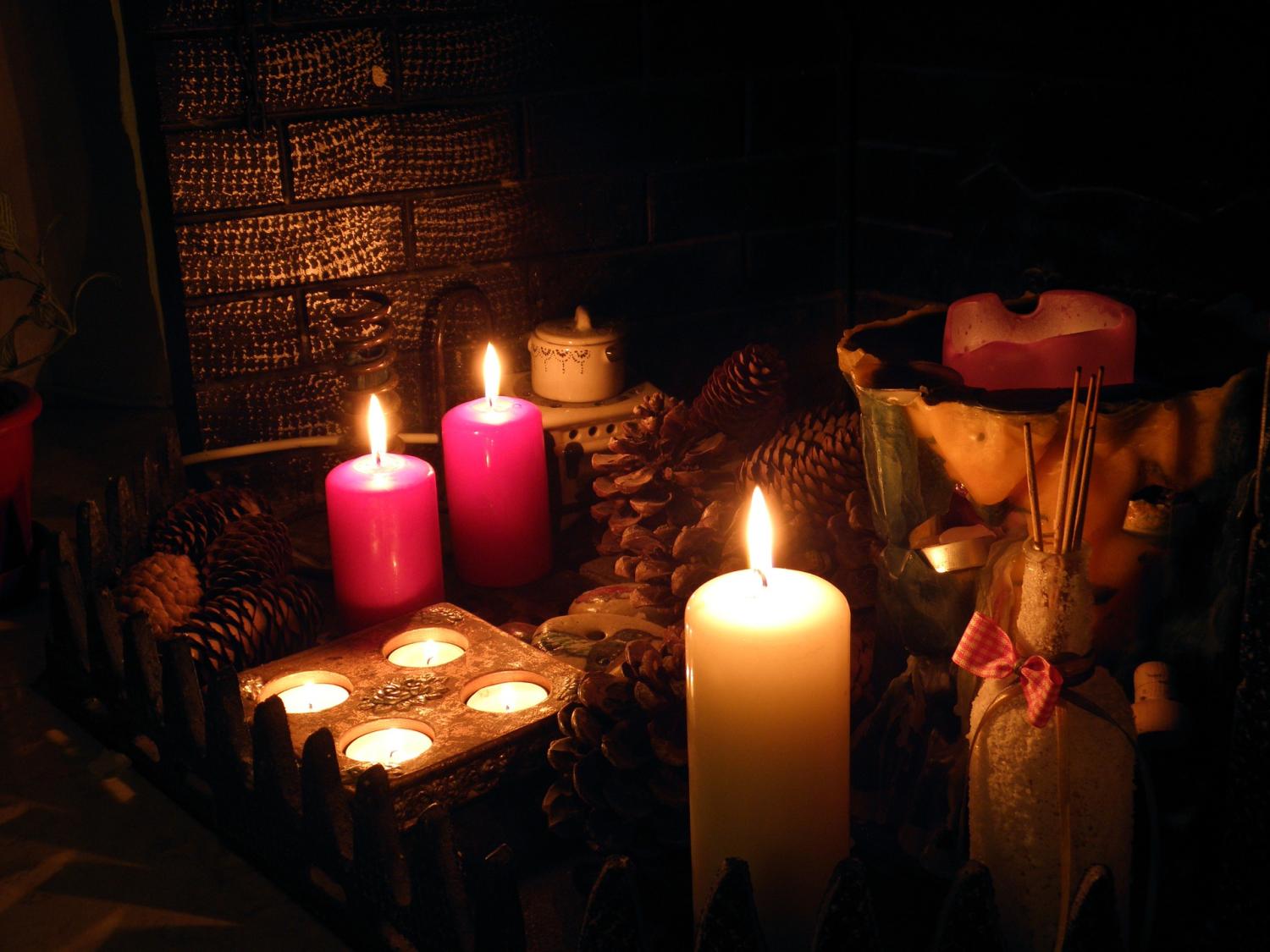 Try fireplace accessories An antique fire grate or fire basket can be a wonderful way of filling an empty fireplace. This decorative polished cast iron fire grate is simply stunning and would certainly enhance the space. It is attractive enough to be a stand-alone piece, or it could be used as part of a decorative scheme: think a blaze of architectural foliage.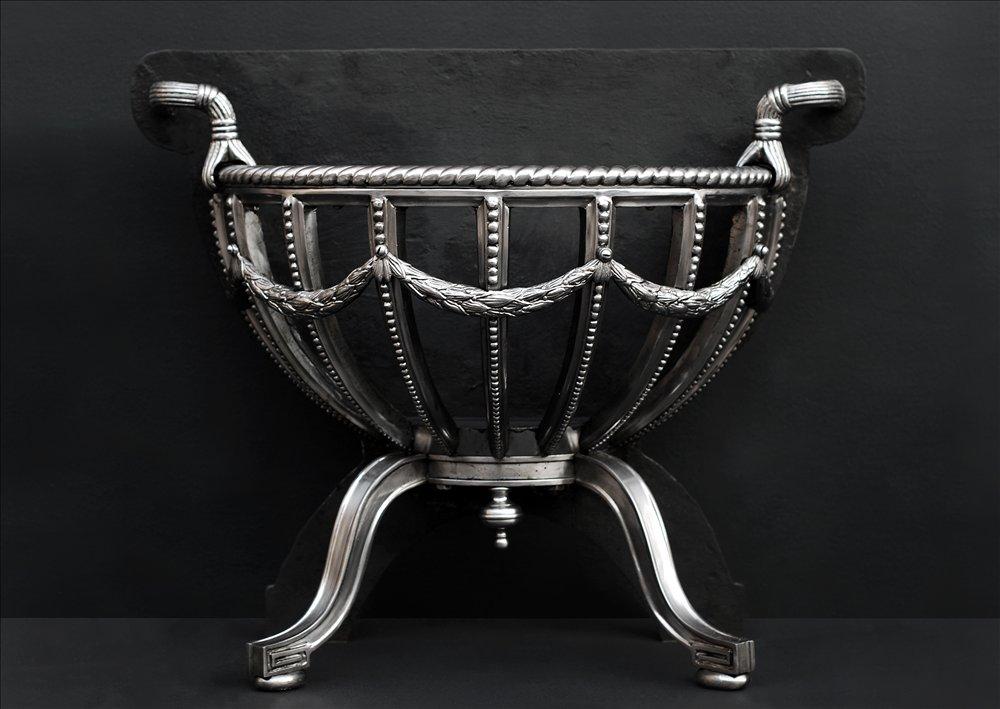 Candle power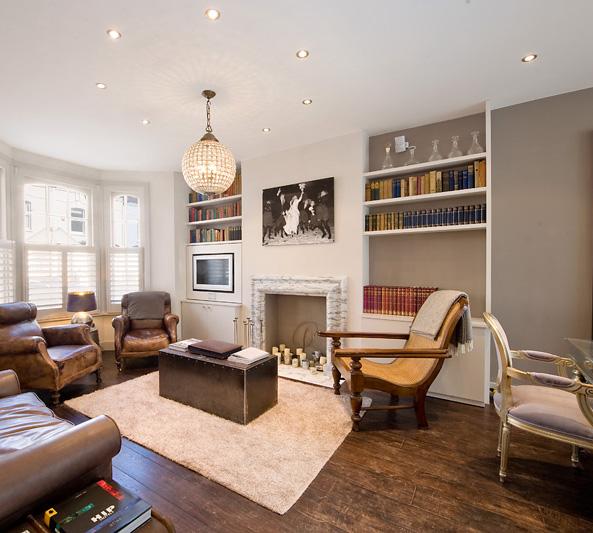 Looking at Pinterest, this seems to be the most popular way of bringing an empty fireplace to life. You can see why: the fireplace is naturally asking for the glow of flames, and this is a lovely way of having a touch of tame fire without going all out and opening the flue. Not practical in a house with small children or inquisitive pets! An elegant woodpile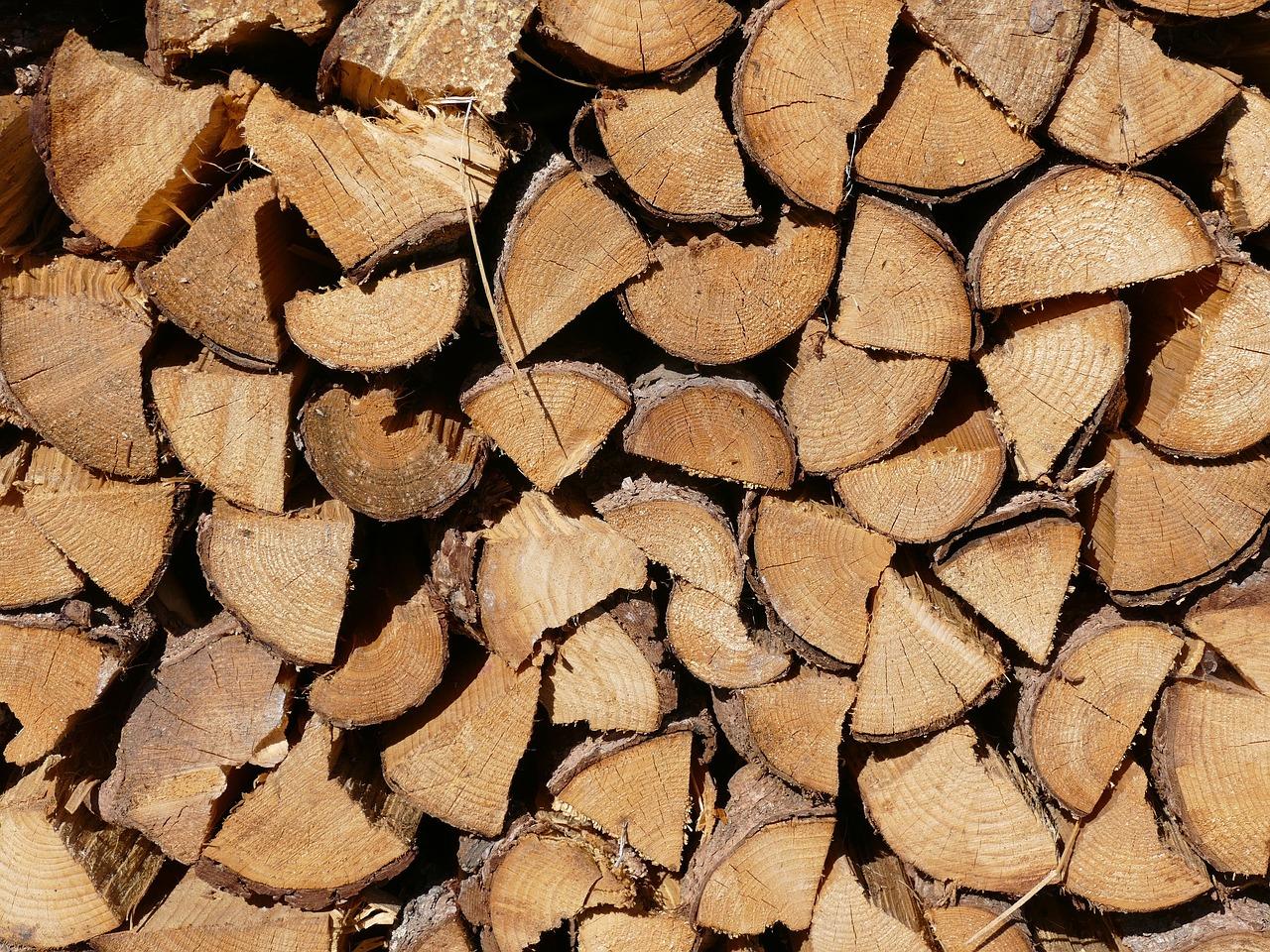 Another popular and economical idea is to fill the gap with neatly-stacked logs. Pick pretty, petite, round-shaped logs (everyday firewood can be pretty unaesthetic stuff, so choose carefully!). Think Swiss cabin- and try not to channel Zizzis... Keep it natural
If your room gets plenty of natural light, a nice way to decorate the empty fireplace in the summer is with plants or bold displays of flowers. Perfect for light, modern rooms, this can look wonderful, and has the advantage that you can constantly refresh it. Have a look at these ideas from Comfort & Luxury. A grate idea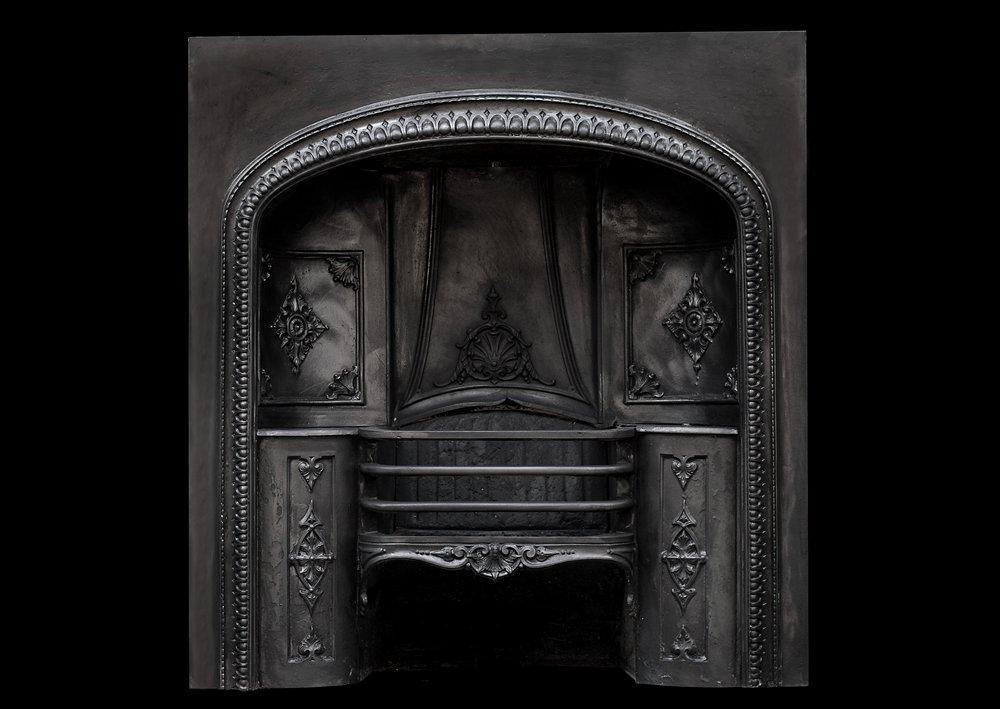 A hob grate or register grate is designed to fill the gap, and also provides a convenient display space. This Victorian register grate with its detailed fireback and patterned mouldings would look perfect installed with a fire surround from the same period. Firescreens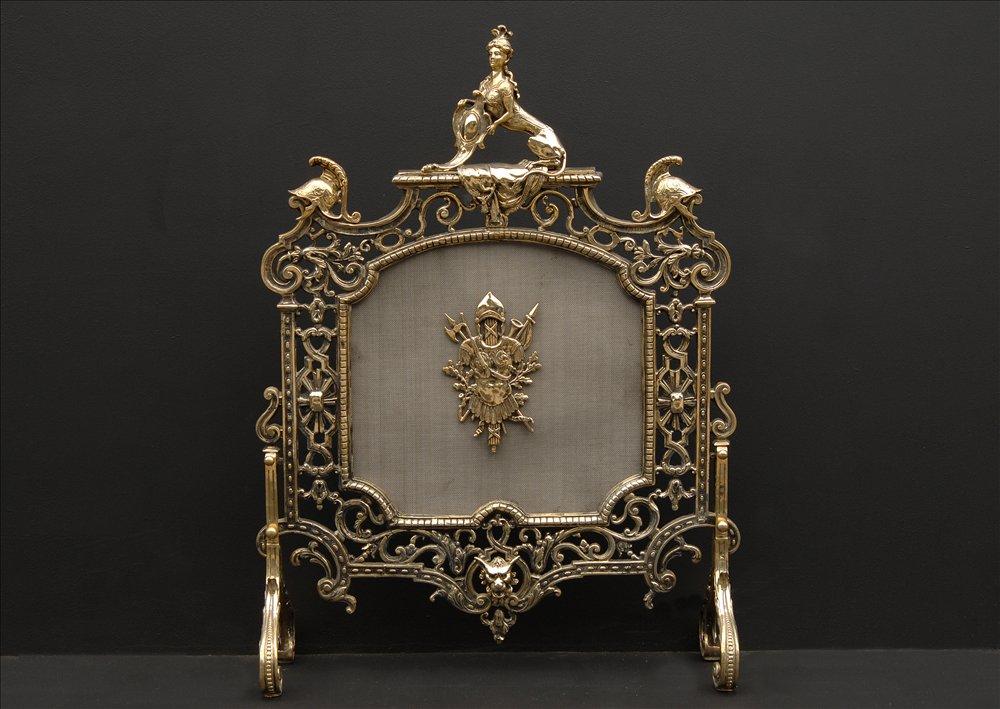 You don't need to have sparks to have a firescreen. If you want to disguise a gap while keeping a period feel, this is an excellent way to do it. Look at the detail on this early twentieth century brass firescreen. This would make a superb focal point, enhancing the fireplace. We have a varied collection of firescreens, ranging from ornate ones like this, to stylish bespoke wrought iron screens. That's just a few suggestions. We've also seen feature items such as vases, fantastic bespoke bookshelves, and even quirky piles of stacked vintage luggage. Fill the space with a made-to-measure mirror. Here is a lovely example from Real Simple. Use your decorative fireplace to create your own, original focal point, and turn that empty space to your advantage. If you want any advice about fireplace accessories, please get in touch with us.