What do you buy the man who has everything? It's a question a lot of Christmas shoppers ask every year. Men can get an especially raw deal at Christmas - unless they have a specific hobby, there is a tendency to overload them with aftershave, ties, and bottles of Scotch. All these are fine, however how about something a bit different this year? If your man is a fireplace enthusiast (or even if he just likes his fire!), we have a great selection of antique fireplace accessories that can make fabulous, quirky Christmas gifts. This set of polished steel firetools would look wonderful in a contemporary space. The fireplace accessory for the modern man, the quality of these early nineteenth-century, English fire irons is excellent. There is subtle detail, with nonagonal handles and a pierced rectangle pattern on the shovel. Clean, sharp, and stunning.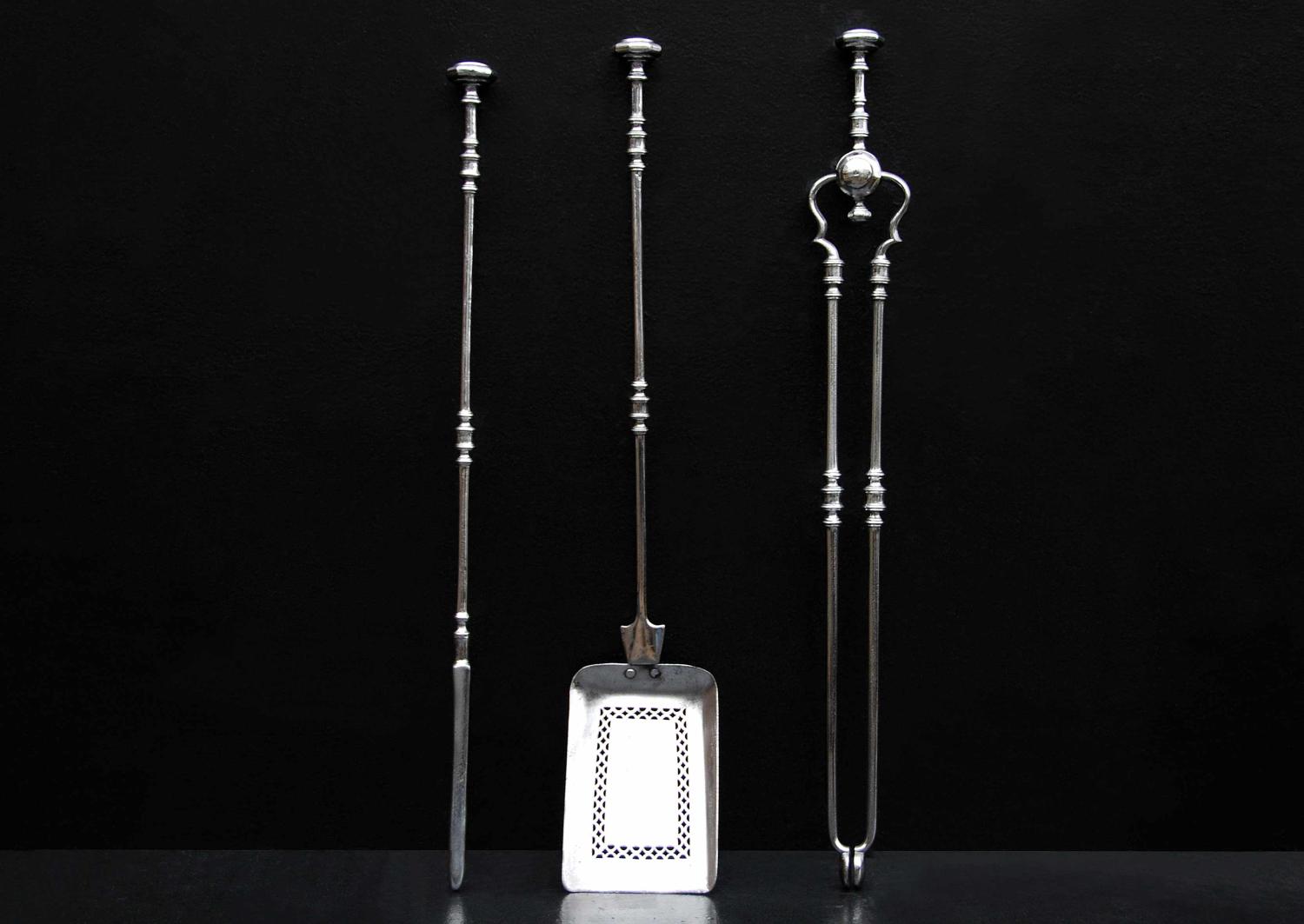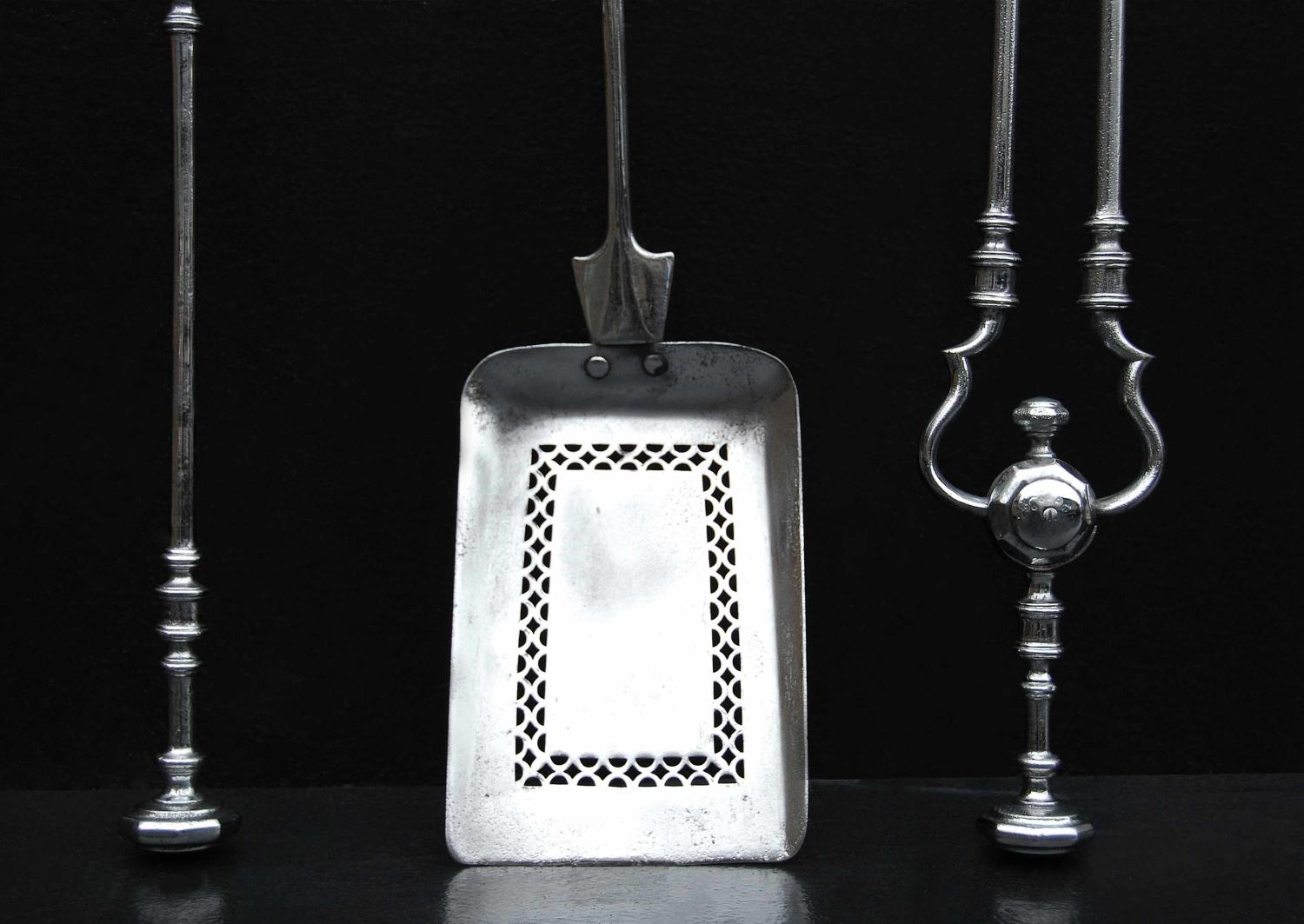 Now these are a special set of firetools... These late nineteenth-century brass firetools with sunflower detail are one of the items we loaned to the set designers of Spectre. James Bond's leg may have actually brushed against these. Antique firetools with a great modern provenance - a great present for the fan of both Bond and fireplaces!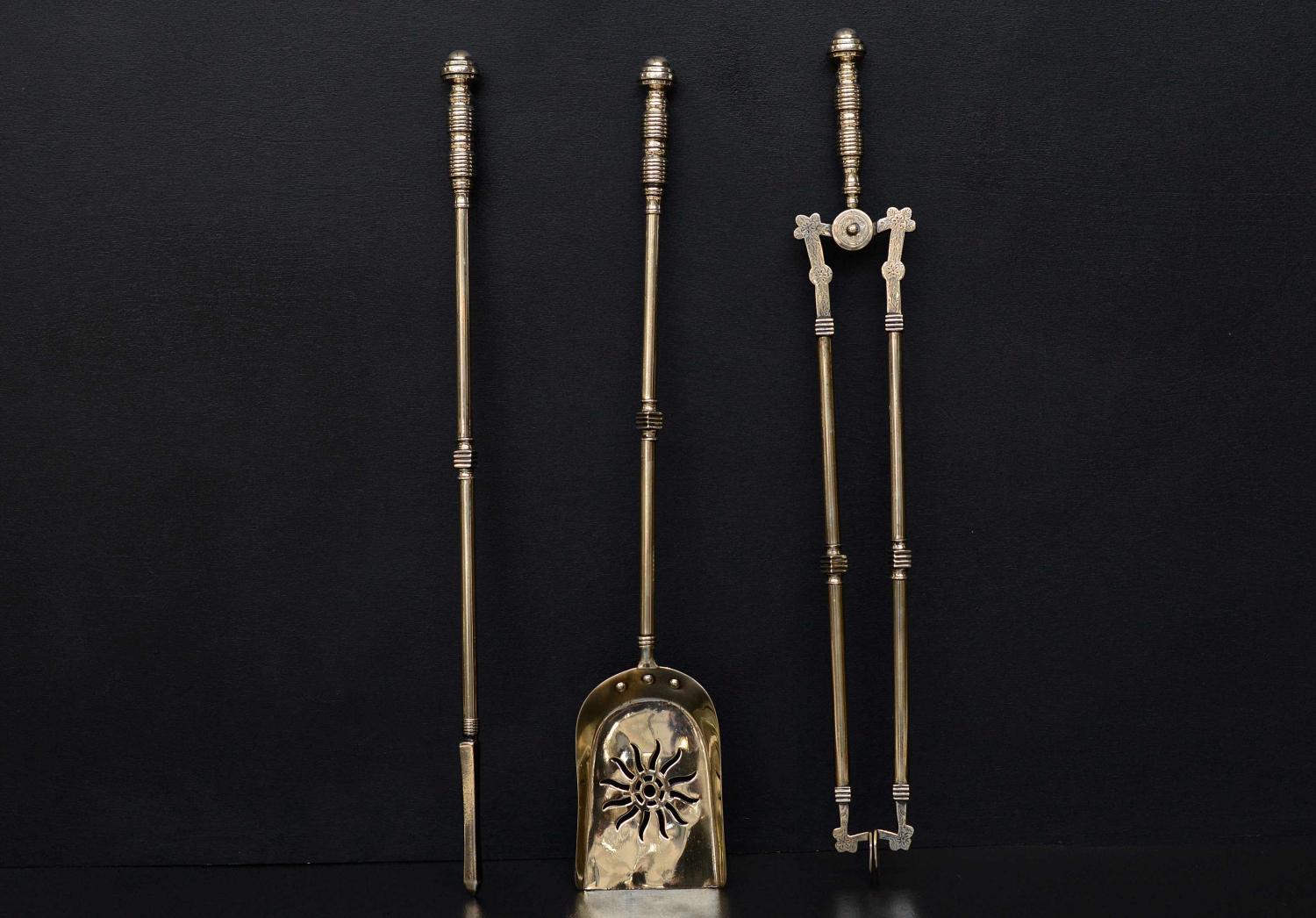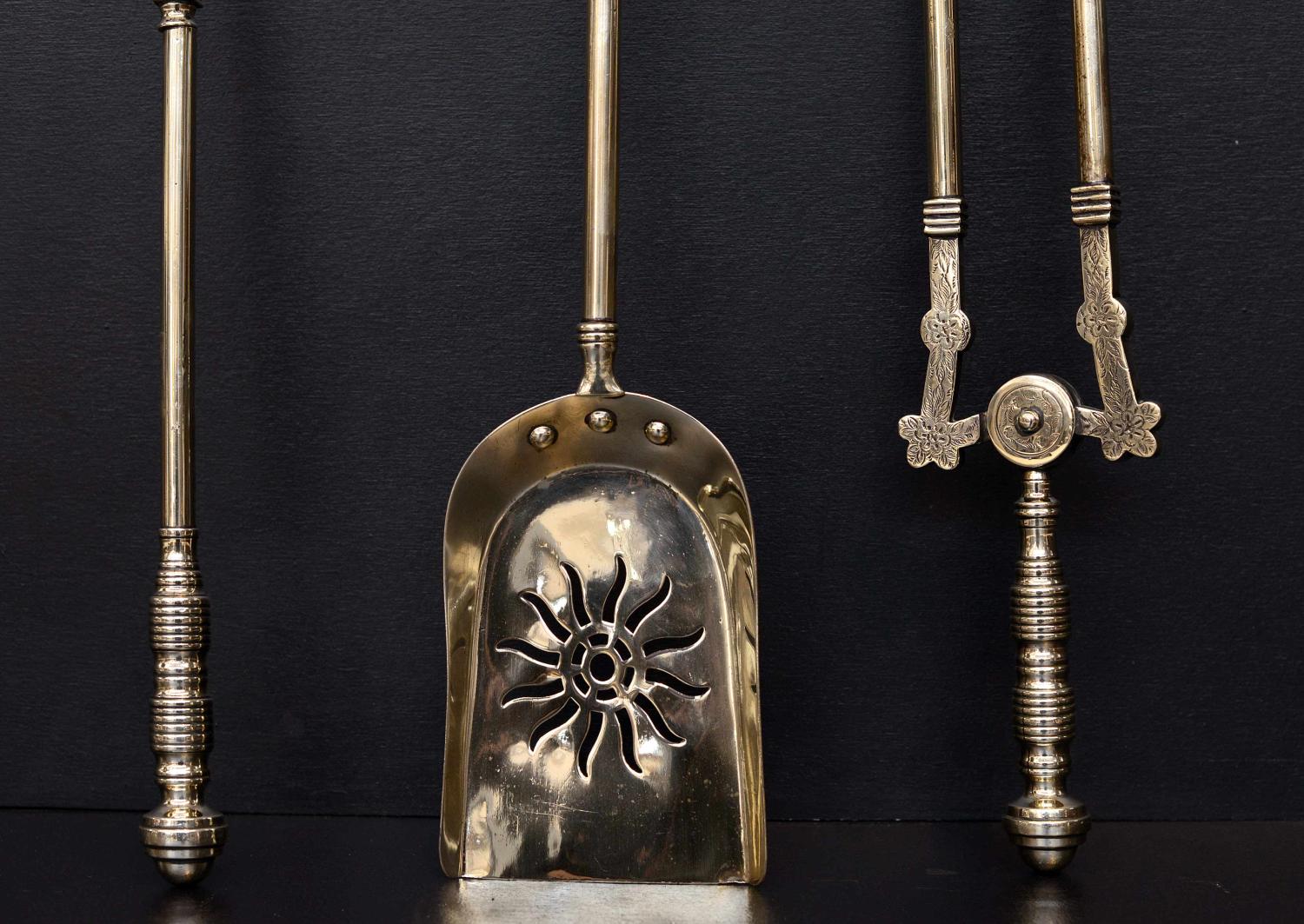 If antique firetools aren't for you, how about a coal or log bucket? This isn't as utilitarian as it sounds - we have some beautiful ones, which can be used for display or planting as well as for fuel. These would also make an original present for a couple with a new home or fireplace. This cauldron-style copper coal bucket is a real statement piece; or for a more contemporary home, try this Art Deco enclosed steel coal bucket.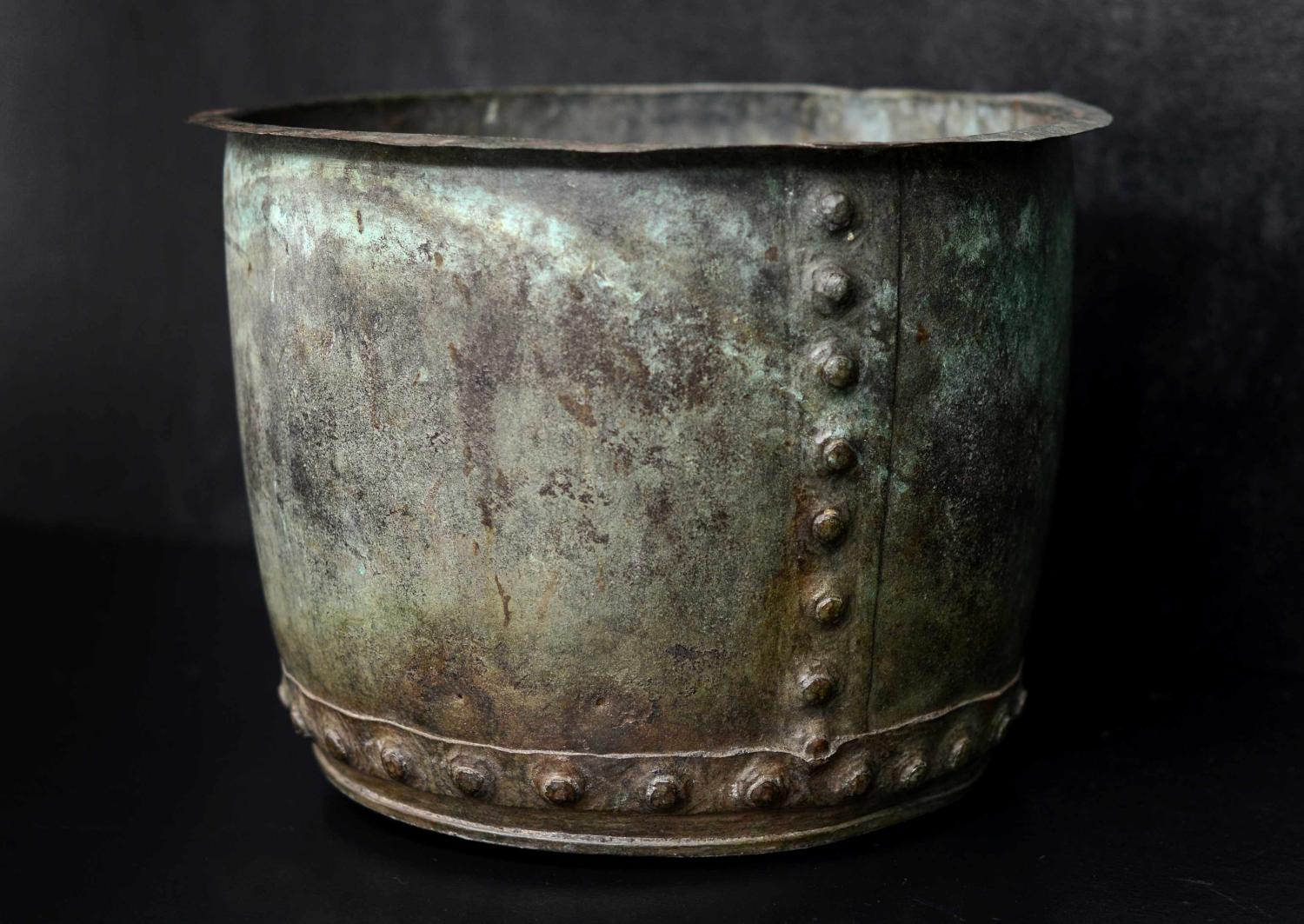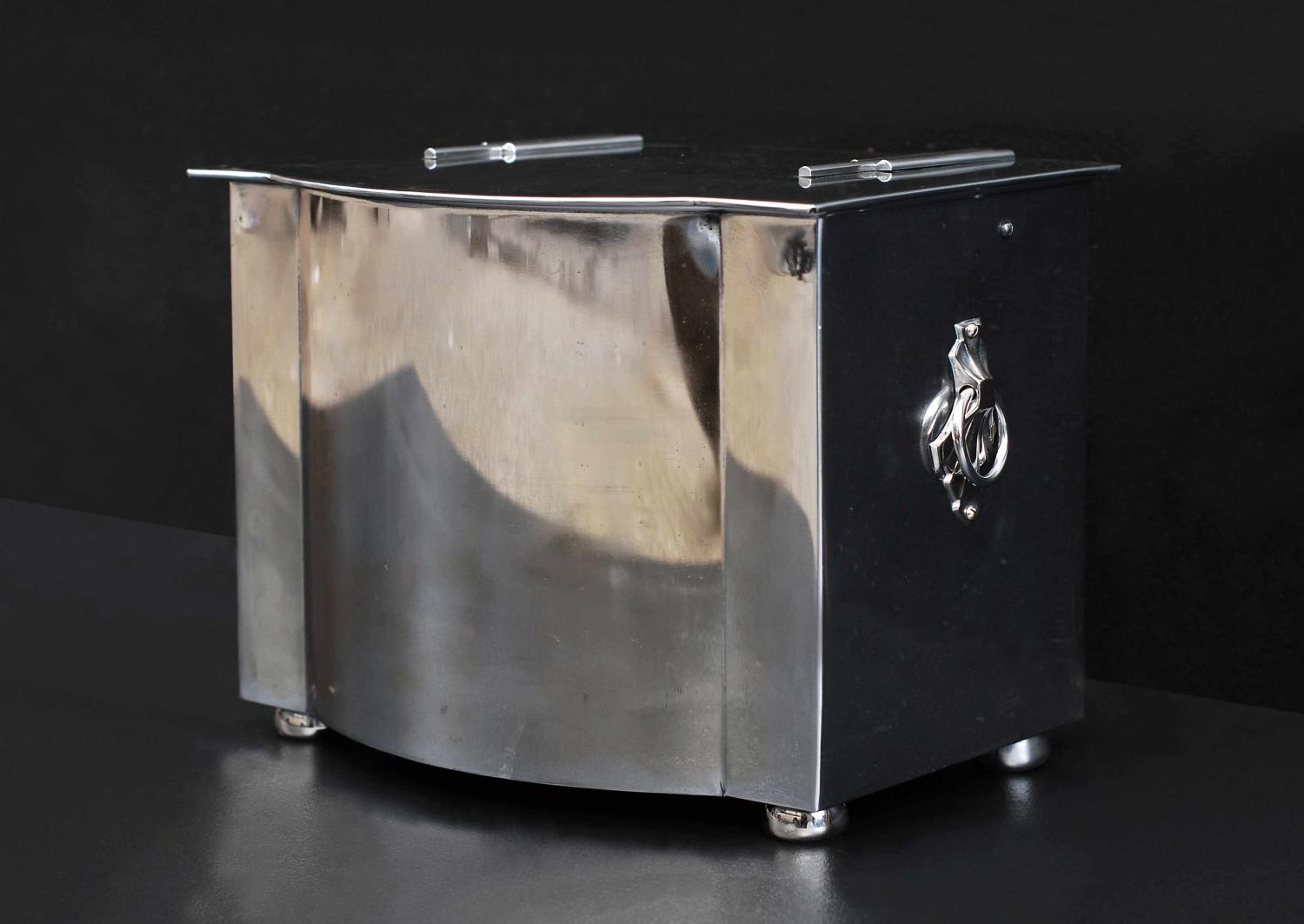 If you are looking for something purely decorative that enhances a fireplace, we have a lovely pair of antique oval mirrors. Carved in the style of Chippendale, they have intricate foliage and scroll patterns. These would look beautiful either side of an antique fireplace - an excellent choice if you are looking for something special, perhaps for that couple who have just moved house.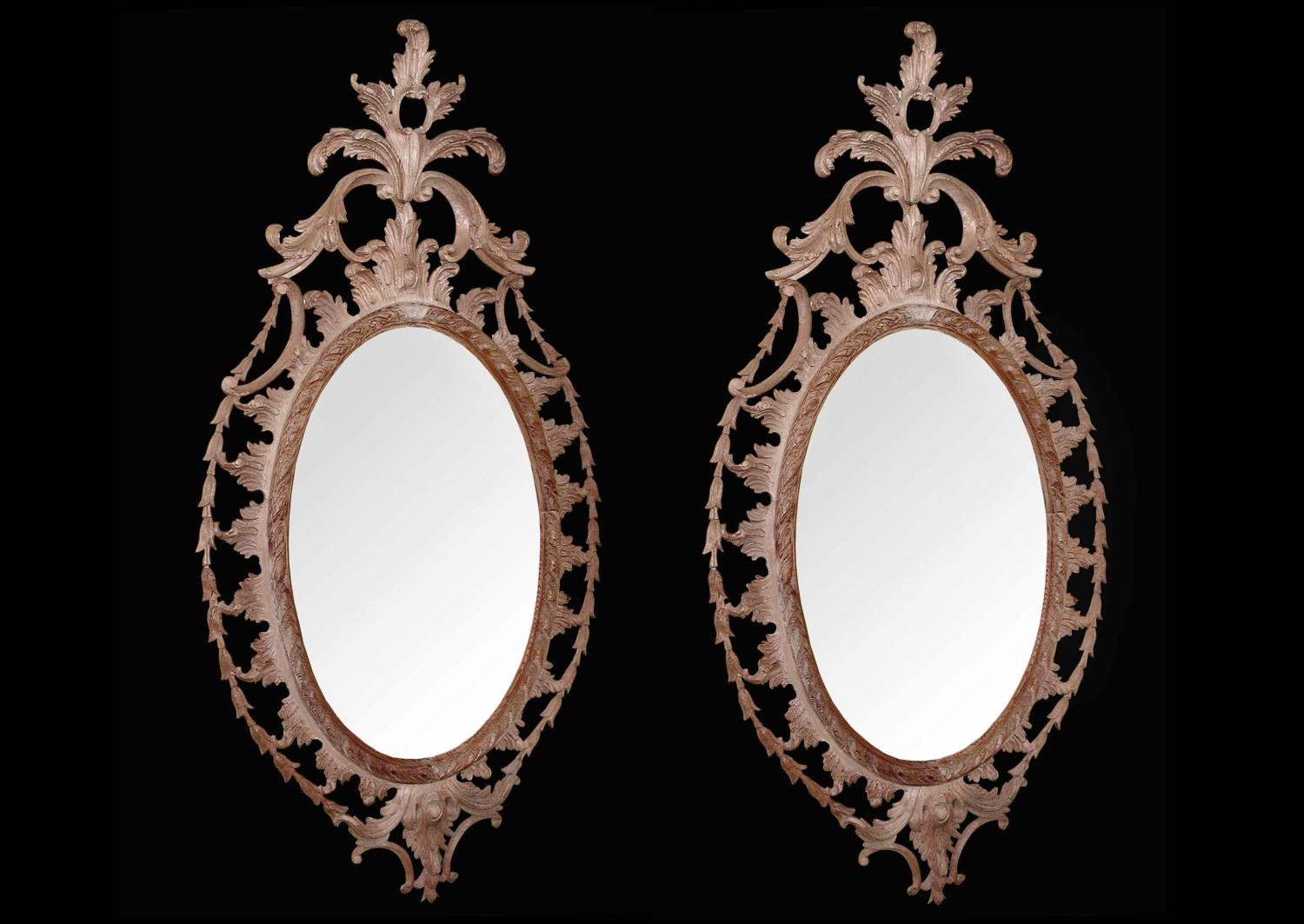 There are just a few ideas, based on things that we have in stock here at the moment. If you are searching for a specific fireplace-related gift, please let us know (that may be cutting it a bit fine for this Christmas, but there are always birthdays...). Venturing further afield, an antique clock or a pair of candlesticks or vases for the mantelpiece make excellent presents for those who love their fireplaces. At the very least, a pair of decent slippers for fireside toe-warming would suit the fireplace enthusiast! Have a look at our Fireplace Accessories pages to find out more - and please contact us if you need any more inspiration!