One of the words that suddenly entered the British lexicon in 2015 is hygge. A Danish word, it's almost impossible to translate, and the closest we can get to it is "companiable cosiness". Hygge means that state of contentment that only warmth, comfort, and wonderful company can bring. Think hot chocolate, good conversation, and informal, hearty food. And of course, a lovely, open fire can add a hyggelige glow to any evening. But don't curl up by the hearth on your own, as a true state of hygge can only be reached if you are also enjoying the warmth of friendship. So phone your favourite people, pour a mug (or glass) of something warming, light the candles on the mantelpiece, and if you're really going for it, stick a pie in the Aga. Here are a few ways Thornhill Galleries can help you feel all lovely and hyggelige this winter.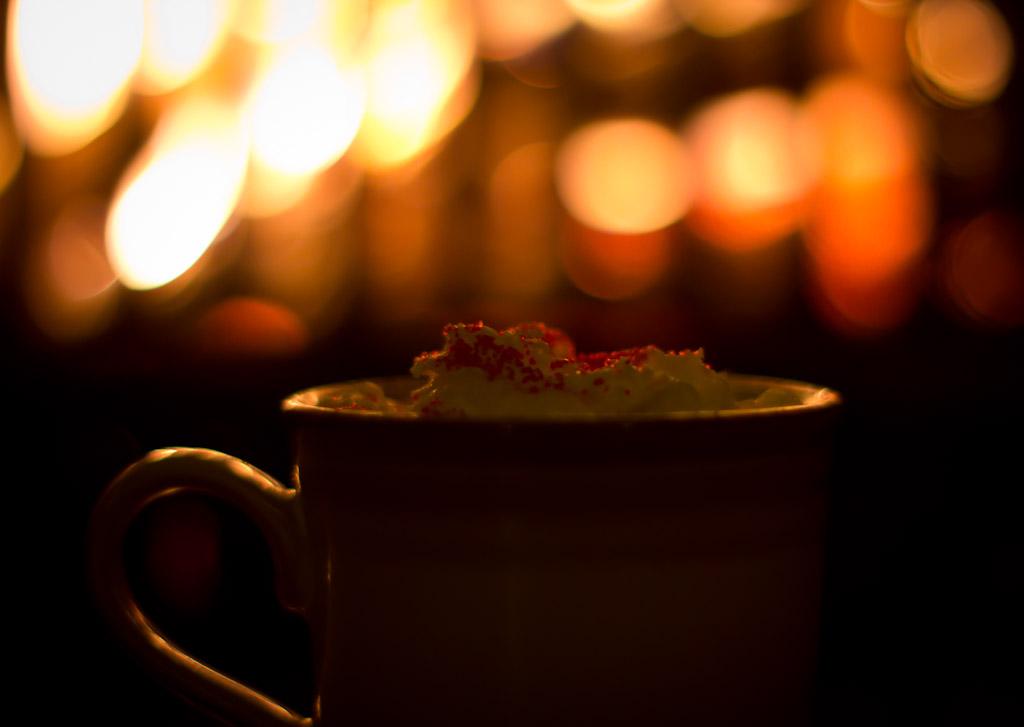 We've written before about the joys of a club fender. A three-sided bench on uprights that surrounds the fire, the club fender was actually designed to allow a group of people to snuggle around a fire together - what could be more perfect? The club fender is a great asset at parties, being an original way of gaining extra seating without taking up too much floor space. You'll find that the best conversation is always happening in front of the fire! These are bespoke items, so we can design and make a club fender that fits your fireplace. You can choose the upholstery (most people like the gentleman's club look of leather) and go for traditional brass or contemporary steel uprights. What better way of making sure that your fireplace is a warm and convivial spot?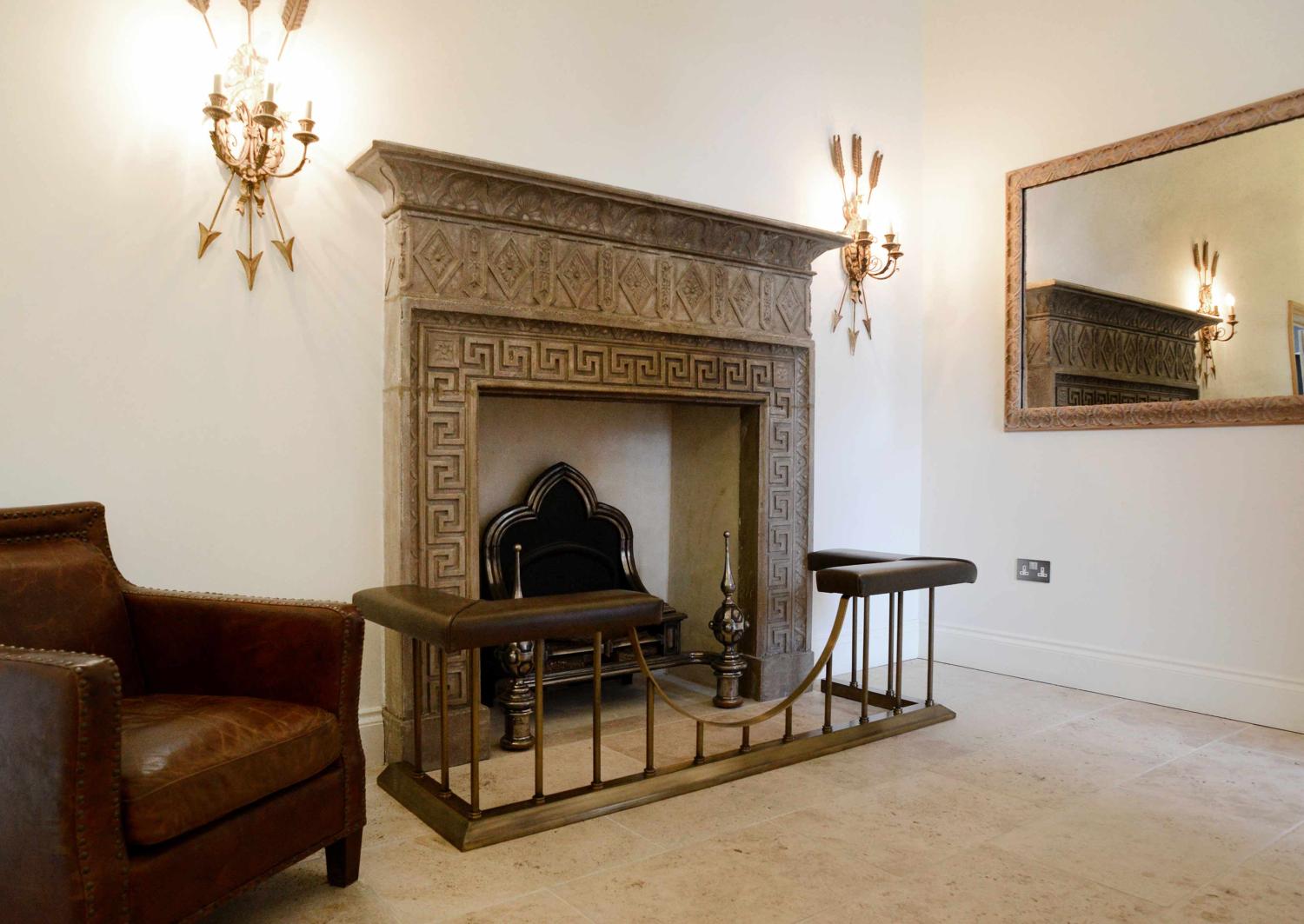 Of course, you want to feel safe as well as cosy, so a firescreen to stop stray sparks is a useful fireplace accessory. We love this simple iron firescreen, that could be made to any size, and would work equally well with a classic or contemporary fireplace. Of course, you'd have to move it for a spot of marshmallow toasting or chestnut roasting! For more info on our collection of antique and reproduction firescreens, please click here.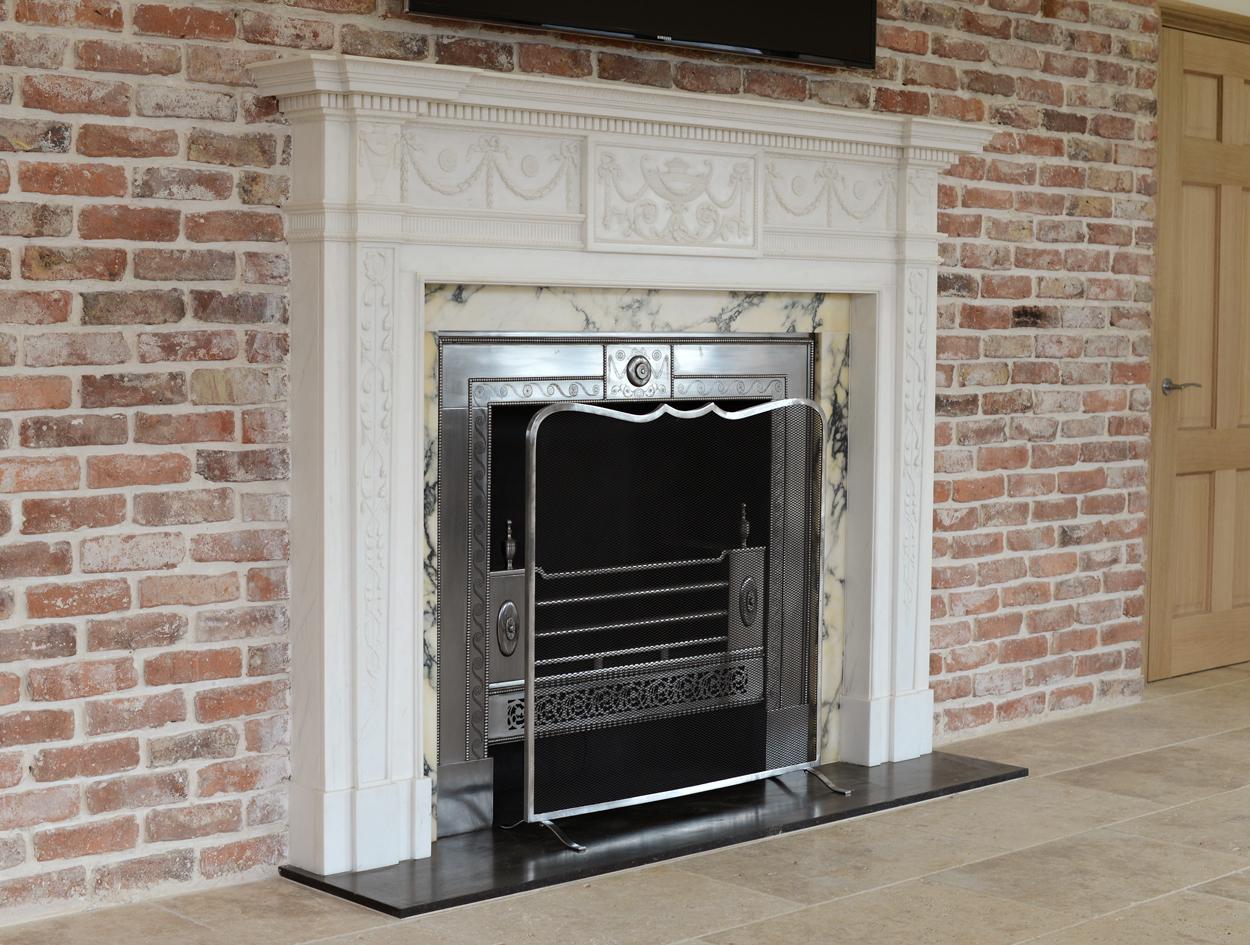 And thinking of sharing festive consumables... 18th and 19th century hob grates were designed for cooking. Made from cast iron, the grates have hobs on either side of the fire, intended to take pans or kettles. These days, we tend to do our cooking in the kitchen, and use the fireplace hobs as handy shelves in the summer.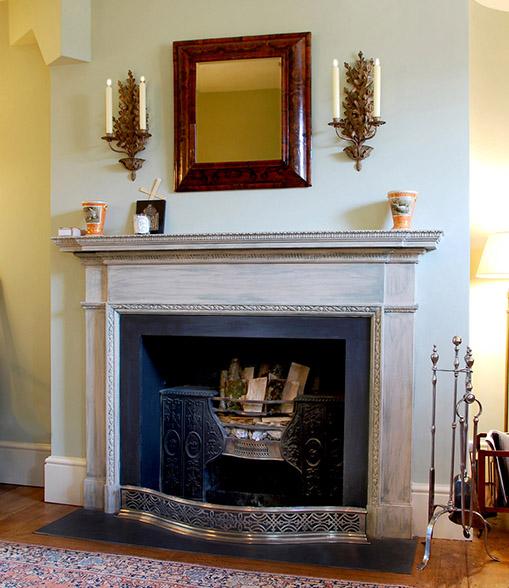 However, they are a splendid and entertaining way of mulling wine or making hot punch at Christmas: sitting around the fire with friends, ladelling Glühwein into mugs, is surely the essence of hygge. This late Georgian hob grate is a gorgeous example of just how smart these hob grates can look.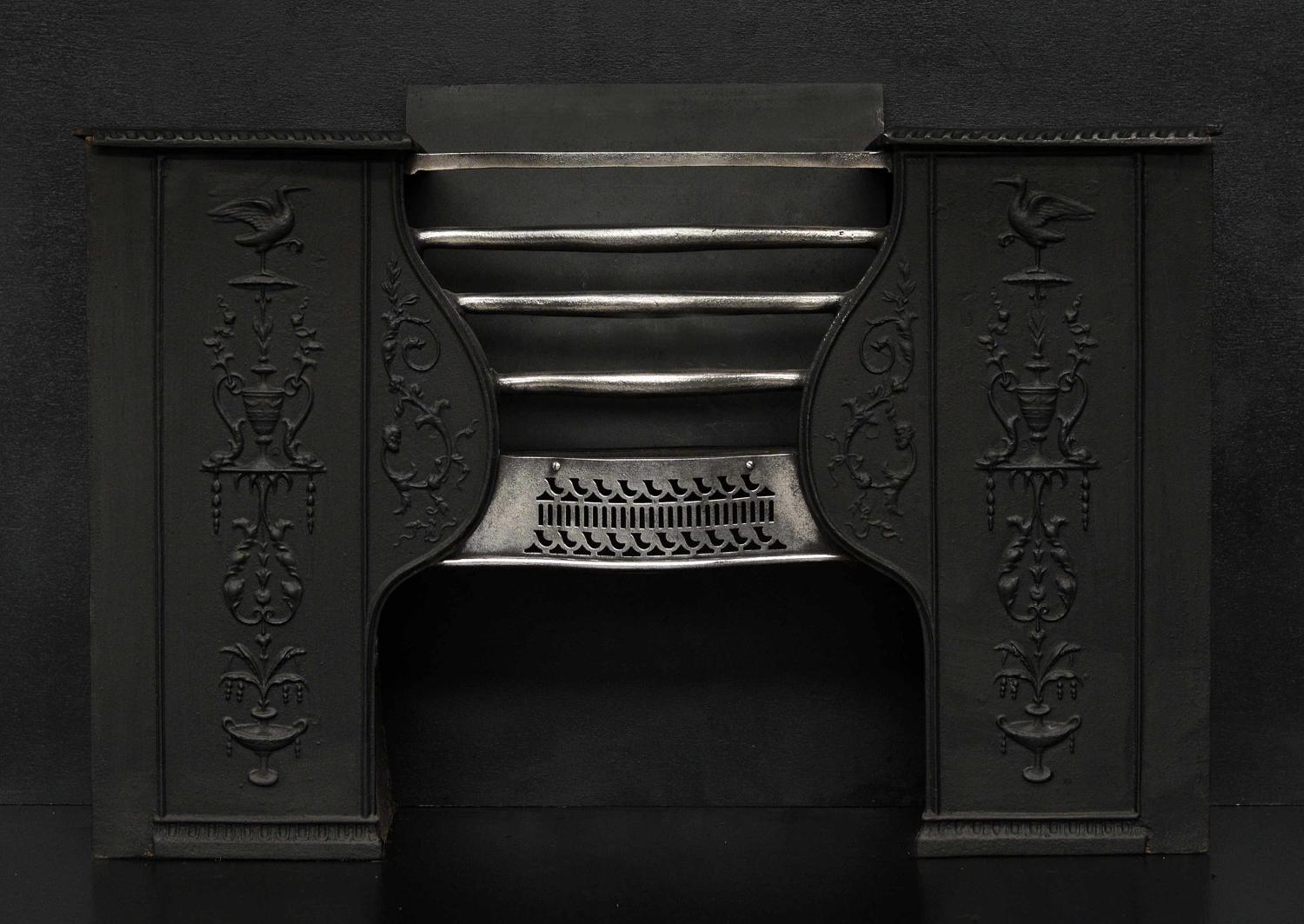 Hygge is a lovely idea, and one we British could do with adopting more in the cold winter months. An open fire can play such a big part in our well-being; providing physical warmth, a sense of comfort, and a convivial setting to spend time with friends and family. Enjoy your fireplace this winter - and if we can help to make it even more welcoming, just let us know!