For any wine lover, this could be the perfect fireplace. Recently reclaimed from a wine house in Beaune is this petite Louis XVI stone fireplace. The wine capital of Burgundy, Beaune is an ancient town with a rich historical and architectural heritage, with a range of architecture through the medieval, renaissance and later periods. This fireplace dates from the late 18th century during the reign of King Louis XVI; hand carved from local Bourgogne stone, with gently shaped jambs and panelled frieze with carved cartouche to centre and carved square rosette to end blocks. The stone has a lovely warm and mellow patina to it.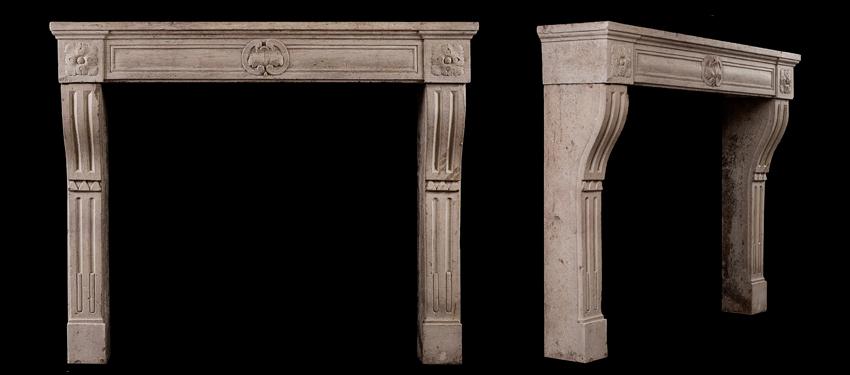 Whilst the town is surrounded by some of the world's most famous and beautiful wine villages, the facilities and cellars of many producers, large and small, are situated in Beaune itself. This fireplace came from one such premises, a wine house on Faubourg Saint Nicolas. Every year there is a charity wine auction for the Hospices de Beaune, held at the Hôtel-Dieu, pictured below.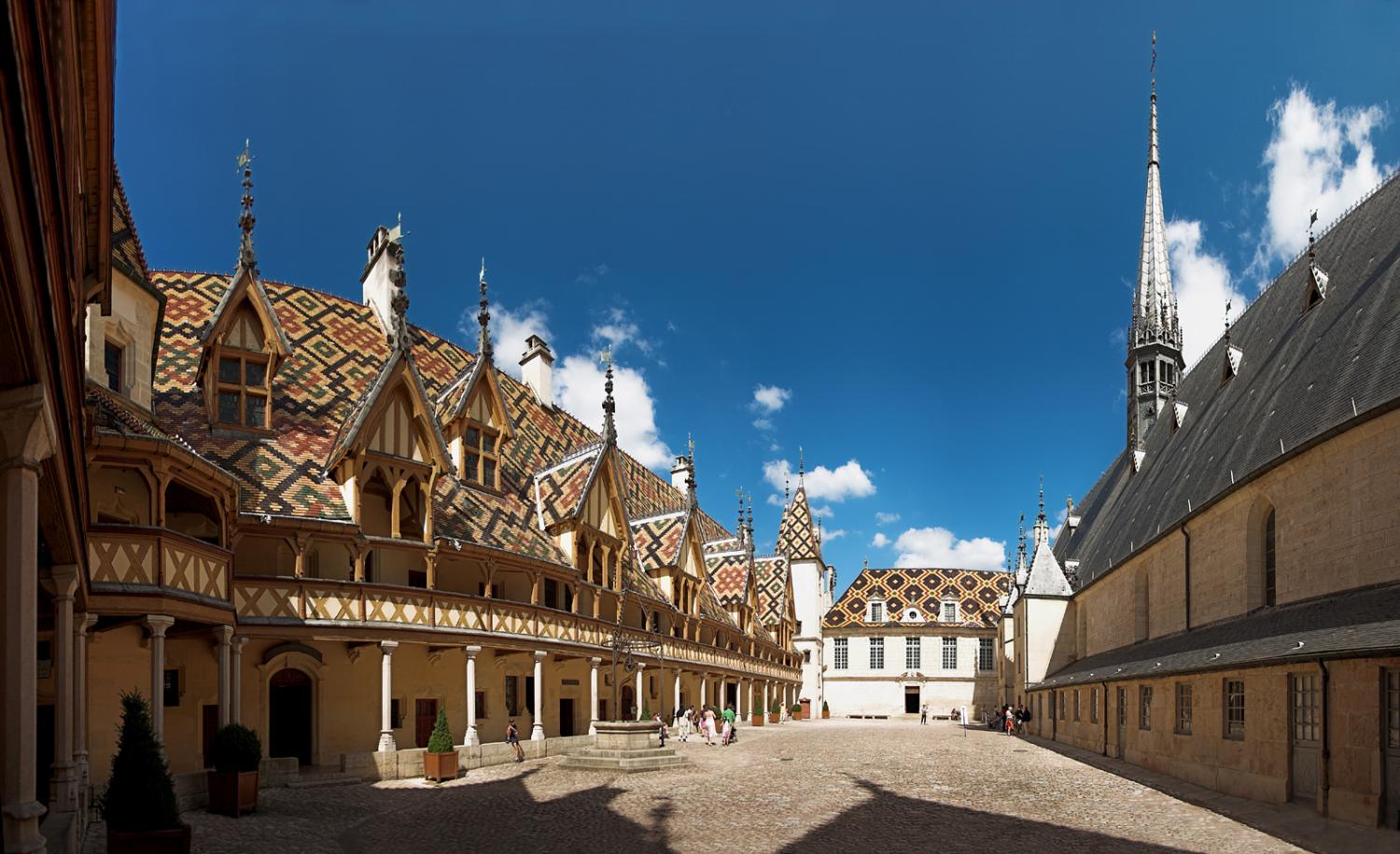 One can imagine the different wines and characters this fireplace (or 'cheminee') has been fortunate to witness during the past two centuries, and no doubt many a glass of wine has been rested on its shelf, whilst the fireplace has patiently waited and matured whilst the wines have gradually aged in the cellars around it.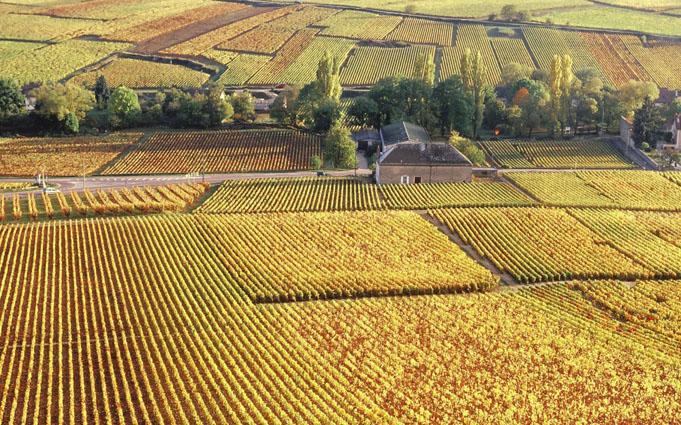 For more information on our completion collection of antique fireplaces please click here