Winter's here, and as you can imagine, the team at Thornhill likes to gather around the fireside of a cold evening. There's nothing like indulging in some cosy comfort food (and drink) around the fire, so we've put our heads together and come up with a few favourite festive and winter fireside treats. Chestnuts roasting on an open fire...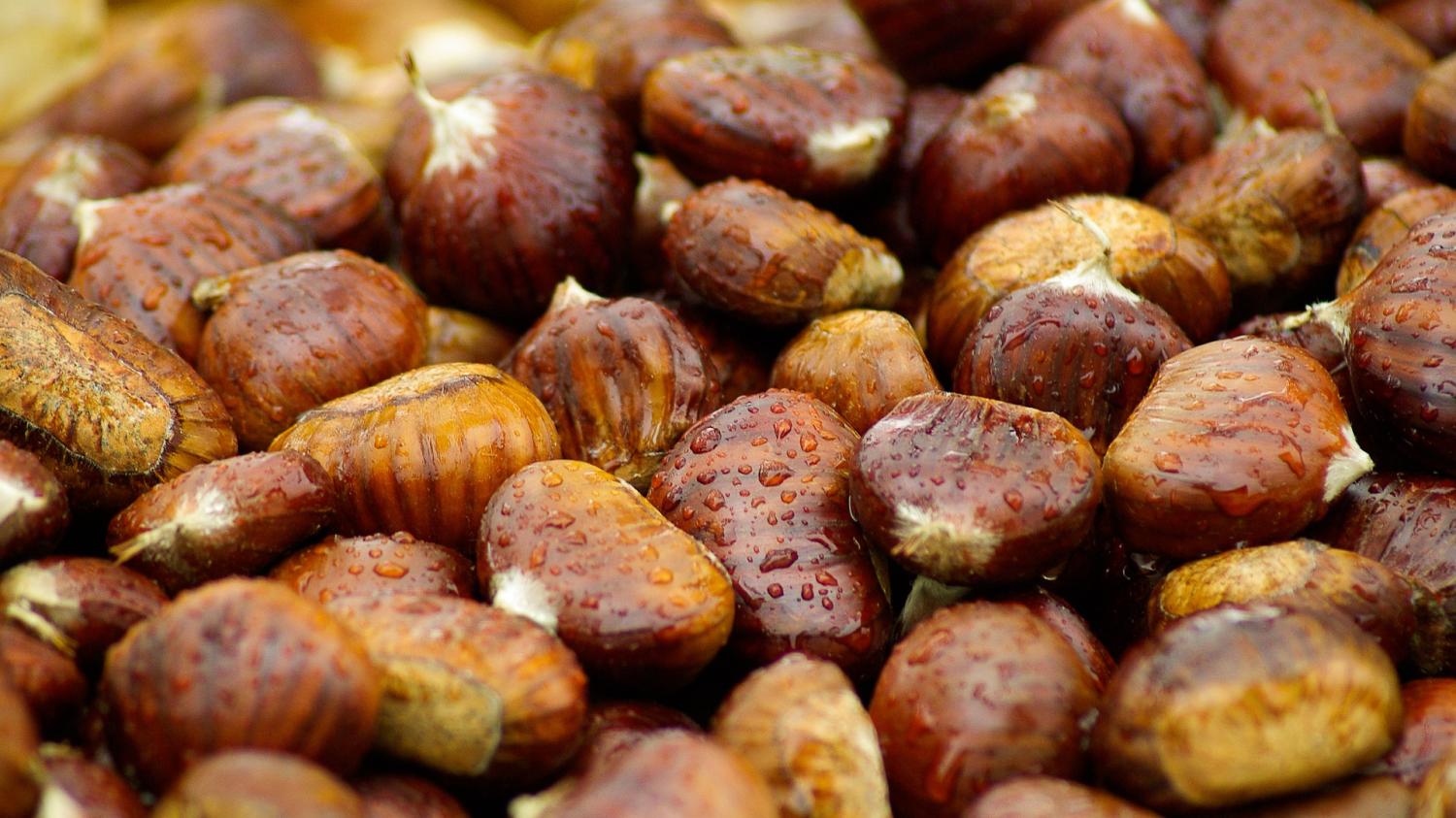 It has to be done. OK, it's far easier to roast them on a skillet on the hob than on the fire, but eating them in front of the fire is a must-do winter treat. Wait until they're just about cool enough to handle, then peel off the rich brown outer shell to reveal the soft baked-potatoey flesh inside. You can always be really traditional and roast them on a spade in the fire (but ourantique fire tools may be a bit too special for this job!) The taste of Christmas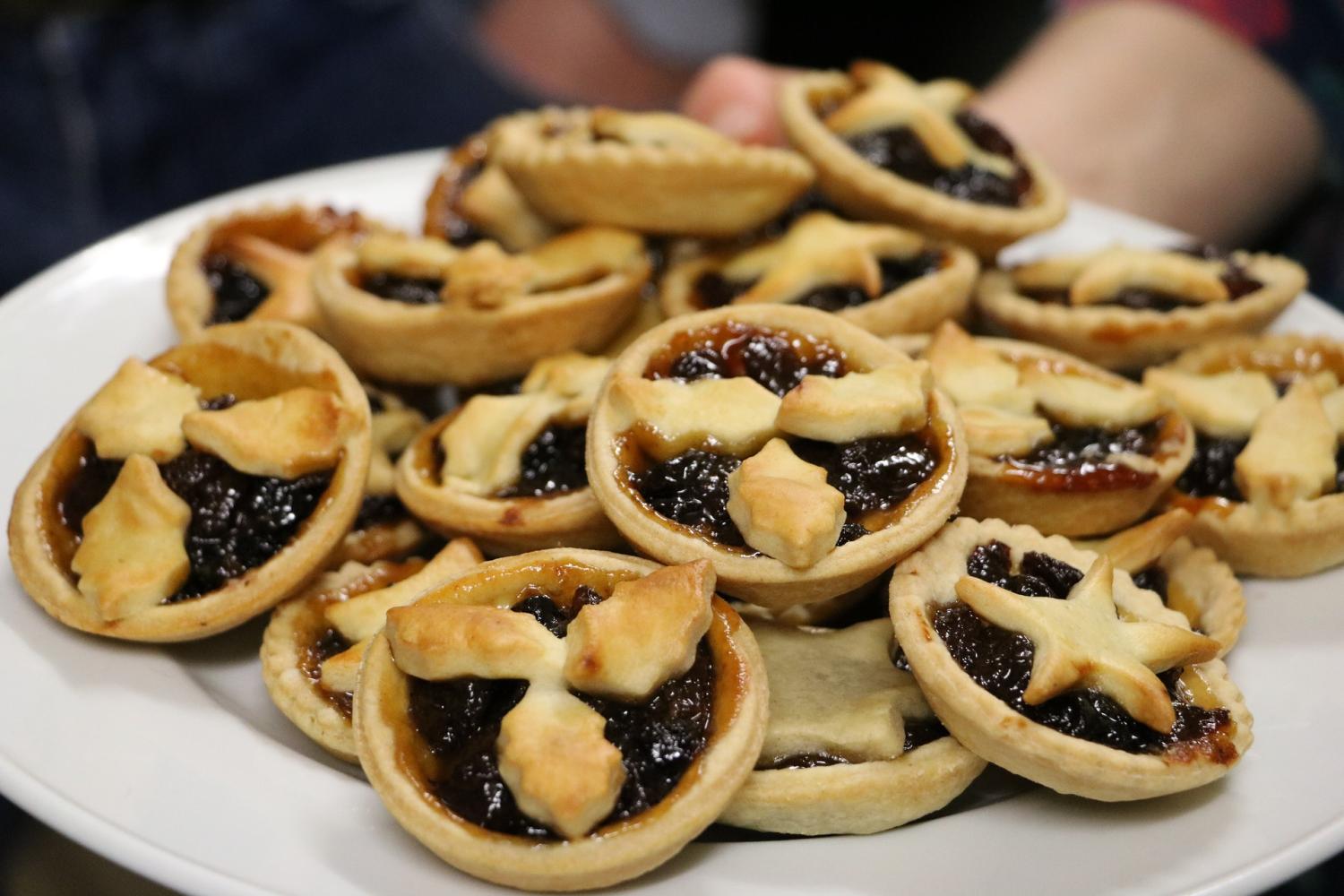 Afternoon tea at Christmas should always include one (or more) of these lovely little pies. Supermarkets have been selling them since September; however if you want the crumbly warmth and cosy smell of home-baked mine pies, try Delia's recipe (because it wouldn't be Christmas without her). Serve with brandy butter, clotted cream or a slice of cheese - and don't forget to leave one for Father Christmas... Perfect for the toasting fork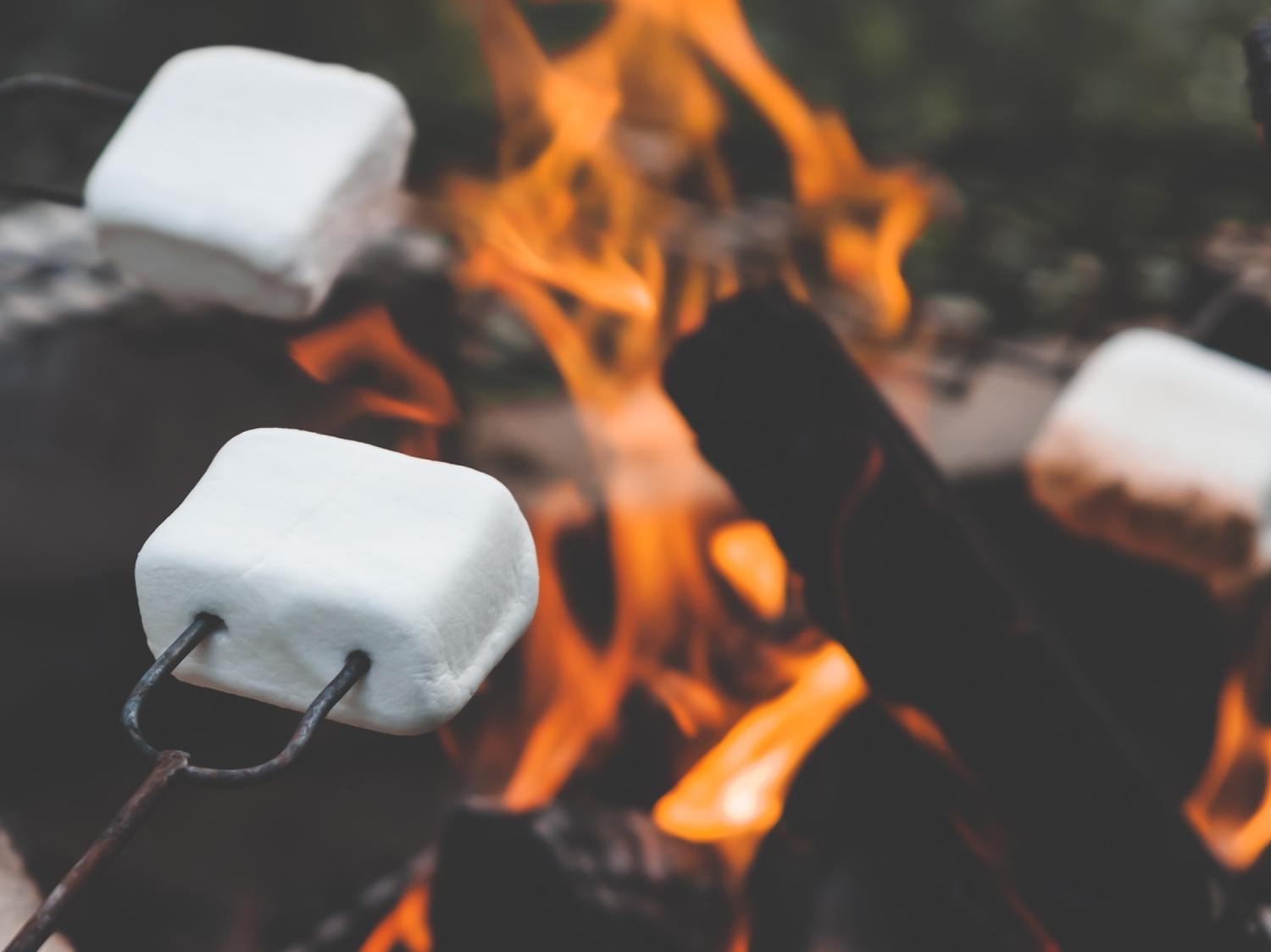 It's irresistible. If you have an open fire, at some point over the winter, you'll simply have to grab the toasting fork, and cook some tasty treats the old-fashioned way. Marshmallows are a family favourite; and everybody loves a slice of toast or a crumpet, cooked on the fire then lathered in butter. Much more fun than cooking in the kitchen. Warm and spicy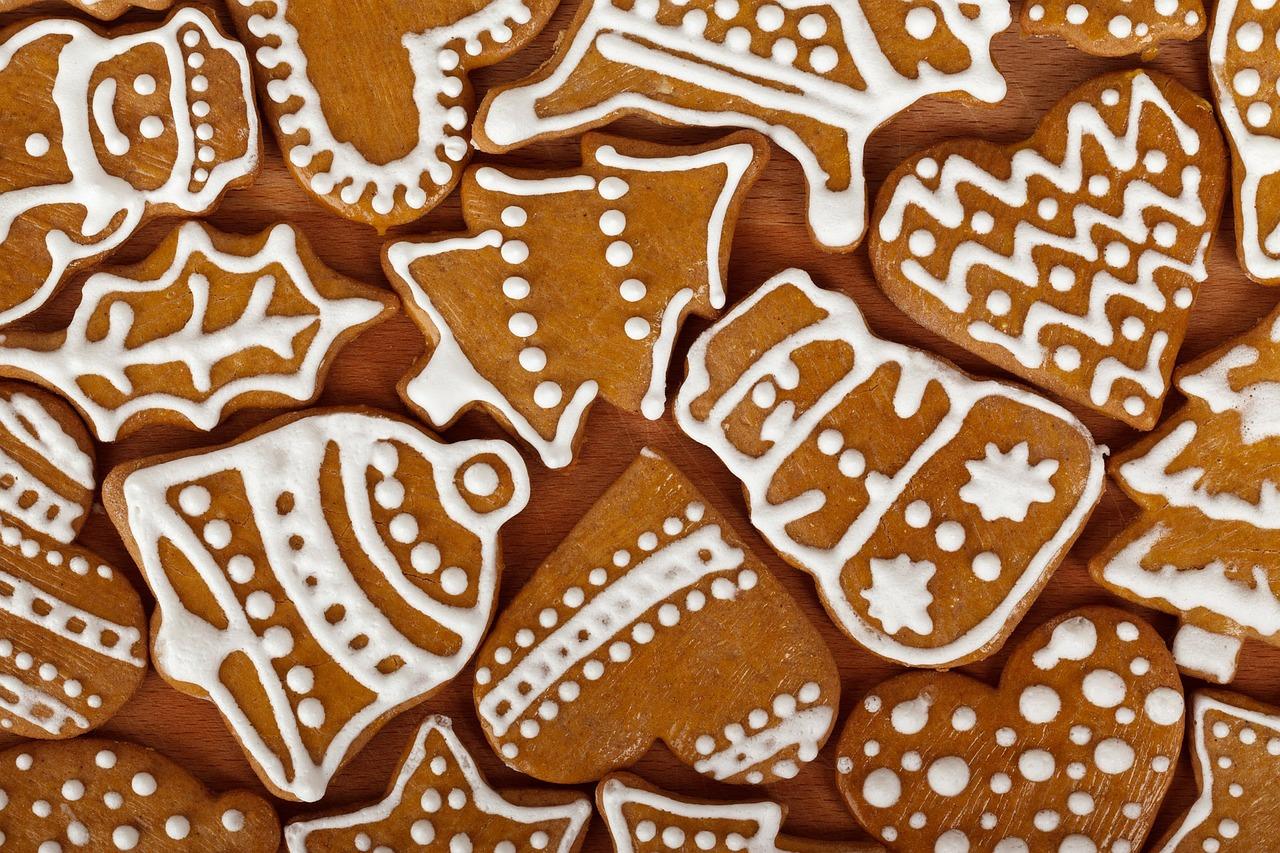 A lot of our Christmas traditions come from Germany, and one of the nicest is their love of festive gingerbread. This isn't something we do so much in this country - but we should! Freshly-baked gingerbread, served with a cuppa or a coffee in front of the fire and a film is a real festive pleasure. Getting creative with the designs keeps the kids occupied for an afternoon, and you can even hang them from the tree or above the mantelpiece. The Delia gingerbread recipe is a good one to try with young bakers. The ultimate indulgence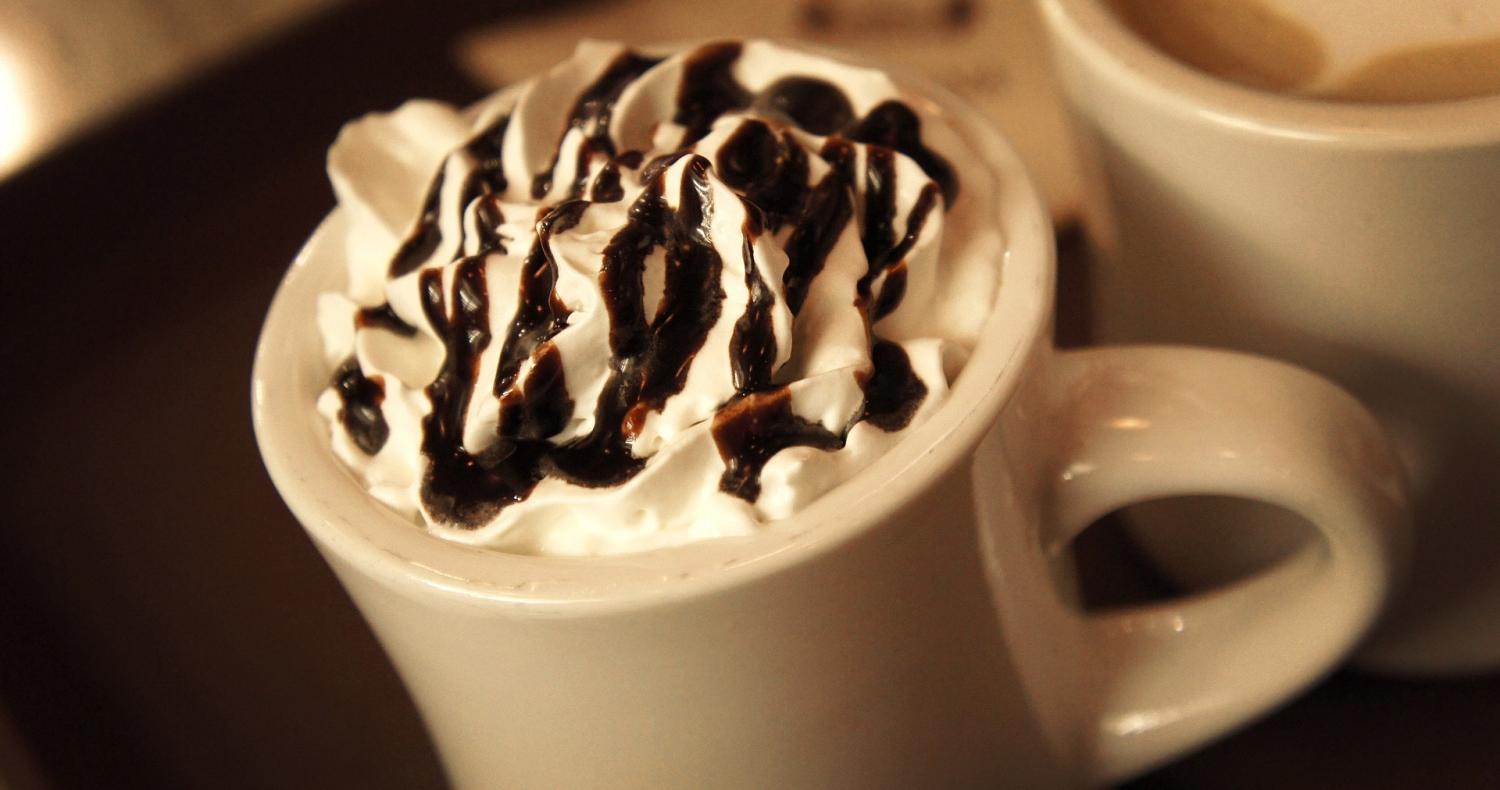 After a good winter yomp across the fields or the beach, there's nothing like warming up with a luxurious hot chocolate. Keep it clean(ish) or add cream, sprinkles and marshmallows. If you're one of those hardy souls that braves a festive dip in the sea or a lake, this is the perfect way to defrost afterwards. You don't have to do anything that extreme to earn your treat: simply cuddling up in front of the fire with your fingers wrapped around a mug of molten chocolate is one of winter's joys. And it wouldn't be winter without...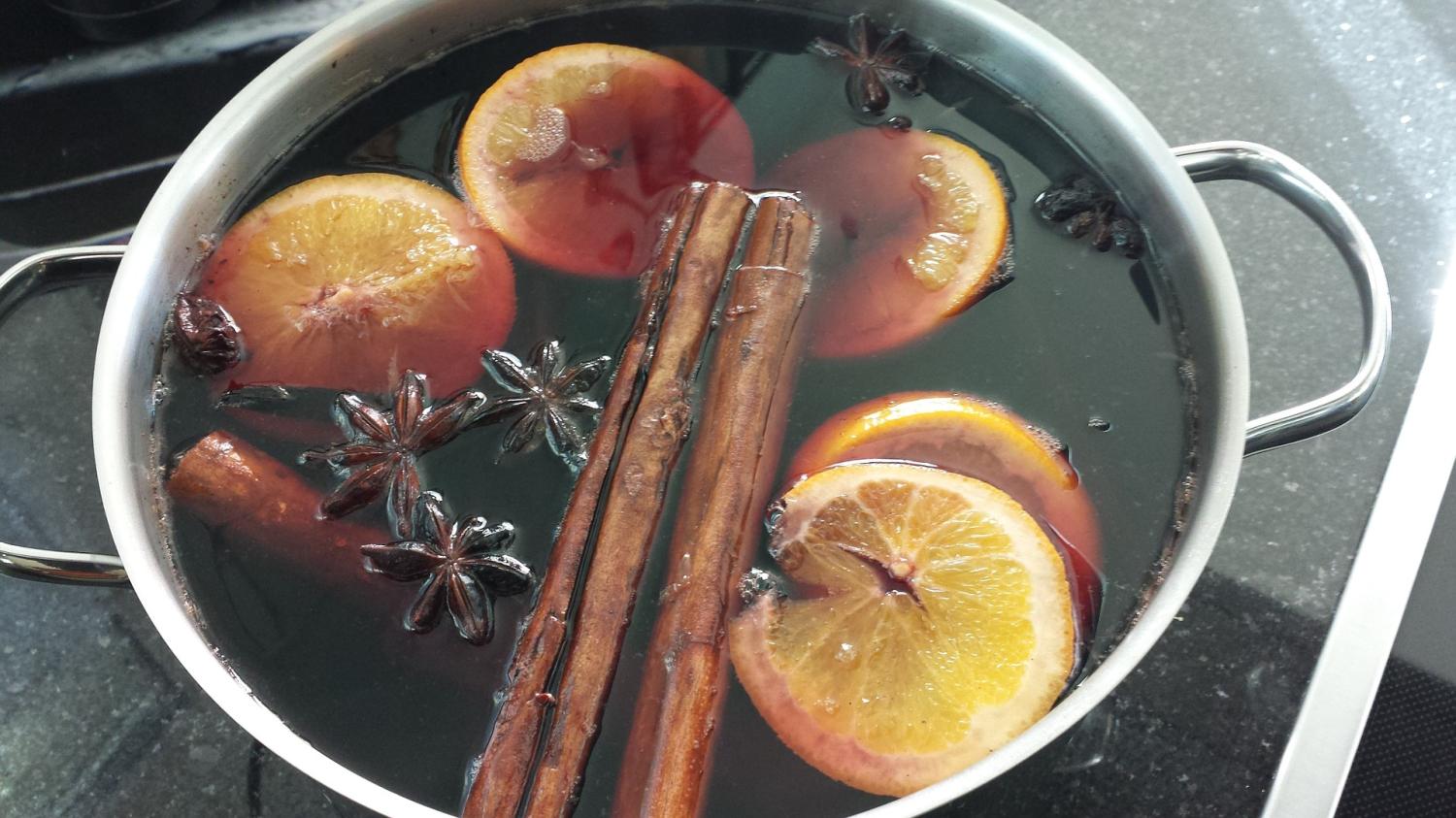 We left the favourite until last. Mulled wine is a wonderful way to welcome your guests over the winter, and heating it up always makes the house smell gorgeous. Buy a sachet, or add your own oranges, cinnamon sticks, cloves and star anise. Mulled cider is equally lovely, and you can even mull apple juice to give the drivers and children a similar, spicy drink. You may be lucky enough to have an antique register grate like this one. If so, you can keep the mulled wine warm in a heavy-based pan on one of the hob sections, over a modest fire (but please be careful. Not recommended if you've already imbibed some of the wine).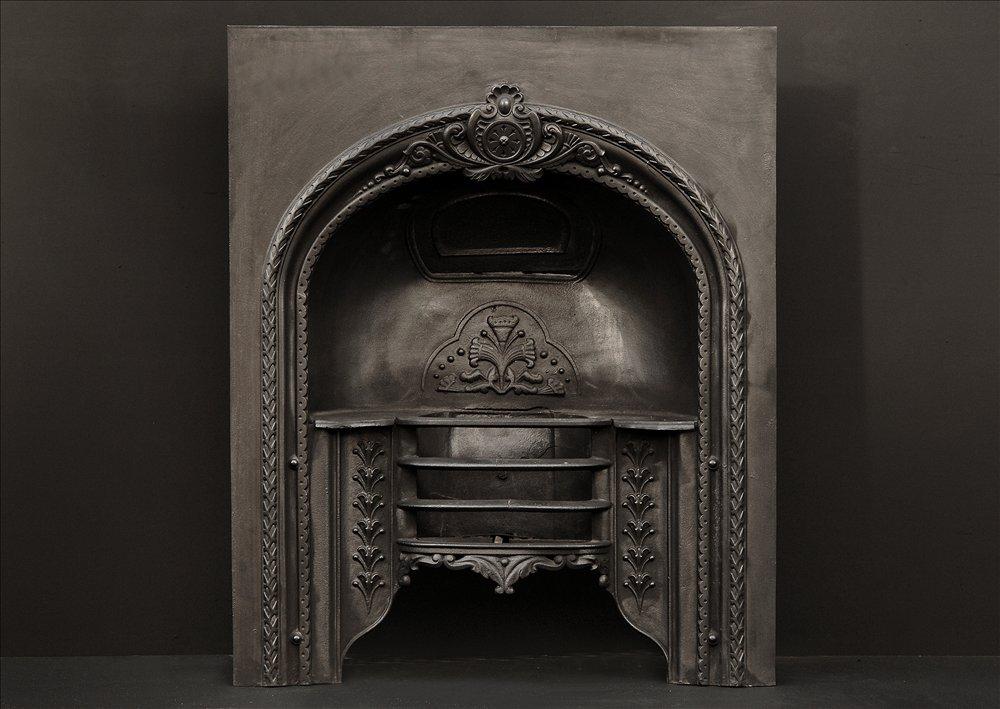 These are just a few of the lovely wintry foods we came up with. Other honourable mentions are turkey soup (it's a tradition), German biscuits, and generous slices of Christmas cake, served with a hunk of Wensleydale. Feeling peckish now? We certainly are, and we're heading off to stock up on loads of tasty winter ingredients! A very happy Christmas from all of us here at Thornhill Galleries, and enjoy keeping cosy this winter. Yummy food images thanks to Pixabay