An antique fireplace gives you a real advantage when it comes to decorating your home for Christmas. You have a ready-made focal point, which is just asking to be decked with holly and filled with lights. Just a few simple touches can create a beautiful festive display - and here are a few suggestions... Be natural Christmas doesn't have to be the season of tinsel and glitter (well, not entirely). Seasonal foliage, fruit, pinecones and even teasels and twigs, can give you a fabulous effect, with very little cost. This "mulled" decoration would look superb scattered across a mantelpiece - and would also smell very Christmassy.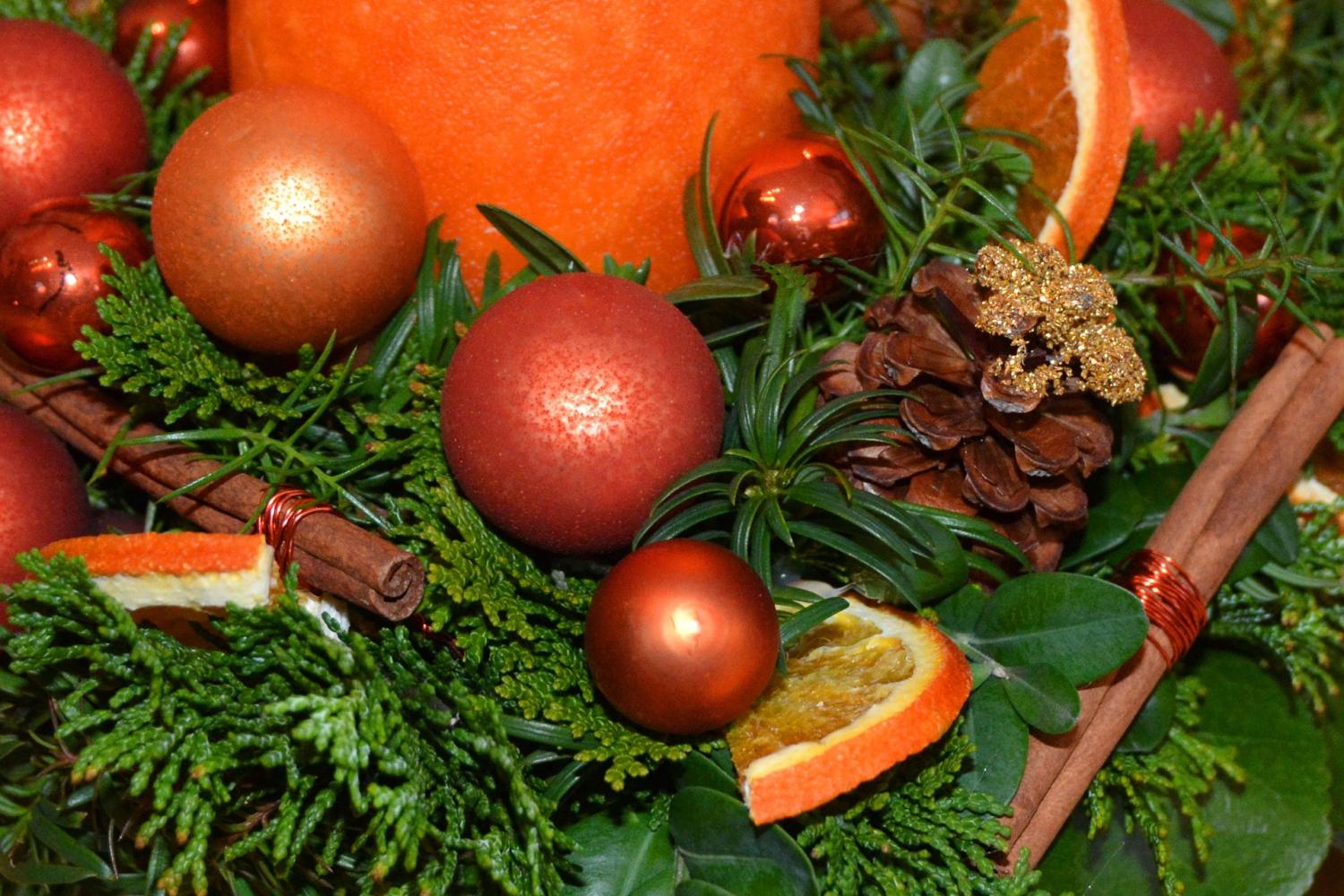 If you've had to trim your real Christmas tree to fit the stand, don't compost the off-cuts but use them as a natural mantelpiece decoration. This can be easier than getting hold of holly (literally). Of course, if you can find holly, it's the loveliest, simplest decorative material imaginable. For an elegant, minimalist look, try silver-sprayed twigs with a scattering of baubles and white lights (battery-powered fairy lights cut down on inelegant cables). Natural doesn't necessarily mean simple. This look may be hard to reproduce in your sitting room; however we couldn't resist showing you this floral fireplace from Centennial Park's 2010 Christmas show.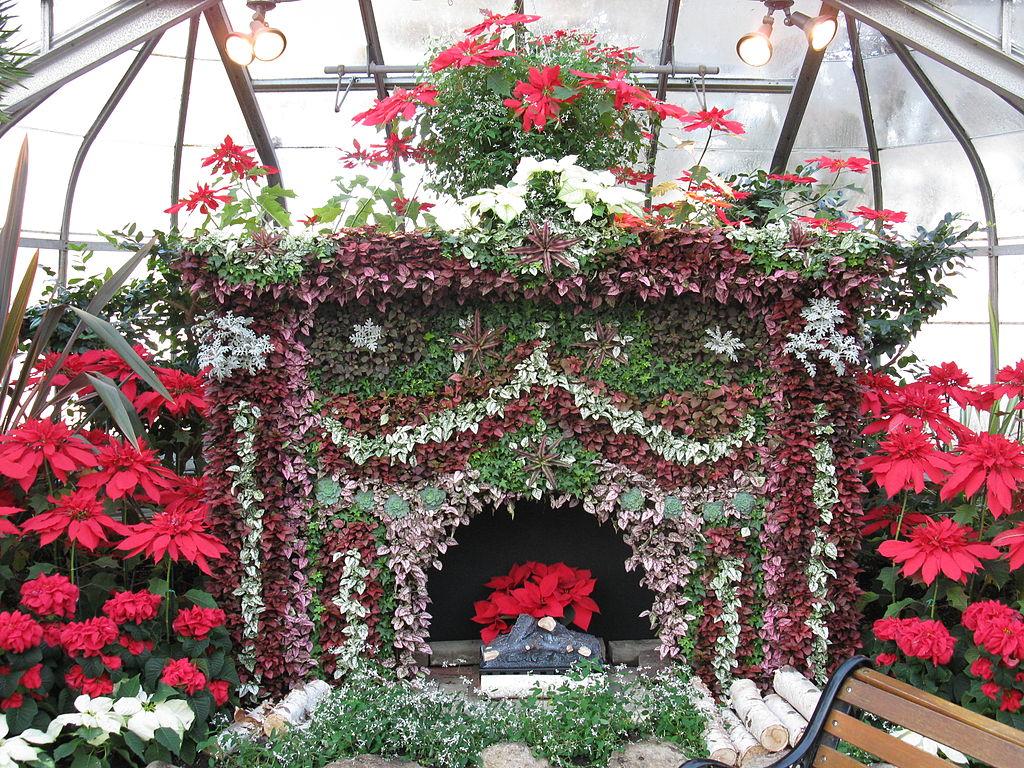 Maybe not...! But, don't dismiss the beauty of a poinsettia or two on the mantelpiece or flanking the fireplace. Be traditional An antique fire surround lends itself wonderfully to a traditional style Christmas. Holly and other greenery, candles (or white lights), swags, ribbons - or all of the above, as this isn't the time to hold back. Naturally, London's oldest restaurant, Rules, does the classic Christmas fireplace perfectly. Here's their 2012 offering.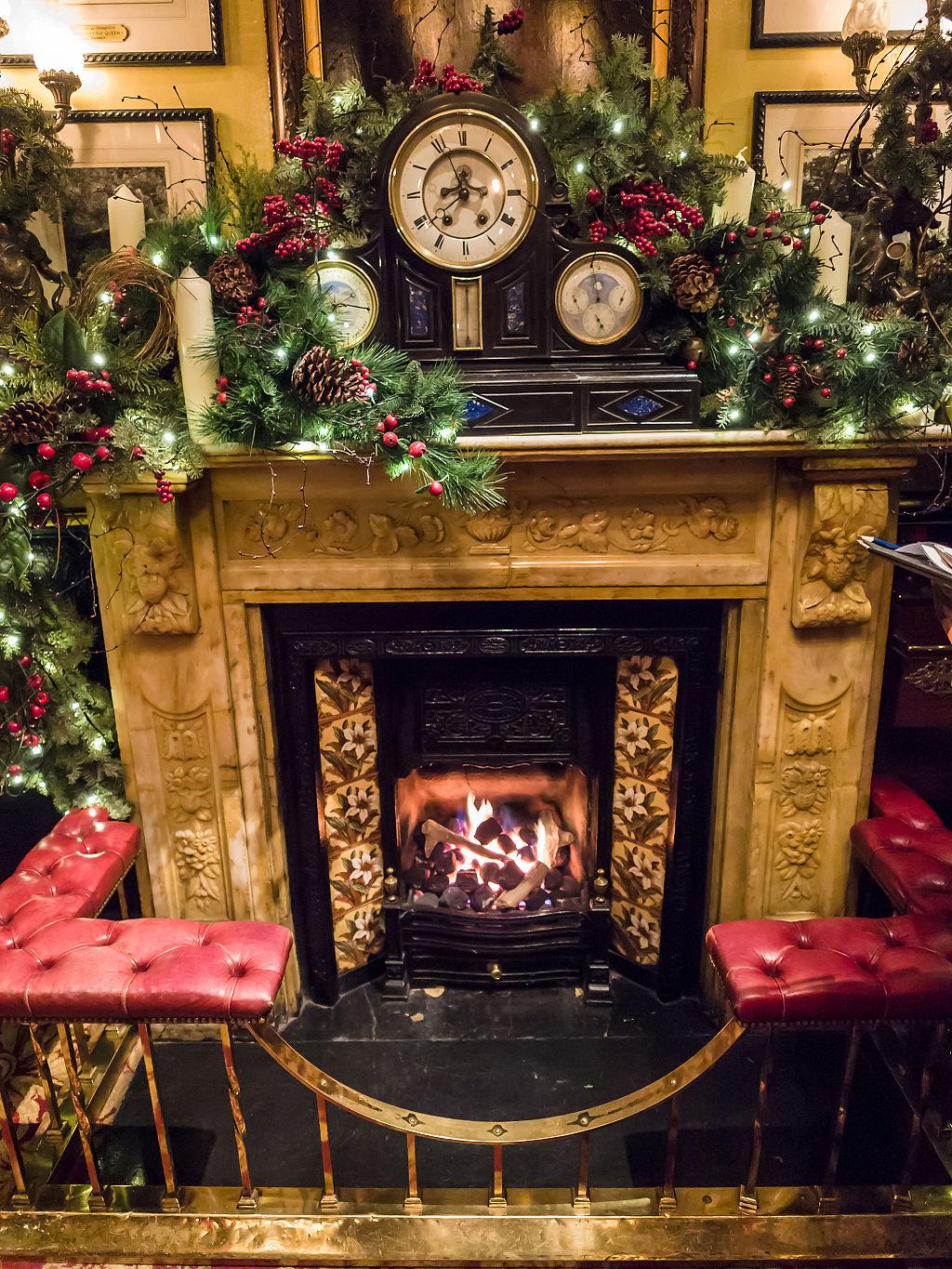 This fireplace is a glorious mix of natural beauty and sheer indulgence. (It's also nice to see a club fender being used.) Create a cosy glow If you have an open fire in your fireplace, you naturally have your festive focal point. If you have a decorative antique fireplace. you can still add a warm glow this winter by filling the hearth with candles.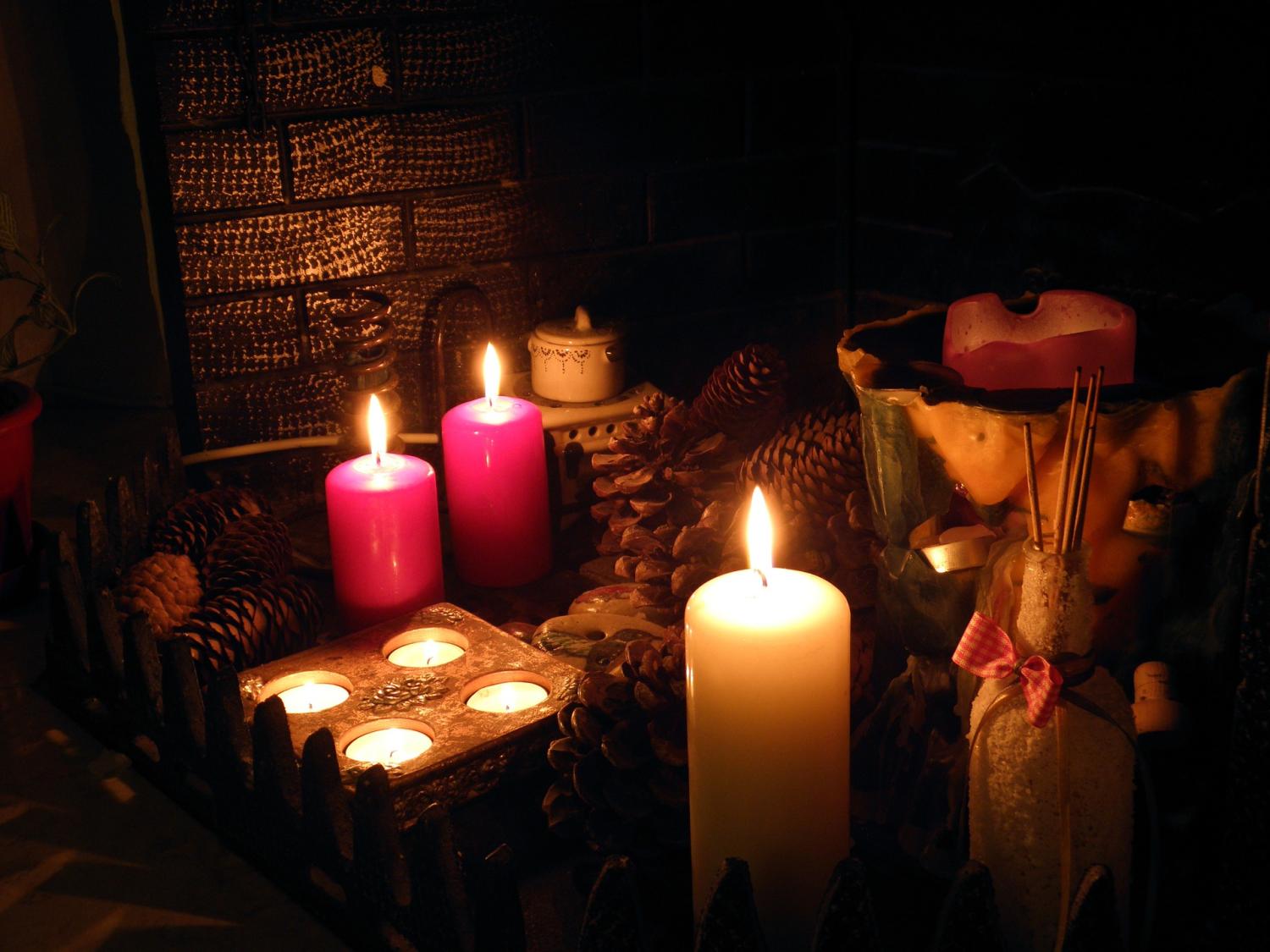 If you're concerned about hearth-level toddlers and pets, you can get some fabulous fake church candles these days, whose battery-powered glow is actually convincingly realistic. This also allows you to play around with decorative ideas without risk of fire. If you're thinking about how to fill an empty fireplace, treat yourself to an early Christmas present, and have a look at our gorgeous antique firescreens. The cherub and swirling foliage on this French brass firescreen add a lovely detail to the elegant design.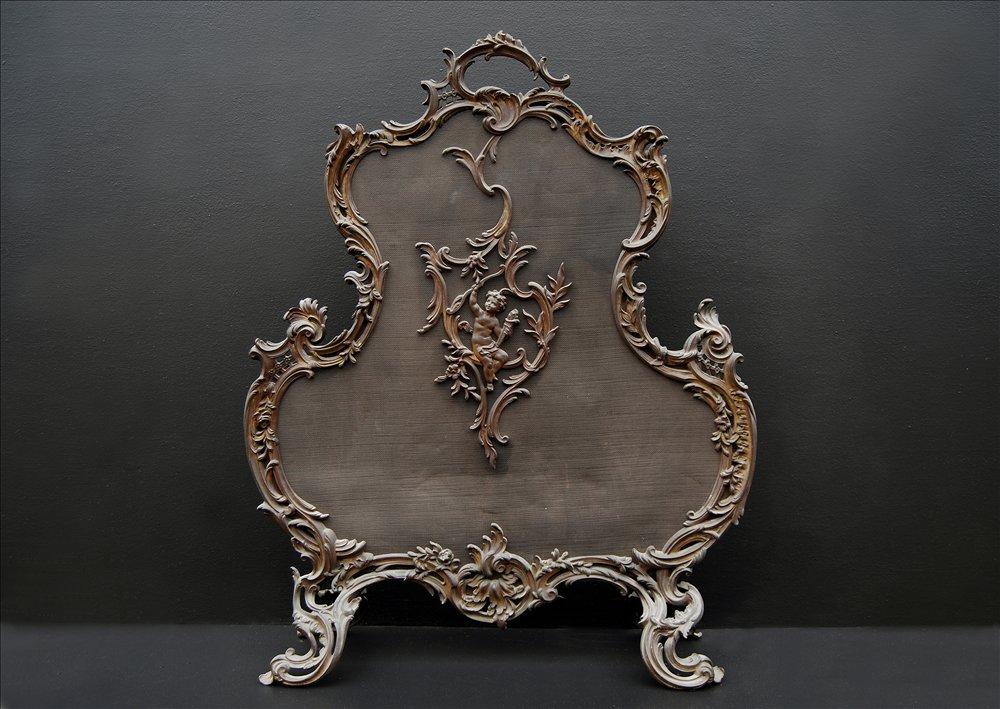 Leave room for the stockings! For your youngest family members, the fireplace has one role and one role alone at Christmas: the entry point for Father Christmas. Whatever you do, make sure there's room on the mantelpiece to hang the stockings (and reassure the kids that the fire will be doused by midnight...).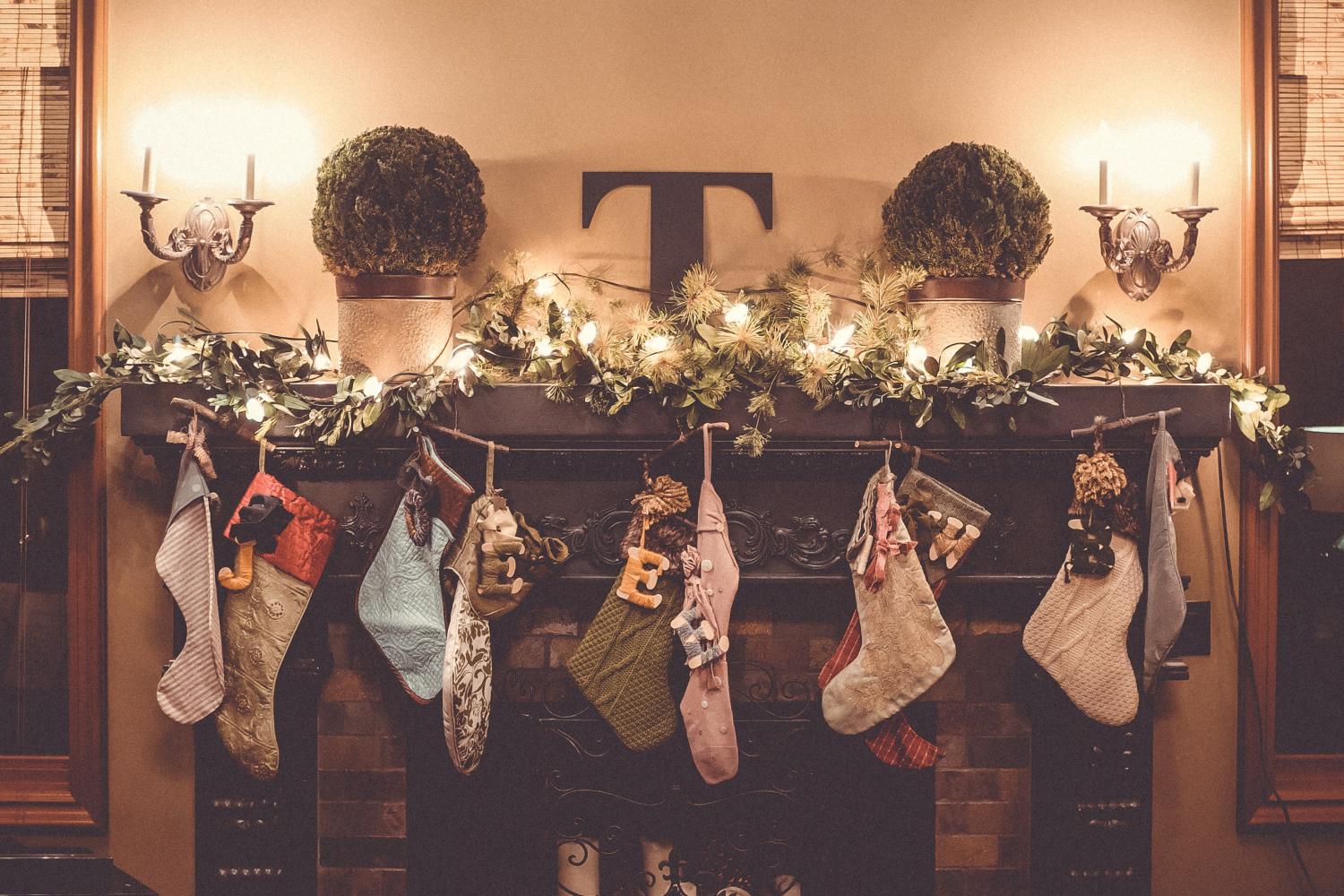 Christmas fireplace by Wesley Tingley We love the way that this design makes great use of the stockings. It uses wooden hangers that are suspended from a central pole, hidden by foliage - a great idea, as none of us want to drill holes in our marble (shudders). Find a festive fireplace The ultimate in festive fireplaces, this English Gothic Revival fireplaceis carved with delicate holly leaves and tiny little berries.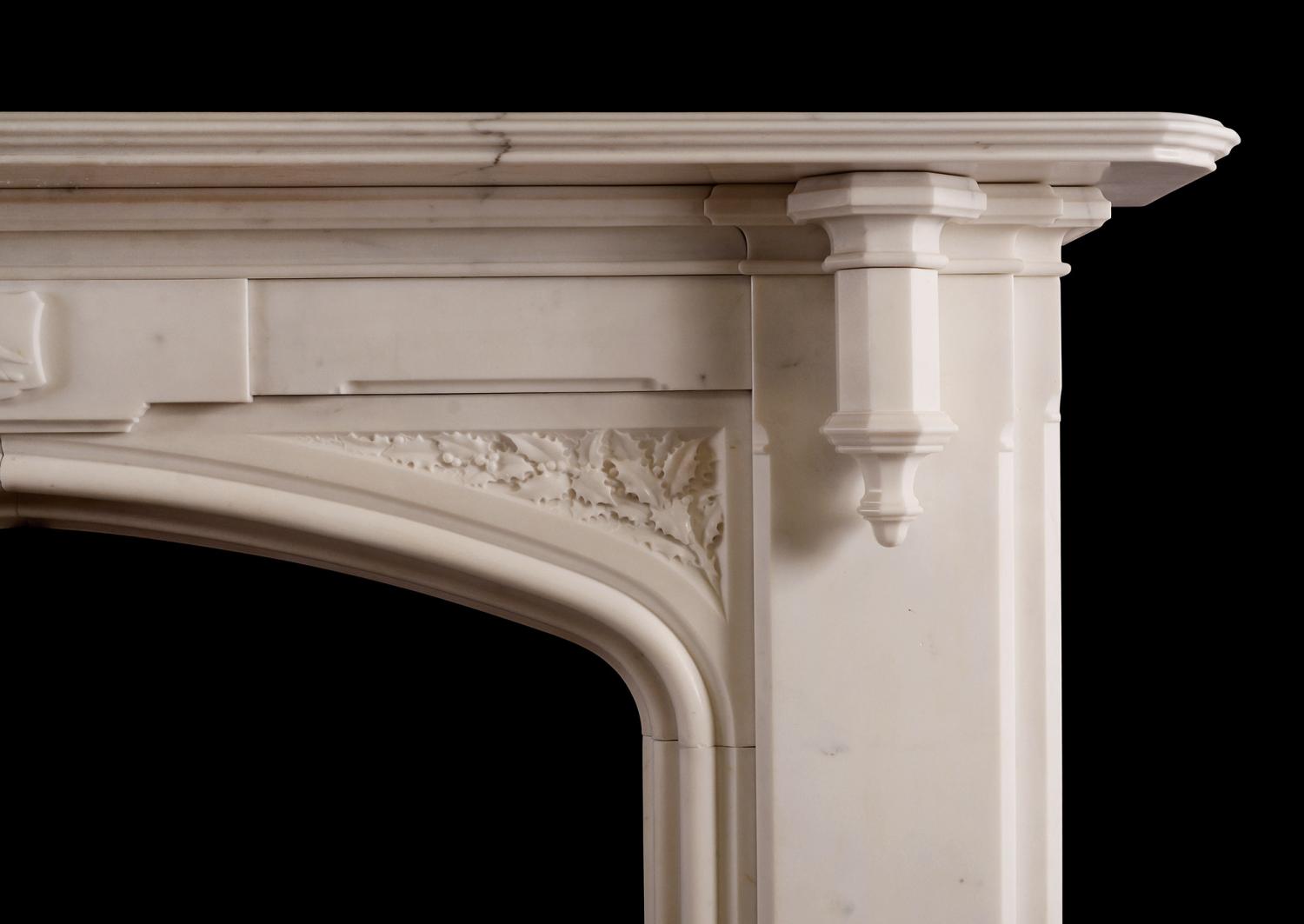 Buying an antique marble fireplace may feel like more of a commitment than a new set of white lights; however what could possibly be more beautiful? A few sprigs of the real thing on the mantelpiece. and you have the most elegant Christmas centrepiece you can imagine. To find out more about this stunning Regency fire surround, or any of our other antique fireplaces, please get in touch. Have a lovely time decorating your mantelpiece this Christmas - and we'd love to hear your ideas for festive fireplaces!