If you are looking for a fireplace to complement your interior design scheme, have you thought about limestone? Equally at home in a minimalist apartment or Victorian rectory, there is a limestone fireplace to suit any surroundings.
Limestone's pale colour means that it works well either in a contemporary, natural-looking scheme or as a foil for a richer palette. Wonderful to work with, it can be elaborately carved; however we also have a superb collection of simple designs. Here is a selection that demonstrates the design versatility of the limestone fireplace.
This elegant George II style reproduction fireplace is made from Lincoln limestone which has a distinctive pale-yet-rich colour. The symmetry of the guilloche decoration (overlapping spirals) makes this the perfect design for a contemporary space; however the classic eighteenth-century style means that it is an excellent choice for a more traditional sitting or dining room.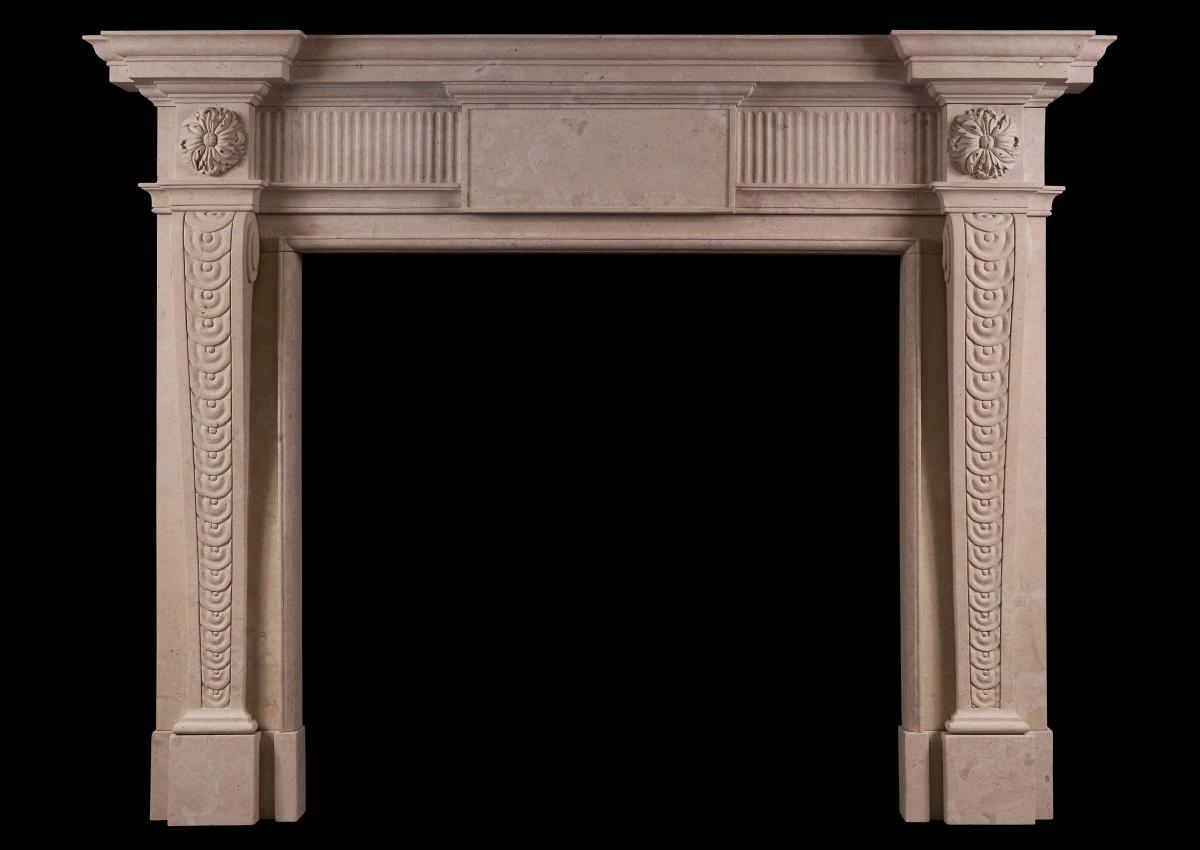 Portland stone has been a popular building material in Britain since Roman times – it is durable, but not so strong that it can't be easily worked. Its carving potential can be seen in this reproduction fireplace, hand-crafted in our workshops. This richly-decorated Italian Baroque-style fireplace juxtaposes swirling natural leaf patterns with a classical Greek key design. If you are looking for a statement piece for a larger room, then this fireplace would be wonderful.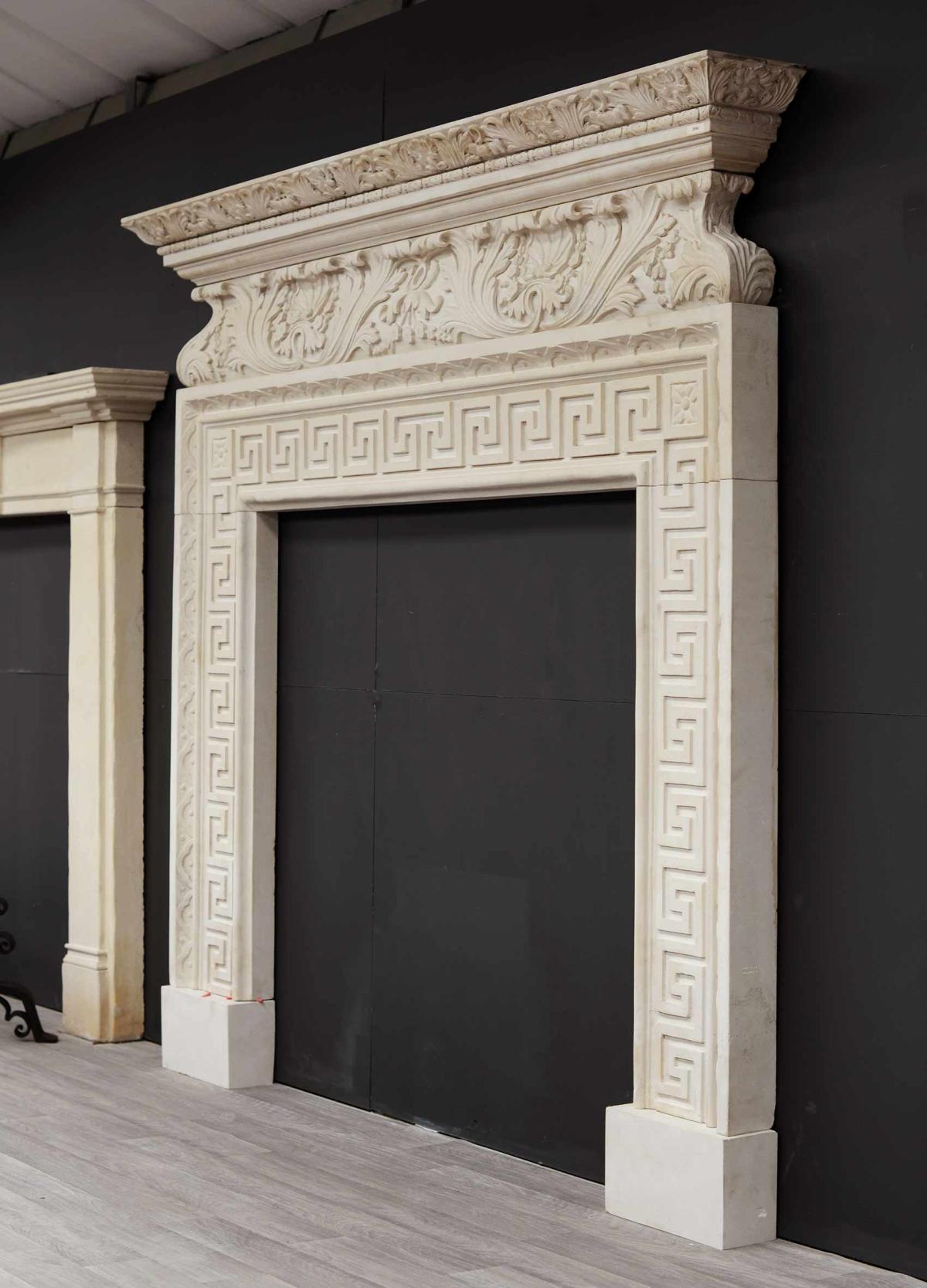 A Portland stone fireplace can also be beautifully simple. This smart nineteenth-century fire surround highlights the soft shades of the limestone, and would work extremely well with a serene colour scheme. We stock a range of fireplace accessories that would dress this graceful fireplace perfectly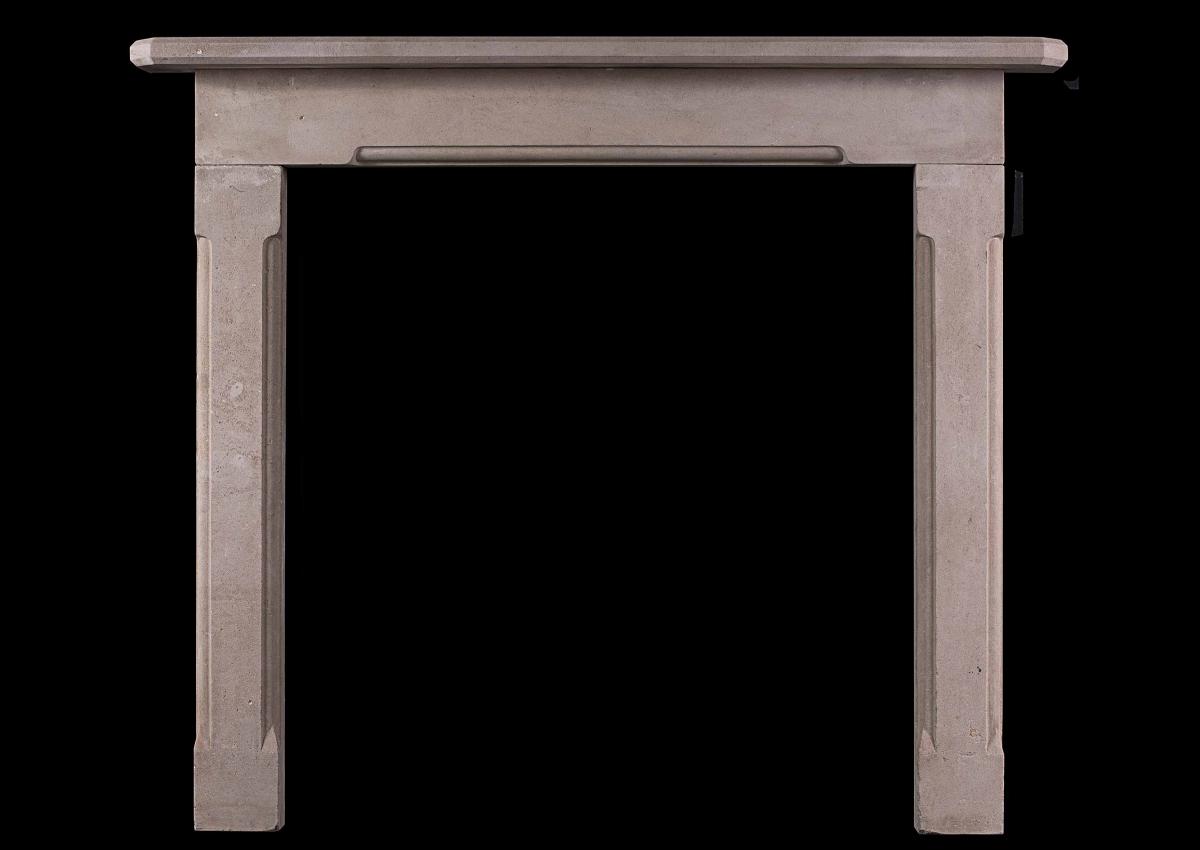 For something truly striking, this early eighteenth-century French trumeau piece provides real architectural interest. "En trumeau", from the French for "between windows", refers to a panel above the mantel, an unusual feature that gives drama without fussiness. The honey-coloured limestone gives the antique fireplace warmth not always found with stone chimneypieces. In terms of fitting in to a modern home, it would need a room with a high ceiling and sufficient space to prevent it from looking cramped. It would complement a dining room with a large trestle-style table for a medieval effect – imagine it dressed for a Christmas feast, logs crackling in the firegrate, the mantle decorated with rich foliage…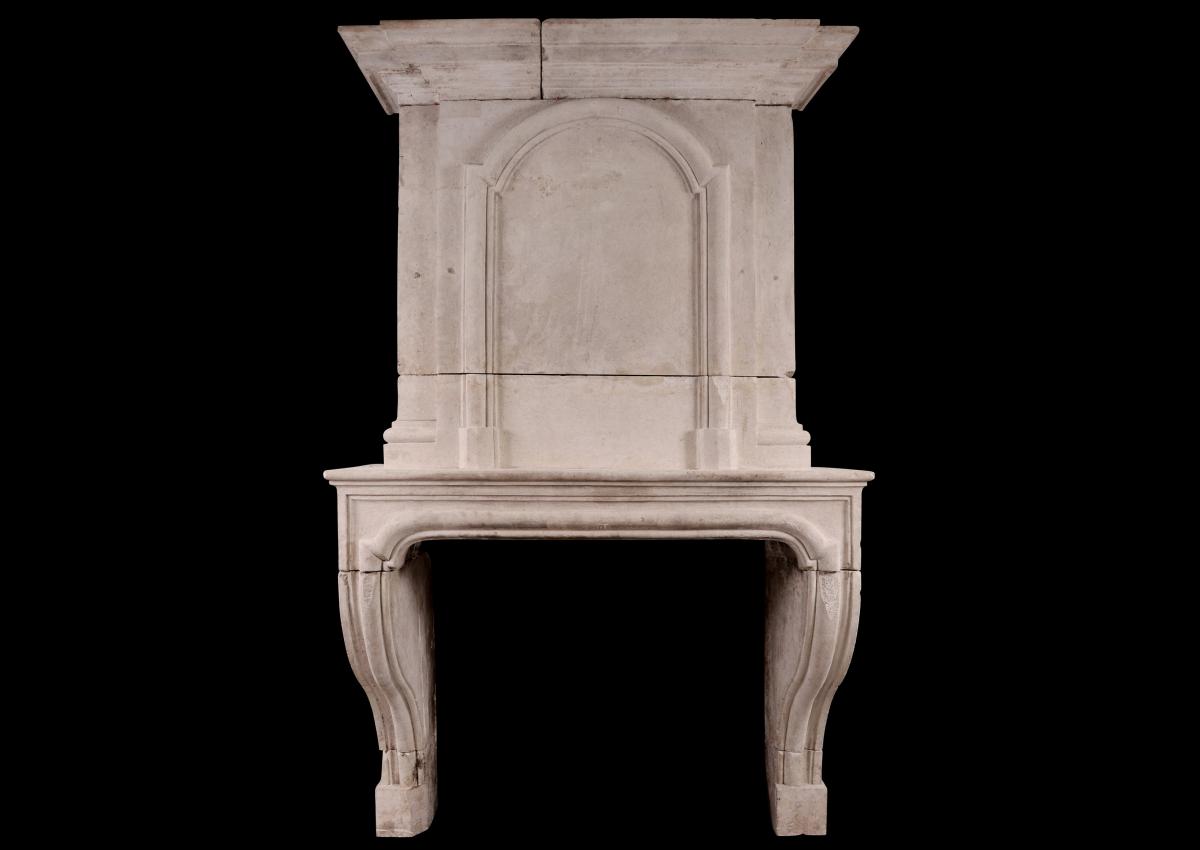 These are just a few suggestions of how a limestone fire surround can be used to enhance your design scheme. Whether you want to add some real historic interest or simply choose a fireplace in cool, calm hues, this much-loved stone is a marvellously adaptable choice. Find out more about our stone fireplaces